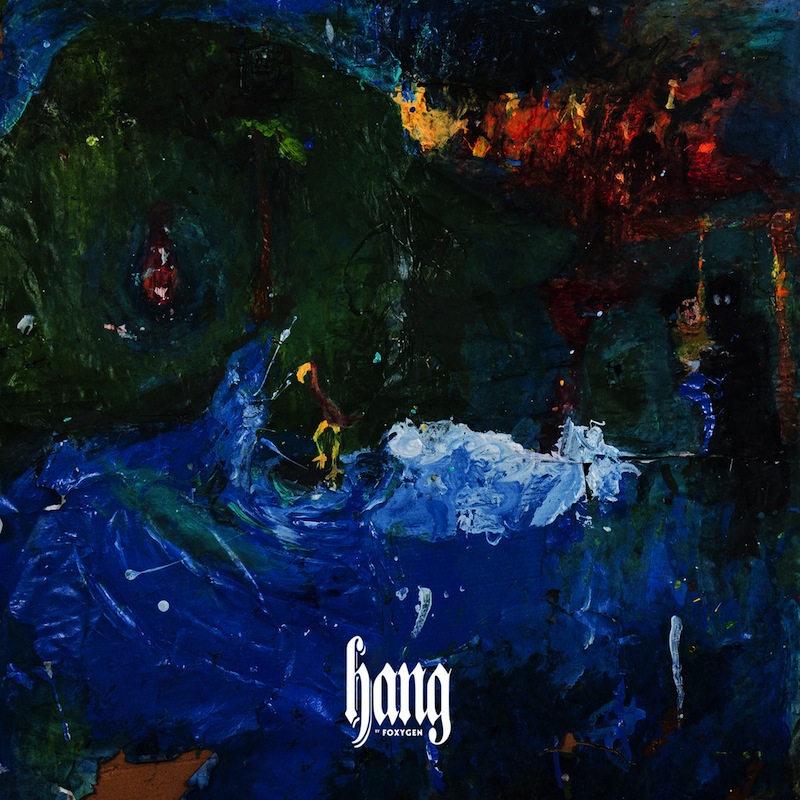 The style and sound adopted by Sam France and Jonathan Rado of Foxygen is unique in the present but doggedly haunted by the past. The band's insistence on renovating the previously inhabited but now abandoned musical residences of their forefathers allows for the crafting of new artistic output steeped in and dripping with nostalgia. Hang, Foxygen's fourth album but first recorded in a studio, reaches effortlessly back to '60s and '70s era big-band pop drifting from dreamy rumination to hard-edged realization and dancing merrily in-between.
Hang opens with single and undeniable standout "Follow the Leader," a track that most effectively nails the stylistic tropes of predecessors like Steely Dan, Chicago and Roxy Music. On this fourth effort, Foxygen employs a 40-plus piece orchestra on every track. On some pieces the presence of the orchestra becomes evident, while on "Follow the Leader" its appearance oscillates between subtlety in the background and leading the band in the foreground. This unfixed instrumentation is mirrored lyrically by France and Rado, choosing to shape their message around a relationship featuring a narrator declaring love for a woman he knows will never be the one. It's the most straightforward portion of the album as it creates an approachable bridge between the following tracks and what we've heard from Foxygen on previous albums, specifically the critically lauded We Are The 21st Century Ambassadors Of Peace & Magic.
Throughout Hang listeners are presented with tracks that sound more like boozy asides, creating a somewhat disjointed but ultimately enjoyable experience. The first such instance occurs on "Avalon," were the band drifts into repetitive refrains, eventually slipping into the mumbled lyrical warning "Grab your favorite sweater, we're in for nasty weather." It's a moment in which the band feels most aware of themselves and unconcerned with anything other than fun. Similarly, the frenetic and sometimes carnivalesque pace of "America," with a dizzying piano underscore, leaves an impression of grandeur in bipolar packaging that fades peacefully into the album's second single.
Providing the introduction to the B-side of Hang, "On Lankershim" briefly changes style becoming more compact and streamlined better emphasizing its objective. Ratcheting up the strangeness, "Upon A Hill" starts off its sub-two-minute journey with an expression of love crooned hopefully then quickly tumbles uncontrollably into a rapidly sung, offbeat lyrical exercise closing out with "Wild flamingos dance on spaceships with black fire in the mouth."
There isn't a bigger moment on Hang then when the drums begin on closer, "Rise Up." It rumbles up to France and Rado at their most inspirational and hopeful. With their hearts in their hands and inspirations on their sleeves, Foxygen present a carefully planned record that's as expansive as it is slight and personal.
Similar Albums: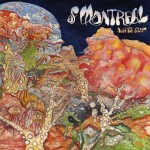 Of Montreal – Aureate Gloom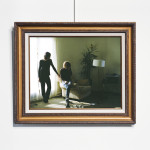 Foxygen – …And Star Power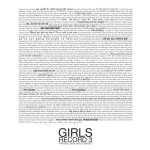 Girls – Father, Son, Holy Ghost