Japandroids : Near to the Wild Heart of Life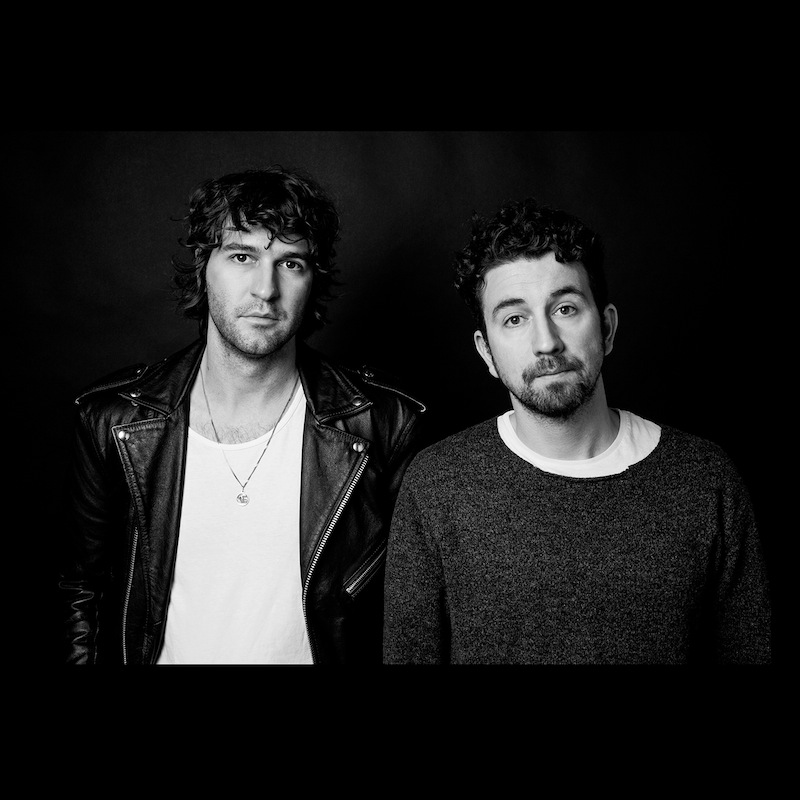 When Japandroids debuted in 2009 with Post-Nothing, the Vancouver duo refreshed a garagey rock sound at a time when electronic, "chillwave" and anything guitar-free yielded greater novelty. Post-Nothing is an example of what a great rock album really is: Sensitive, expressive and infused with boundless energy. This was Japandroids at their peak, and their career was only starting. When they returned with Celebration Rock in 2012, the band still maintained the same likable characteristics but this time, the production was cleaner, more polished and merged different styles of rock that ranged in influence from Springsteen to Hüsker Dü. Even still, Celebration Rock remained interesting enough to keep the band's momentum going.
Five years have passed since then and now Japandroids have returned with Near To The Wild Heart Of Life, a record that at some points is exciting, but is essentially a delayed sequel to Celebration Rock. At this point in their careers, Japandroids have matured considerably. There are no more emo-leaning songs. There is no longer the search for meaning in early adulthood. Instead, this record seems to suggest that Japandroids have reached the end of their exploration. For what it's worth, the band still retains the signature energy that made them great to begin with. For a duo, Brian King and David Prowse manage to pump enough sweat through their songs to come across as raucous as a band with at least twice as many members.
The problem with Near To The Wild Heart Of Life is its lack of depth. There isn't much left to discover past what's already been provided, and at times the record feels hollow. Garage and noise rock have made it this far while continuing to sound interesting, and have frequently challenged the conventions of traditional rock. Sadly, Near To The Wild Heart Of Life doesn't showcase new ideas, instead rehashes older ones that fans have already or are too familiar with. For starters, the opening title track sounds too similar to "The House That Heaven Built" with the same structure and chorus chants, and that style is repeated again in "North East South West." But there are some highlights—for example, "I'm Sorry (For Not Finding You Sooner)" carries on the tradition that Japandroids are known for and hints at where this album could have gone. The never-ending search for romance, however, is over. Japandroids will certainly have to discover new musical territories to regain the momentum they once had.
Similar Albums: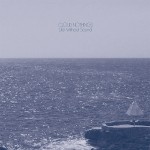 Cloud Nothings – Life Without Sound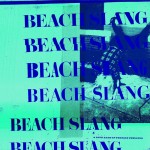 Beach Slang – A Loud Bash of Teenage Feelings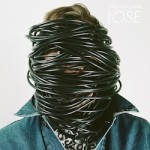 Cymbals Eat Guitars – LOSE