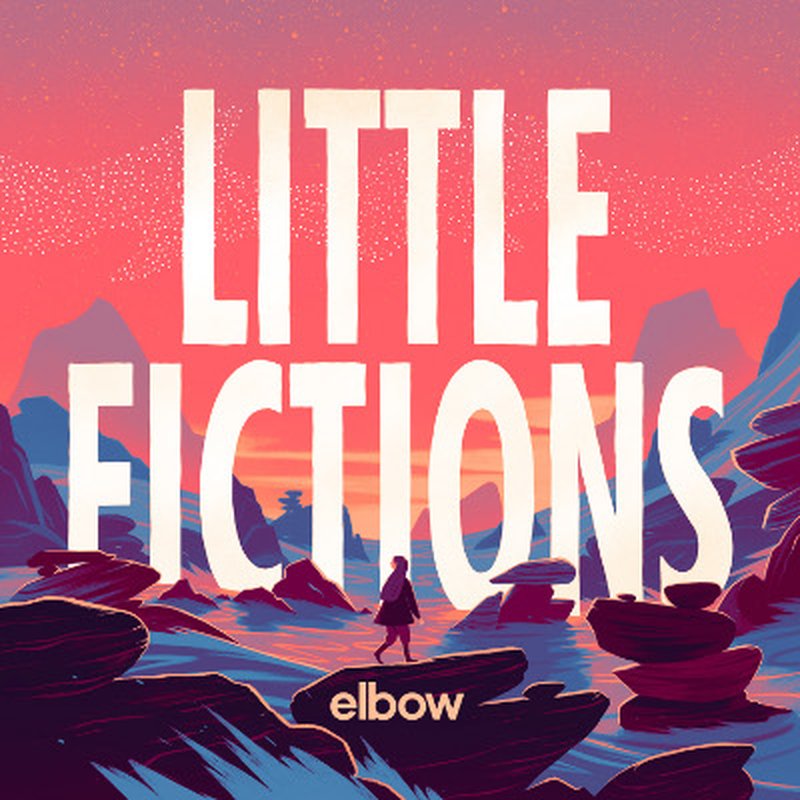 When Elbow's breakthrough finally arrived in 2008 with The Seldom Seen Kid, they were already 18-year veterans. Nobody could rightly have expected it, so their reaction to the opportunity was particularly intriguing. The two albums that followed felt like a giant group hug, or more damningly a lunge for the back row of the stadiums and open fields that were now their home. The finesse and tight songwriting that had guided them as far as The Seldom Seen Kid was harder to find.
Now, with this seventh album, they appear to have abandoned the grand singalongs and U2 gesturing in favour of something altogether more personal. Founding member and drummer Richard Jupp departed the band before the album's recording and it has stirred some sense of regeneration. Instead of appointing a successor, they have sought other methods to replace his rock solid presence: "Firebrand Angel" is driven by processed handclaps; "Trust The Sun" by digitally rendered percussive loops (wryly acknowledged in a snippet of studio chatter included at the end of album closer "Kindling"); hell, "Gentle Storm" even features a cowbell.
The most complex and frenzied climax to any Elbow song thus far comes in the album's title track, an eight-minute opus based around the idea that "we protect our little fictions when we bow to fear." Clattering drums and squalling guitars threaten to derail the whole endeavor for the final minutes, creating a curiously bourgeois reimagining of an old My Bloody Valentine track. It's as compelling as it is surprising.
These may be subtle changes, but they show that they are not treading water. Further fuel for the band's rejuvenation seems to have come in the form of newfound love for frontman Guy Garvey. He has long been one of the UK's most underrated lyricists and now the aching romanticist has something, or someone, to pore over. Lead single "Magnificent (She Says)" and "Gentle Storm" are unabashed love poems, firmly in the sweeping, string-laden Elbow tradition. "Trust the Sun" pushes the writing into slightly more unpredictable territory ("oh, archipelago gorgon, we pushed the boat far too far out this time"), but he is still clearly besotted.
Perhaps more pertinent to those of us unlucky enough not to be Garvey's muse, however, is the re-awakening of the political dimension to Elbow's writing. Still based in their native Manchester, the band have keenly but quietly observed the Brexit fiasco, before unleashing the stinging "K2." "Hands up if you've never seen the sea/I'm from a land with an island status/Makes us think everyone hates us," sings Garvey. The little Englander, Empire-nostalgic mentality is rampant across the UK at the start of 2017 and Elbow cannot contain their frustration. "They only know the villains at the tiller/And they gambled the farm on a headline," he continues. They have taken similar stands in the past—their entire 2005 album Leaders of the Free World was inspired by the Bush/Blair doctrine—but here the protest is broader, more considered and lands all the more powerfully for it.
There are low moments too, unfortunately. "All Disco" features multiple lines that play like Morrissey pastiches: "what does it prove if you die for a tune/it's really all disco" and "perverted old timers/I'll feed you one liners" are standout offenders. It also succumbs to the dreaded communal singalong, although it is brief. But such crimes are swiftly forgiven with following track "Head for Supplies," which boasts a top drawer Garvey lyric and beautiful Asleep in the Back-era understated arrangement ("as though the street that meets our feet/might know we tried to rhyme our stride/and head for supplies" may be the best line of the album).
Elbow's middle aged career has so far been a trade-off between poetic little-life observations and faintly embarrassing stadium rock populism. Here, both take a back seat to a youthful quest for new recording techniques and a refreshed appetite to speak out. Both are welcome developments from recent work, but still some distance from their loftiest glories.
Similar Albums: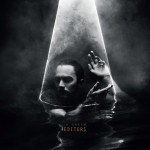 Editors – In Dream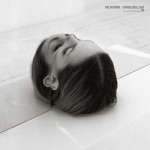 The National – Trouble Will Find Me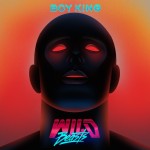 Wild Beasts – Boy King