Soulwax announce new album, From Deewee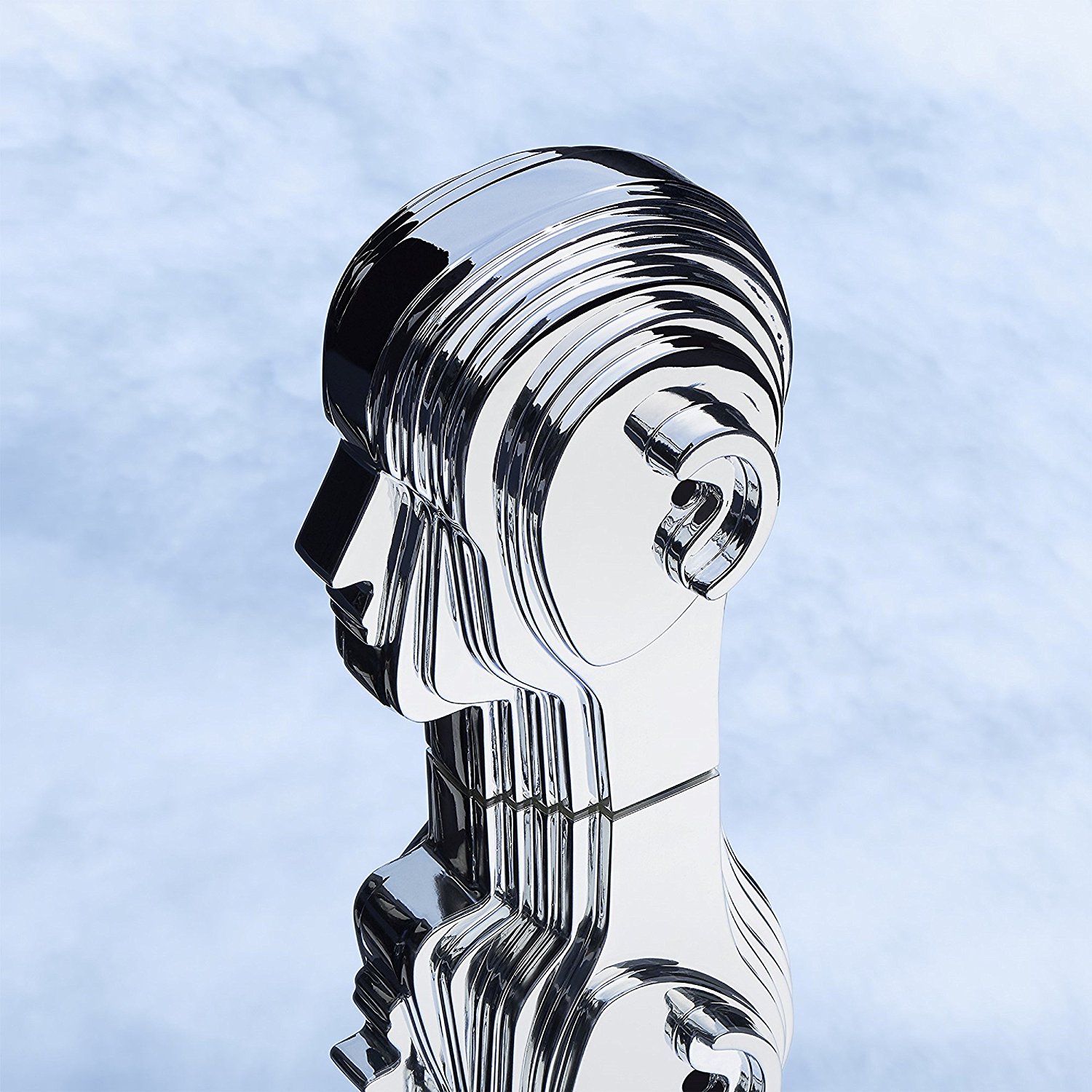 Soulwax have just announced a new album. On March 24, the Belgian group will release From Deewee, their first album since 2004's Any Minute Now. The album was recorded at their Deewee Studio in Ghent, and was based on the live setup for their Transient Program for Drums and Machinery tour, which includes a fairly elaborate network of vintage synths. The entire album was recorded in one take on Feb. 7. That's pretty impressive. Take a look at the tracklist below.
Soulwax has also announced a series of tour dates, which you can see here.
Soulwax From Deewee tracklist:
1. Preset Tense
2. Masterplanned
3. Missing Wires
4. Conditions Of A Shared Belief
5. Is It Always Binary
6. Do You Want To Get Into Trouble?
7. My Tired Eyes
8. Transient Program For Drums And Machinery
9. Trespassers
10. The Singer Has Become A Deejay
11. Here Come The Men In Suits
12. Goodnight Transmission