Prince's music to return to streaming services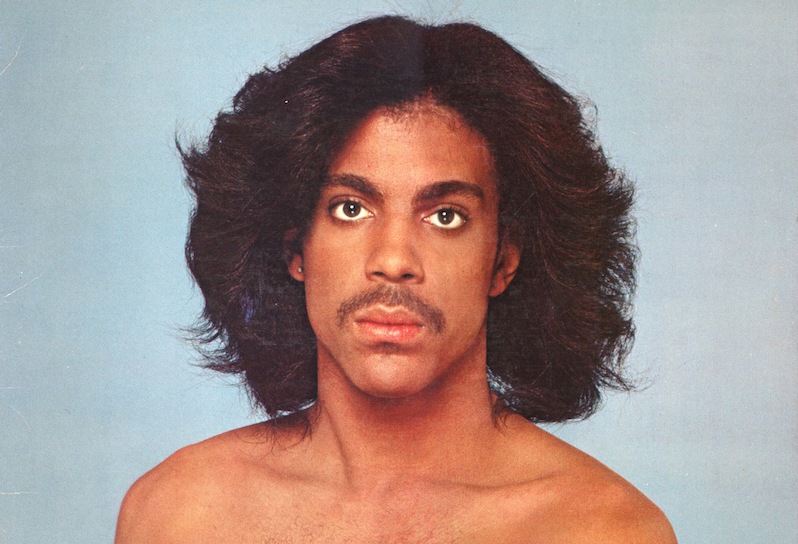 Prince's music is officially returning to streaming services. NPR reports that Prince's Warner Bros. catalog—which includes classic albums such as Purple Rain, 1999, Sign O' the Times and Dirty Mind—will be made available to stream on major outlets on Sunday, coinciding with the 59th Grammy Awards. Napster, in addition to "another source", confirmed the rumors, saying in a statement "The rumors are true … music fans rejoice!"
Prince, who long maintained strict control over his music and image, was largely averse to streaming, though he had an exclusive contract with TIDAL, where his entire catalog was available. However, Prince's business practices related to streaming weren't isolated with regard to his practices in music and technology. For instance, he didn't allow any of his music videos to be streamable via YouTube.
So on Grammy sunday, get ready to queue up your Best of Prince playlist.
Read our feature, Sexy MF: On Prince, sexuality and empowerment.