Stream the new Danny Brown and Paul White EP, Accelerator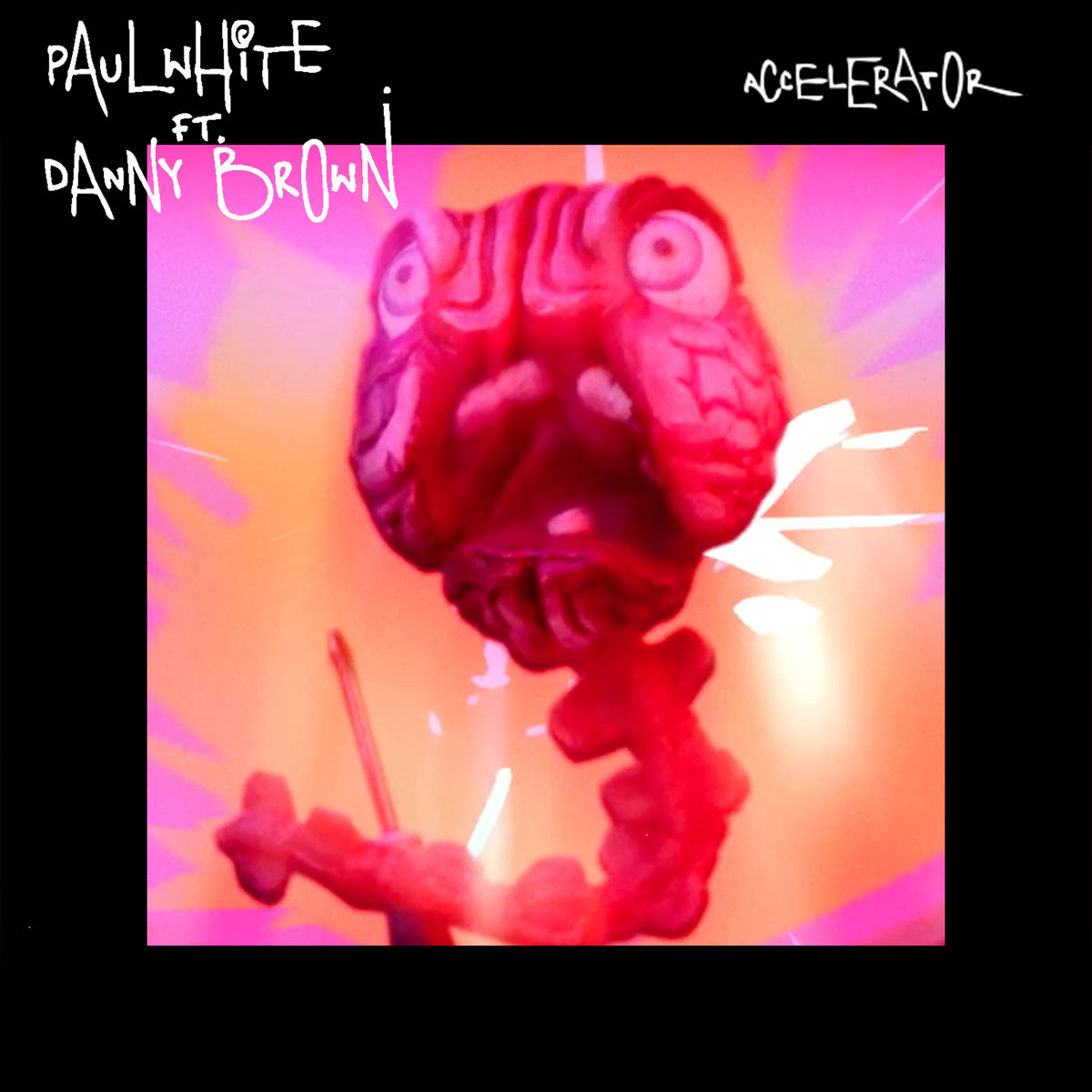 Today, Detroit hip-hop innovator Danny Brown releases his new collaborative EP with Paul White, Accelerator, via R&S Records. The four song EP arrives just months after the release of Brown's 2016 album Atrocity Exhibition, which also featured production from White (as did 2011's XXX and 2013's Old). Prior to the release of the EP, Brown and White shared the video for the title track (which was pretty nuts—angry animated brain puppets, need we say more?). Today, however, the EP is now available to stream via Spotify and other streaming services. That's the EP's artwork above.
Listen to the Danny Brown and Paul White Accelerator EP stream below.
Danny Brown and Paul White Accelerator tracklist:
1. Accelerator
2. Accelerator (Instrumental)
3. Lion's Den
4. Lion's Den (Instrumental)
Danny Brown's Atrocity Exhibition is one of our Top 50 Albums of 2016.