Pharmakon shares new track, "No Natural Order"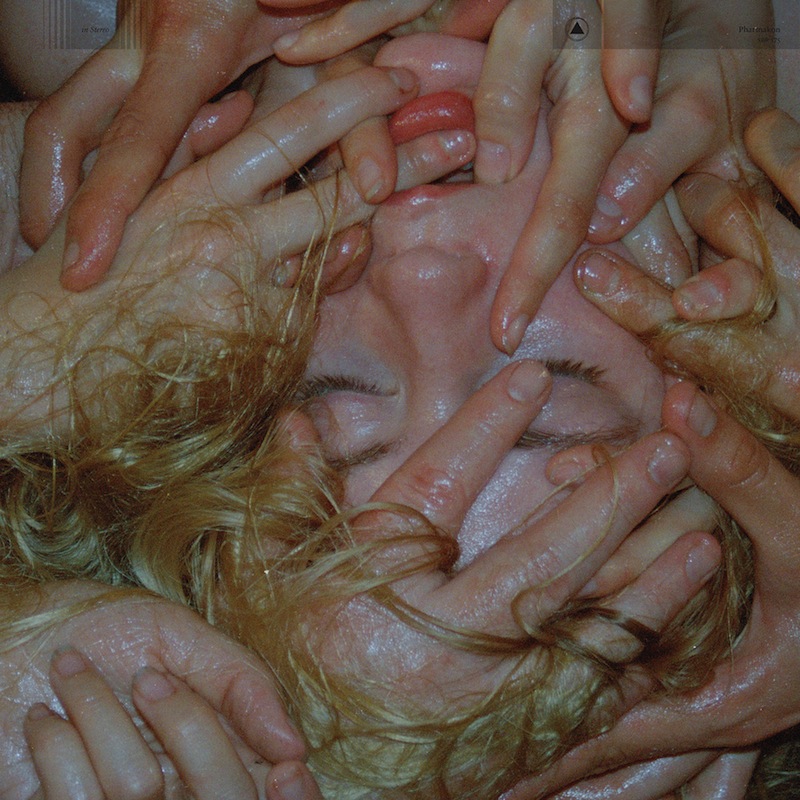 On March 31, Pharmakon will release new album Contact, via Sacred Bones. And Margaret Chardiet has a brand new track to share from the album, titled "No Natural Order," which premiered via NPR. The track is an abrasive and piercing industrial dirge that finds Chardiet shouting about humanity's inherent meaninglessness. She shared a statement with NPR about the concept:
"I argue that there is NO NATURAL ORDER (and no positive law, and no divine law). That there is no single true history or truth; that all societies, all systems of law, all systems of logic, are constructs that may be deconstructed. We own and are owed nothing. Our existence is chance by nature. No better than a hog or slab of stone. Just cells in a virus. … I believe the theory that humans are the chosen custodians of the universe is toxic, and inevitably leads us to the conclusion that in fact some of us have more of a right than others. That this is the source for much of our struggle of power over each other. To stake our claim, find our place. To give our lives meaning over others. If we accept that it's all meaningless, perhaps we could stop cannibalizing ourselves, and ironically have a chance of surviving as a species. Not that it matters if we do."
Listen to the Pharmakon "No Natural Order" stream below.
Contact follows 2014's Bestial Burden.
Pharmakon's "Body Betrays Itself" is featured on our list, 10 Essential Sacred Bones Records tracks.