R.I.P. James Brown drummer Clyde Stubblefield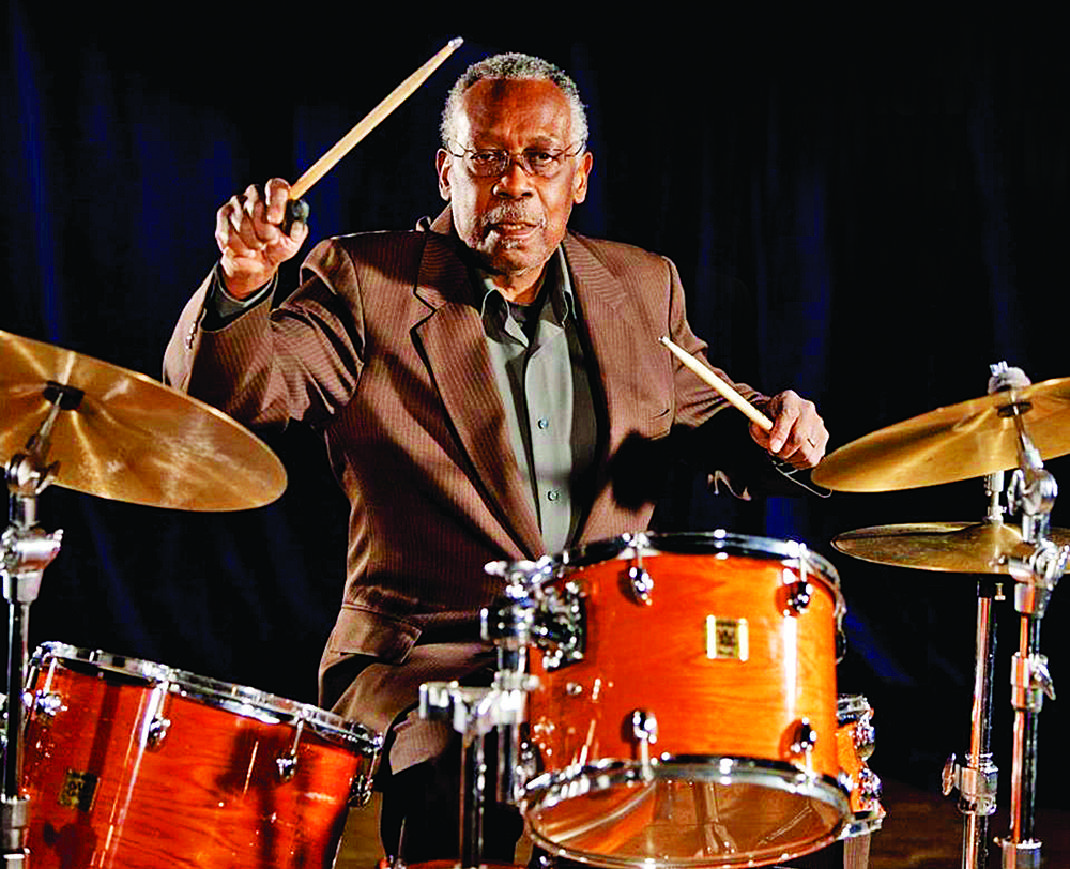 Clyde Stubblefield, famed drummer with James Brown in the 1960s and '70s, has died, according to a report from the Associated Press. Stubblefield's wife told the AP that he died from kidney failure on the night of Saturday, Feb. 18. He was 73.
Stubblefield is one of the most sampled drummers of all time, his "Funky Drummer" break forming the backbone of countless hip-hop tracks, having been sampled by the likes of Public Enemy, Run-D.M.C., LL Cool J, The Beastie Boys and even Prince. He joined the James Brown band in 1965, and performed on a long list of famous tracks with the Godfather of Funk, including "Cold Sweat," "Say It Loud—I'm Black and I'm Proud," "Ain't It Funky Now," "Get Up, Get Into It, Get Involved" and many others.
Stubblefield wasn't formally trained, but collaborated with Brown's other drummer, John "Jabo" Starks to come up with a unique style. "We just played what we wanted to play," Stubblefield said in a 2011 New York Times article. "We just put down what we think it should be."
Clyde Stubblefield is on our list, Treble's Top 50 Drummers. "Funky Drummer" is also featured on our list of the most sampled songs of all time.