Los Campesinos! : Sick Scenes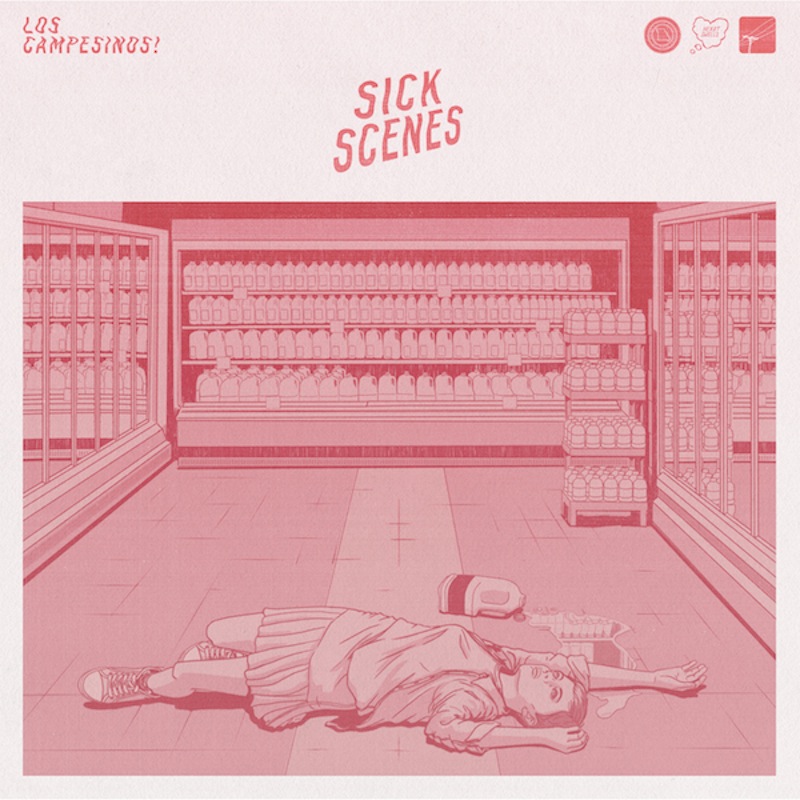 Los Campesinos! stay true to brand on Sick Scenes. Their lyrics are poignant and complex, and every track—including the slower tunes—is remarkably catchy. They sound ironic (but very much aren't), and they maintain a balanced, stagnant sadness while refraining from the feeling of hurtling towards certain doom. You know a Los Campesinos! album when you hear it.
The seven-piece Cardiff band gets earnestly, relatably fatalistic on "Got Stendahl's": "What I truly fear, maybe selfishly / When I finally rest, someone will summon me … At least when we're encased in concrete we'll finally be safe." "A Slow, Slow Death" throws punches of truth in rolling cadence: "Preoccupied now for days by nostalgia waves I hated the first time … I know little but I promise / There's a slow, slow death if you want it." And, appropriately, for the album's death-fixated, sick-of-society attitude, "I Broke Up in Amarante" veers hard into a punk-pop sound with comfortably whiny guitar riffs and lyrics like "It seems unfair! / to try your best but feel the worst."
But Sick Scenes isn't just about depression, it's also about the Western political climate and unhealthy coping mechanisms. Some context: The Welsh band formulated, wrote and recorded the album during the UK's vote to leave the European Union—aka Brexit. I personally have not the word count nor the nuanced understanding of British politics necessary to discuss everything that LC! are doing on Sick Scenes. But here's what this album says on a broader level: Don't worry, the surge of anxiety you feel in your public and private spheres is perfectly normal. Have no guilt over that. Think in circles; be melancholy (but, like, in an upbeat way); feel old, regardless of your age! You're not dealing with this in a healthy manner? Us neither! We're all confused! "We kneel at different altars but we all desire the same / For someone else to seize the bow to find a truer aim."
Sick Scenes is an album for lost people; on a personal level, it's exactly what I (and I suspect a lot of other people) need right now. There's a lot of angry art right now; there's lots of feisty, spring-into-action art. But there isn't a lot of art that will plop down by you at a crowded party, go "yeah, same," and lament with you for 40 minutes. There isn't a lot of art that will rocket between tempos and genre influences and come out in the end with something complex, cohesive, and satisfying. Sick Scenes does.
Similar Albums: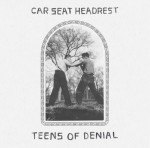 Car Seat Headrest – Teens of Denial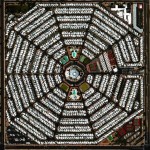 Modest Mouse – Strangers to Ourselves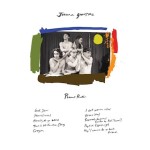 Joanna Gruesome – Peanut Butter