Dirty Projectors : Dirty Projectors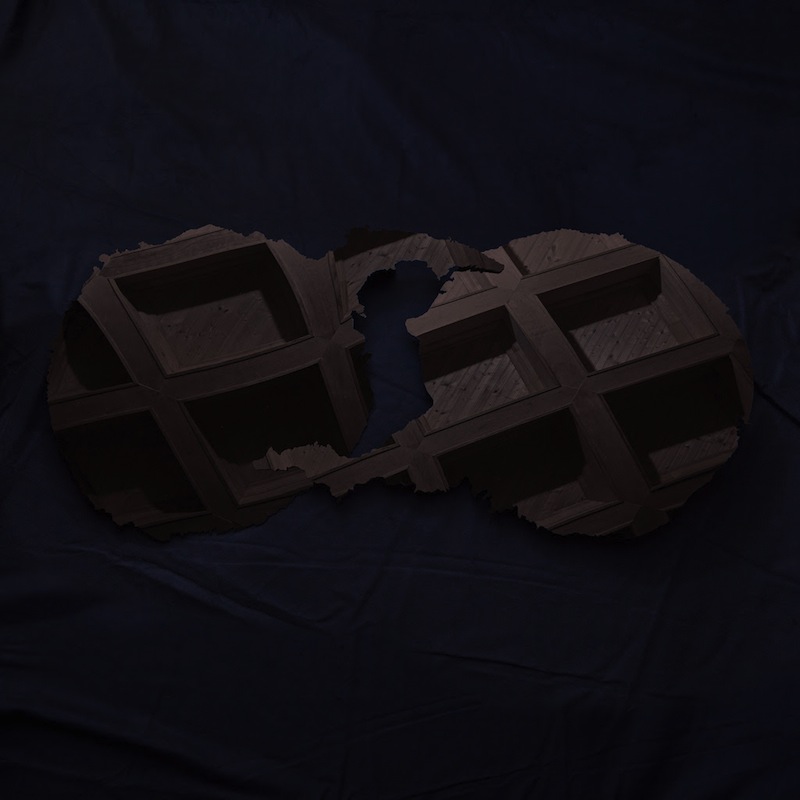 Roughly two weeks prior to the release of their seventh studio album, Dirty Projectors mastermind David Longstreth took to Instagram and expressed his views on the "condition of indie rock"—both the bad and the boujee. He used words such as "underwhelming" and "expired paradigm," essentially criticizing the corporatization of "independent" music. He would revise his statement shortly after, but Longstreth had a good point. These circumstances were bound to happen. Nowadays, anyone can "make" music. With the countless mediums for sharing, recording and finding music, the well of resources in which artists may draw from is incredibly vast. But at what point does an inexhaustible supply of creative tools become a burden? The lack of limitations creates a bottomless pit of artistry, stifling lo-fi music's forced creativity within limited means.
At this point, Longstreth has had it all. Let's go back to late 2007, just after Rise Above was released. Would you believe someone if they told you what Longstreth would eventually be a part of? Would you believe the same musician to conceive the ideas for an experimental reinterpretation of Black Flag's Damaged would be responsible for the arrangement of Joanna Newsom's Divers? Or receive composing credits for a single featuring Rihanna, Kanye West and freakin' Paul McCartney a decade after releasing a politically charged, Don Henley-inspired "glitch-opera" album? How about being a part of the most socially and culturally relevant release of 2016? It's incredible to watch an artist as gifted as David Longstreth to traverse a career path with this amount of passion and eclecticism. We can now clearly see how his talent has always been one step ahead of his recording circumstances. Now acknowledged as a force to reckoned with, Longstreth has the experience, assets and know-how to make an album like Dirty Projectors.
Right off the bat, Dirty Projectors is sonically stunning. Calling the production "top-notch" would be an understatement. Longstreth's vocals, flawlessly warped and distorted, radiate Justin Timberlake's bawling falsettos on "Death Spiral," supplementing Dirty Projectors' pop and R&B progression. Elements of James Blake's post-dubstep soul appear on "Winner Take Nothing," while "Little Bubble" floats like a more buoyant D'Angelo or Maxwell cut. Bon Iver, 808s-era Kanye West and Vampire Weekend serve as touchstones of influence, with Longstreth going as far as name-dropping Ye on "Up In Hudson," one of the album's most absorbing and anecdotal tracks. "So our lives were twined and curled and mixed up like the code we obeyed/and that was basically my dream and I dreamed it/with you til we betrayed it," he reflects, before diving into one of the finest choruses we may hear this year: "Love will burn out/Love will just fade away." "Up In Hudson" serves as the most obvious inspiration for Dirty Projectors: the breakup of Longstreth and Amber Coffman.
I don't know much about breakups; I've only had two. But if there's something I do know about Longstreth's breakup, it's that the pettiness is strong. On lead single and opener "Keep Your Name," the frontman's blunt and direct lyricism is borderline cringeworthy: "I don't know why you abandoned me/You were my soul and my partner," he begins, before capping off the track with a sample of Coffman's voice from "Impregnable Question." Despite its conceptual effectiveness, "Keep Your Name" is kind of uncomfortable, and feels somewhat intrusive, as if the world of "indie rock" has become a central witness to the demise of the couple, with Longstreth scrambling to tell his side of the story first. Despite stumbling on his own knee-jerk reaction to emotional trauma severing the foundations of ten years of artistry, Dirty Projectors feels more like a solo album than a fluid addition to Dirty Projectors' catalogue. It serves as an outlet of distress for Longstreth, a cathartic and jabbing release, landing a substantial amount more hits than misses.
Similar Albums: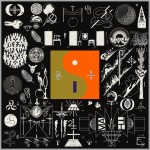 Bon Iver – 22, A Million

Vampire Weekend – Modern Vampires of the City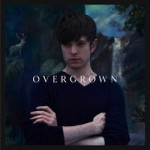 James Blake – Overgrown