Mastodon share new single "Andromeda"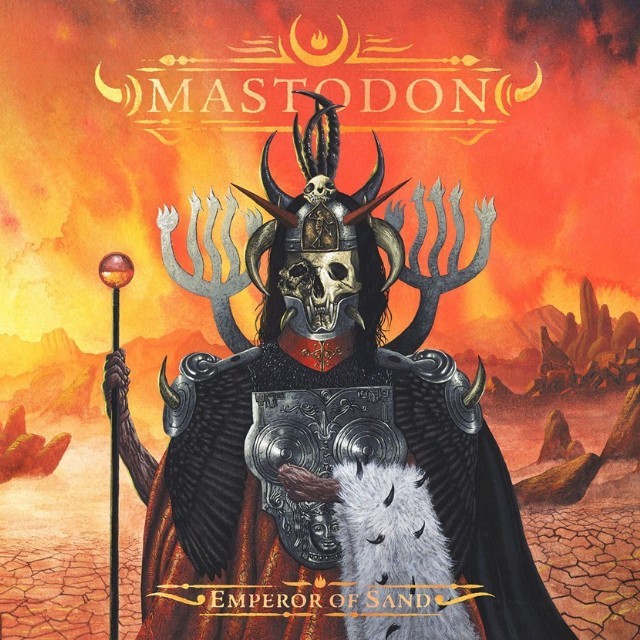 Mastodon have shared another new track from their upcoming album, Emperor of Sand, out March 31 via Reprise. The band had previously shared a handful of other tracks, including "Show Yourself" and "Sultan's Curse," which was one of our recent best metal tracks of the month picks in Shadow of the Horns, our monthly metal column. Today they've shared a stream of the new track "Andromeda," which you can stream below. It's a mix of gnarly, sludgy riffs like those on earlier records like 2004's Leviathan, as well as some of the more technical riffs that can be heard on their more recent albums. All in all, rockin' stuff.
Emperor of Sand follows Mastodon's 2014 album, Once More 'Round the Sun.
Mastodon Emperor of Sand tracklist:
1 Sultan's Curse
2 Show Yourself
3 Precious Stones
4 Steambreather
5 Roots Remain
6 Word To The Wise
7 Ancient Kingdom
8 Clandestiny
9 Andromeda
10 Scorpion Breath
11 Jaguar God
Read our feature, Greatest Hits: The best Mastodon songs.