Methyl Ethel : Everything Is Forgotten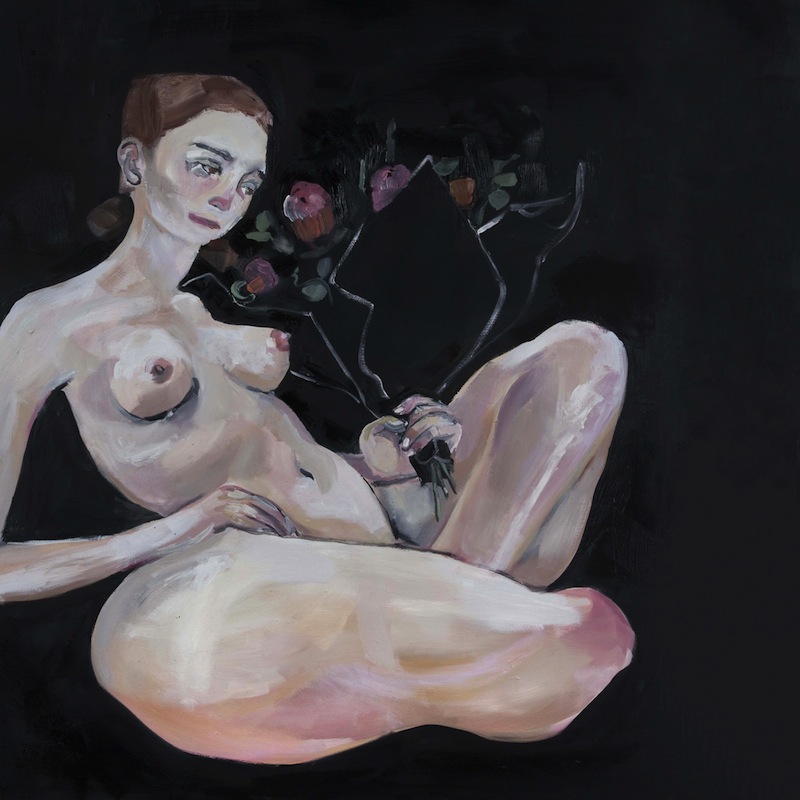 The oft-villiainized 2016 saw the debut of Methyl Ethel with the criminally under appreciated Oh Inhuman Spectacle, a gifted, eerie jaunt through shadowed avenues. The album had the feeling of deja-vu with tracks the spiraled through unspeakable emotions and moods. Not content with that output, the Australian trio has, within a year, already gifted us with a new record that approaches a more vibrant, gilded pop-leaning sound. Where Oh Inhuman Spectacle toed the line, Everything is Forgotten cuts lose, finding the band unafraid to embrace their proclivity for catchy, toe-tapping beats and sing-along vocals.
With synths pulsating like auditory strobe lights, "Drink Wine" provides Methyl Ethel's sophomore effort with a pop-centric invitation detailing the fountain-like onslaught of artistic revelry that awaits. This leads into the album's most sparkling diamond, both the second track and second single "Ubu", a song inspired by Alfred Jarry's play Ubu Roi. Lyrically, "Ubu" sets down a straight forward path with its verses clearly stated and in order like a narrative unfolding naturally. After the first repetition of the rhetorical chorus "Why'd you have to go and cut your hair, why'd you cut your hair?", Methyl Ethel begin to wrap the song back in on itself. The repetitive chorus folding in, out, and overlaying the verses from the beginning until we're left in a dizzying confusion full of questions and an unquenchable desire to dance.
Due to the surprising tonal shift that comprises Everything is Forgotten, these first few tracks seem to contradict the nature of the sincerity within tracks that follow. Leading with their most accessible yet bizarre offerings does an injustice to the album's heartfelt remainder, kicked off by "No. 28" and "Femme Maison/One Man House." The latter evokes the casual, dreamlike image of a leisurely stroll down a lightly populated town-square, with an arrangement built on guitars and synths that burn down until building back up into a static-laced crescendo. The singular "Act of Contrition" eventually follows with lyricist Jake Webb, as the title would suggest, singing penitently with a bare-bones backing that culminates in astronaut gibberish whispered into radio waves.
Closing tracks "Weeds Through the Rind" and "Schlager," German for bat, repossess the earlier groove that was fumbled after the standout, "Ubu". Both songs contain an air of refreshment and a crisp breeze that keep the tracks from getting too stuffy. Methyl Ethel proves capable of striking a nerve then applying a salve to leave listeners walking away with a smile on their faces. Everything is Forgotten proves a fruitful attempt to dig into the psyche of Methyl Ethel. The band is adept at creating brief moments in time that encapsulate an artistic beauty that's untapped by their peers. If Oh Inhuman Spectacle was the prologue, its follow-up feels more like a climax than the introductory chapters.
Similar Albums: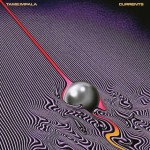 Tame Impala – Currents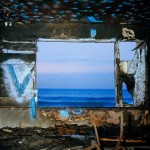 Deerhunter – Fading Frontier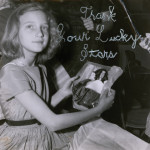 Beach House – Thank Your Lucky Stars