Chromatics' Johnny Jewel shares two new instrumental EPs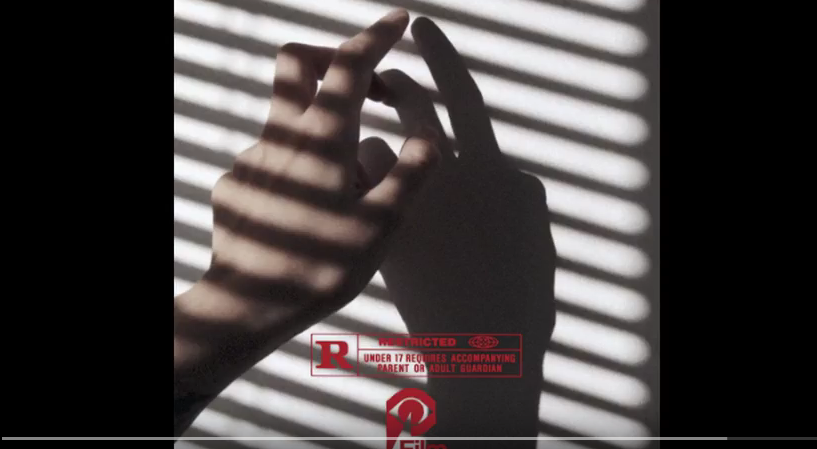 So far, Chromatics' Dear Tommy isn't out yet. And it's at least two years late (Johnny Jewel suggested it was going to be released by Valentine's Day 2015, but that didn't happen). Several tracks have been released however, in spite of its lateness, and Jewel has been involved in a number of other projects. In fact, he's released two just this weekend on Italians Do It Better's YouTube page. One is titled The Key and the other is titled The Hacker, and each one is an EP of moody instrumental pieces, which are presented a bit like film scores, though no connections to any actual films have been announced. Nonetheless, if you're looking for some brief but eerie pieces of music to carry you through the week, then here's a couple of new ones.
Listen to the Johnny Jewel The Key and The Hacker streams below. Chromatics' most recent album is 2012's Kill for Love.
The Key:
The Hacker: