Tim Darcy : Saturday Night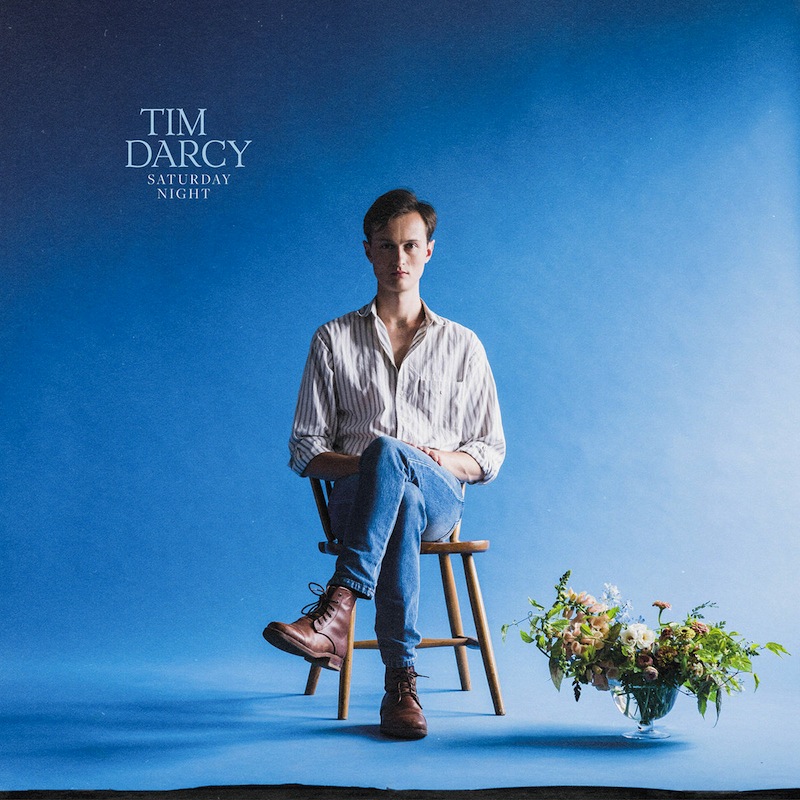 Saturday Night starts down a path heading in a similar direction to what Tim Darcy laid out with Ought over the last couple years. "Tall Glass of Water" launches with a blast of guitars and an energetic lyrical pace but after a minute takes a sharp turn into a more sustained, singular focus. The song creates a structural bridge between Ought's frenetic sound and Darcy's solo debut that aims to hit a stripped down note previously unheard of by the native Arizonan.
Deeper into the album, Darcy begins to fully embrace this new direction, leaning in, and creating a maze of complexities throughout. As one reaches the center of the labyrinth they're drenched in echoes that surround each track, which envelop the listener as they get pulled in further. On "First Final Days," an instrumental track that bounces down hilly architectures, there's a distant, distorted literal echoing voice that serves as a disorientating siren call. "Saturday Night" finds Darcy crooning out, in increasing intensity, deep-seated regrets among guitars soaked in reverb that bounce off his words. It creates an illusion of the manifestations of his thoughts: "I wish I ran away sooner, to un-cloud my mind/I wish I ran away sooner, to save time." The title track ends with choked out guitars strongly attempting to continue their simultaneous stretch backwards in time in an effort to maintain the realizations that keep us moving and forwards in an effort to grow evermore enlightened.
The muted proclamations of "Found My Limit" seemingly serve as an end to the investigation of this driving force with Darcy exclaiming, "Well I think I finally found my limit, and if it was deep enough I would swim in it." With the question now shifting from where the direction is pushing Darcy to the depths of his own potential, be it emotional, spiritual, professional, the journey is the only tool left to aid in understanding. We can only be pushed, prodded, and guided for so long without finding our own similar limit.
Shining a light on the final exit, guiding a path out of the maze, is a trio of tracks that build upon the echoing nature of what came before. "Saint Germain" contains a wispy lyrical energy that breezes across one of Darcy's most powerful instrumental backing tracks with symbols crashing in the background like waves cresting on a secret, unclaimed beach. This leads into "What'd You Release?" that's as much a question for listeners as it is for Darcy himself, as he stands in front of a full length mirror, hurling investigatory inquiries, pinpointing the changes he's gone through in his own journey. As a palate cleanser invoking deeper cognizance, "Beyond Me" is bathed in pulsating strings devoid, again, of any lyrical intrusion by Darcy.
There are two ways to appreciate Saturday Night. The first is as the output of an experienced musician crafting a beautifully complex half-hour's worth of music. Or secondly, and possibly more difficult, as a tool that successfully uses music as a psychological probe, bidding to elicit high-concept realizations. Tim Darcy's debut attempts to be so much more than simplistic.
Similar Albums: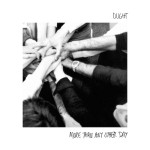 Ought – More Than Any Other Day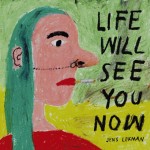 Jens Lekman – Life Will See You Now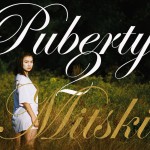 Mitski – Puberty 2