Nikki Lane : Highway Queen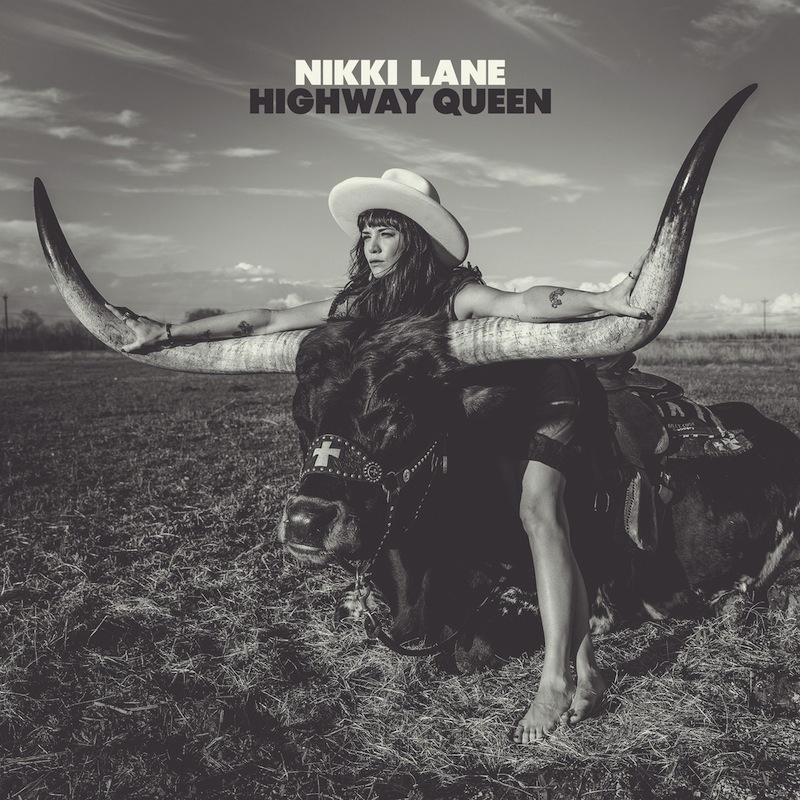 South Carolina-born country-rock singer Nikki Lane enjoyed some crossover appeal on her 2014 album All or Nothin' thanks in large part to the endorsement and production skills of The Black Keys' Dan Auerbach. But whether she chose to capitalize on that success or eschew it on her latest release, Highway Queen, is up to the reaction of her existing fanbase. All or Nothin' highlighted her drawl and expanded her range, combining elements of soul and folk with her nostalgic country sound to generally positive reviews. With Highway Queen, Lane returns to her roots, but appears to have added some depth to the songwriting and arrangements.
The title of the opening number sets the expectations ("700,000 Rednecks") and the opening salvo ("Yippie-kay-yay!") sets the tone. However, it's the haunting slide, retro keys and overdriven lead guitar that set the mood. Lane elevates the dynamics on "Highway Queen," with a rollicking chorus while maintaining the dark feel, sounding like something off of the True Blood soundtrack. On "Jackpot," she fully goes two-step with a high-energy ode to Vegas and juxtaposing gambling with love ("Jackpot, I hit the number, it was always you").
"Companion" trades in the two-step for a ballroom waltz, but Lane provides a slight growl that finds her refusing to put the listener at ease. "Foolish Heart" shows melodic range and is reminiscent of classic Springsteen (or is this again Auerbach's influence?). Conversely, "Send the Sun" is almost sarcastically southern as Lane emphasizes her Carolinian accent.
Highway Queen concludes with "Forever is Forever," a campfire ode to broken relationships, a reminder that a bad breakup was what propelled her toward the genre in the first place. Aside from these highlights, though, the album tends to drag through some monotonous numbers, challenging the listener to seek the rewards in some off the stronger songs. Lane appears to have found her comfort zone in the dusky, bandit-country realm; she has a smoky voice with an impressive range, and she may find that taking more risks with her gift will yield greater reward.
Similar Albums: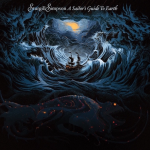 Sturgill Simpson – A Sailor's Guide to Earth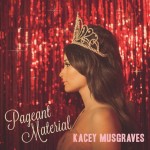 Kacey Musgraves – Pageant Material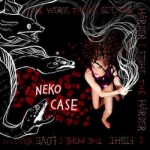 Neko Case – The Worse Things Get, The Harder I Fight…