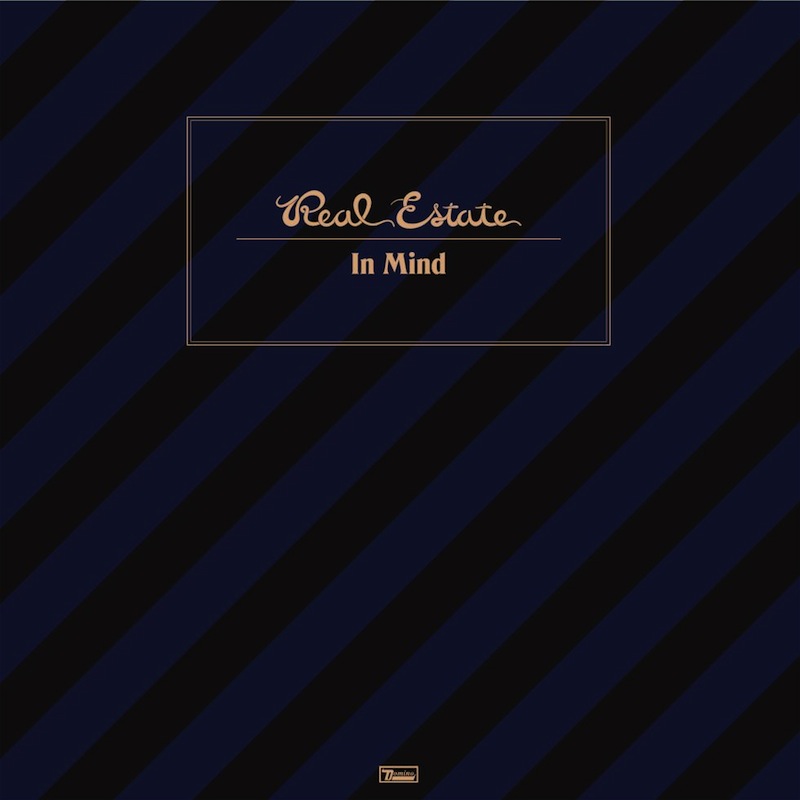 Since their 2009 self-titled debut, Real Estate has always maintained an impeccably cool sound. Simultaneously evoking a feeling of nostalgia while yearning for the future, their tracks are steeped with melancholic progressions and hopeful vocal moments. Following 2014's Atlas, the New Jersey quartet is back with what feels like their strongest work yet. In eleven carefully crafted tracks, In Mind charts a journey of longing, questioning and, finally, appreciation.
On In Mind, Real Estate continues the comforting tone they perfected on Atlas—in fact, "Stained Glass" sounds like it could have been slipped into Atlas, right between "Crime" and "Primitive." In Mind is chock full of sentimental melodies, as if the men of Real Estate are reflecting on what the past years have given them, in a musical sense. On tracks like "After The Moon," Martin Courtney evokes a feeling of sheer amazement in love, singing, "And I'll still be here after the moon," as if in a romantic lullaby. This moment of tenderness and reassurance creates a delicate and pure expression of love.
It's a bit fitting that this is Real Estate's fourth album. When their discography is viewed from a four-year schooling perspective, In Mind feels like a graduation album. It's about stepping back and looking at how much they've grown. Standout "Darling" is where their sophomore Days seemed to want to segue into—it is a step up, a refined level of breezy beach music. Listening to it evokes reminiscence on former loves, as twangy guitar riffs pass by like sea-salt soaked air. "Darling" brings the listener to a place of unrequited love, or simply just an expression of frustration. Courtney sings in an undeniably beautiful tone, "Impatiently, I wait for you." It's a song of wishing your love would hurry up, but Courtney and his comrades offer an appealing distraction to stop and feel the Atlantic breeze.
There are shades of the members' side projects—funkier, almost Steely Dan-esque moments clearly influenced by bassist Alex Bleeker's project Alex Bleeker & The Freaks. It's a welcomed blend of style and subject matter, and a Bleeker-influenced "Saturday" is a haunting end to In Mind, a method of escaping a hazy, nostalgic state and returning to the present. The compilation of each band member's history comes to fruition throughout In Mind, and the product is irresistible.
Similar Albums: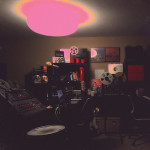 Unknown Mortal Orchestra – Multi-Love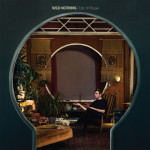 Wild Nothing – Life of Pause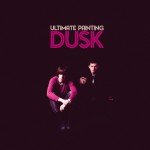 Ultimate Painting – Dusk