The Jesus and Mary Chain : Damage and Joy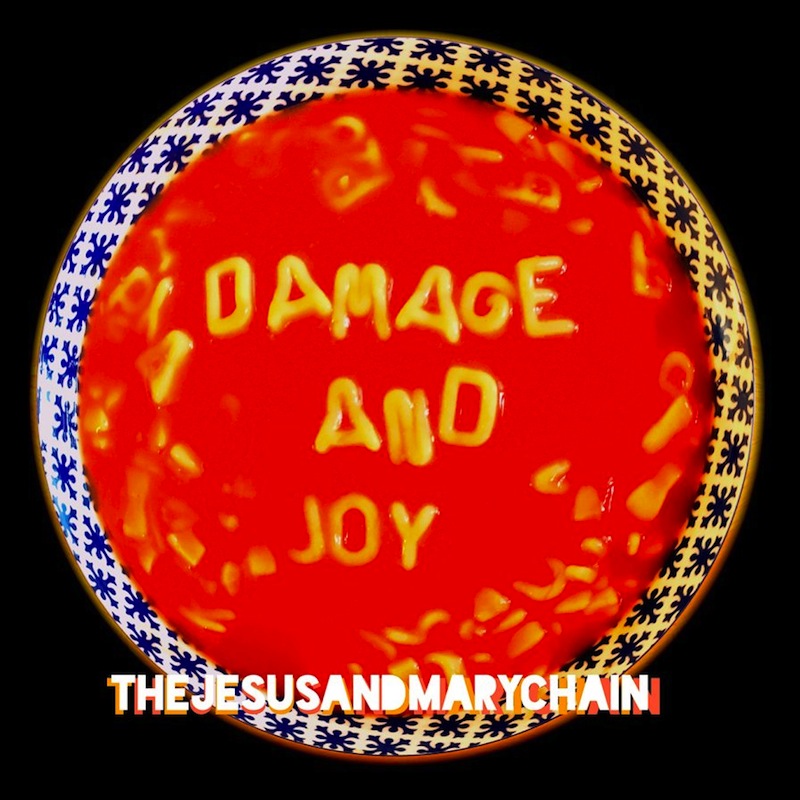 The Jesus and Mary Chain's first studio album in 19 years can best be described as a greatest-hits compilation of singles and B-sides from records that were never made. Brothers William and Jim Reid haven't exactly been idle since the announcement of the band's breakup back in 1999, following 1998's Munki; they since reunited and toured for several years, even releasing a new song in 2008 conjunction with the since-canceled NBC show Heroes. Damage and Joy features some new songs, but also includes rehashed solo efforts as well as tunes written with other artists and for side projects. Several of these singers return the favor with guest appearances, and the end result is a fun and nostalgic—though perhaps overlong—product.
One of JAMC's signatures early on was their use of feedback. That's the first sound you hear on Damage and Joy—controlled and synthetic noise, like a distorted Theremin, and it recalls the Psychocandy era, a reminder of the brothers' mid-'80s start. The music doesn't get to 11, though, but the lyrics do: "Fucked-up girls like drugged-up guys/that won't keep them warm at night," they sing on "Amputation." The mellow "War on Peace" includes some rare harmonies and some darker tones, similar in approach to the more melancholy tracks on Darklands. The up-tempo "All Things Pass" is a re-done version of their contribution to the Heroes soundtrack, while "Always Sad" (with Bernadette Denning) and "Song for a Secret" (with Isobel Campbell) feel like a sequels to "Sometimes Always" from Stoned and Dethroned, with chipper substitutes for Hope Sandoval.
For the most part, the songs on Damage and Joy would have felt at home on Honey's Dead or other post-1990 JAMC albums. Exceptions include "Los Feliz (Blues and Greens)," a ballad with some dissonant chords and orchestrations; and "Mood Rider," which is about as close to doom metal as these Scottish brothers will ever get. The influence of producer Youth is exposed on the experimental "Simian Split," with dub-jazz riffs and random samples. As refreshing as these departures are, the band sounds most at home—and the most like they're having a good time—with their more straightforward tunes, such as "Get on Home" and album closer "Can't Stop the Rock," the latter a re-recorded version of a song written with and previously released by Reid sibling Linda, aka Sister Vanilla.
At 53 minutes long, fans will have reason to wonder if Damage and Joy is the Reid brothers' last hurrah. On the one hand, the album shows that the JAMC may not have much more left to say. Even within the less typical tunes, the melodies and chord structures are pretty straightforward and reminiscent of their older material (and compositions created during their 19-year break). On the other hand, they could conceivably continue writing songs like these for the next 20 years and maintain their fanbase, perhaps even reaching a younger generation who, upon discovering their early material, will be interested to see what they're doing now.
Similar Albums: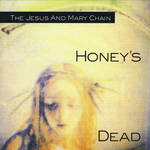 The Jesus and Mary Chain – Honey's Dead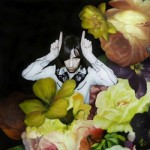 Primal Scream – More Light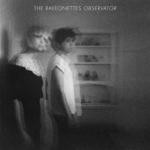 The Raveonettes – Observator