Stream the new Wire album, Silver/Lead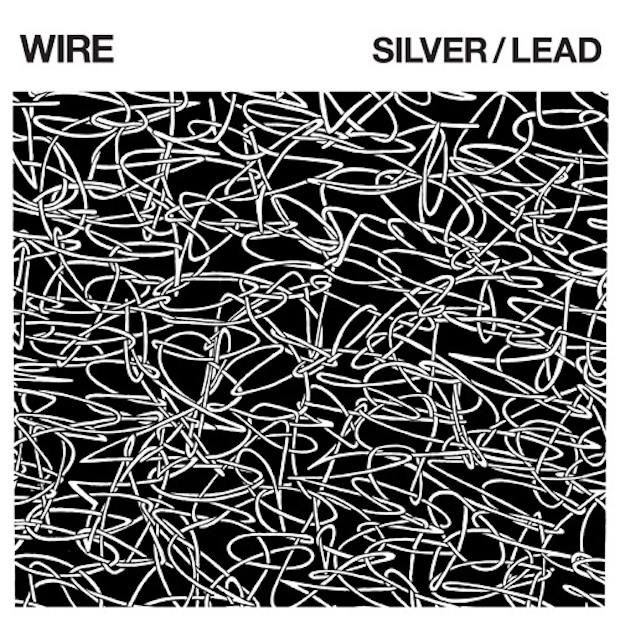 On Friday, Wire will release their new album, Silver/Lead, via their own Pink Flag label. The group has released the album in conjunction with their 40th anniversary as a band, as well as the looming 40th anniversary of debut album Pink Flag. After releasing a handful of tracks from the album, including "Short Elevated Period" and "Diamonds in Cups," the group had made the album available to stream in its entirety courtesy of Noisey. It's another fine example of Wire in their modern art-rock period, with shoegazing textures and pop melodies. They're also heading out on tour this week. Check out those dates and listen to the Wire Silver/Lead stream below.
Silver/Lead follows the band's 2016 album, Nocturnal Koreans.
Wire tour dates:
3/28 – Phoenix, AZ – Crescent Ballroom
3/29 – San Diego, CA – Casbah
3/30 – Los Angeles, CA – DRILL : LA – Echo
3/31 – Los Angeles, CA – DRILL : LA – Echo/Echoplex
4/1 – Los Angeles, CA – DRILL : LA – Echo/Echoplex
4/3 – San Francisco, CA – Slims
4/5 – Portland, OR – Dantes
4/7 – Vancouver, BC – Imperial
4/8 – Seattle, WA – Crocodile
Wire's first three albums are included on our list, 10 Essential Album Trilogies.