Future Islands : The Far Field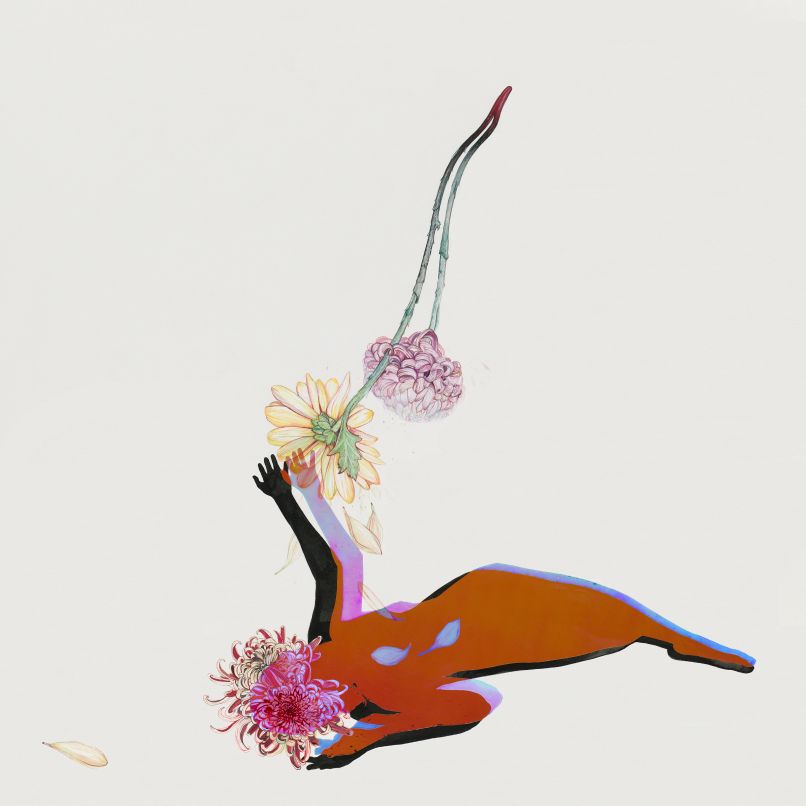 Much like its predecessor, Singles, Future Islands' The Far Field spins its sonic web, winding in-and-out from dancefloor siren songs to serene ballads. The band's ability to seamlessly transition between these two extremes is near unparalleled among other contemporary indie bands. The trio of Samuel Herring, Gerrit Welmers and William Cashion are particularly adept at striking a sonic balance that simultaneously smacks of optimistic, forward-looking hope and charmingly sweet past reminiscences.
There's a polished cinematic quality to all of Future Islands' music that few bands featuring as rich a lyrical element can manage. The beats and instrumentation strike nerves reminiscent of dramatic film scores and sometimes even those found in horror films. One of the best examples of this occurs in the album's second single, "Cave," which finds the most memorable sounds in the alien synths and eerie, almost mechanical wailings living in the crawlspace behind typical guitars and drums. What further helps along the cinematic comparison is Samuel Herring's theatrical vocals that sit just on the edge of unpredictability, undulating throughout the tracks, at times drawing focus away from the expressive synths with pure power and emotion. The band has a tendency and proficiency for filling every song with as much activity as is imaginable without becoming overwrought in the process.
High points abound, from the epic poetry of "Ancient Water" to the Twin Peaks opening of "Ran," but The Far Field's most shining accomplishment may be penultimate track "Shadows," which features a duet with Blondie's Debbie Harry. A familiar voice (not counting Herring's) is just what the track called for, and the band slips into vague impersonations of the '70s and '80s goliath fitting the theme like a glove. At no point on this album is there a drop-off in style, each track complementing the previous and propping up the next.
When Future Islands became prominent after a Letterman performance, Samuel Herring's theatrical dancing became the all-too-often discussed justification for their lightning-quick rise to notoriety; it was almost meme-like. It's clear that constantly associating the band with this one performance served as a disservice to the art they were crafting. Their songs have a weight unapproachable even by some of the most successful and critically appreciated acts. Lyrically, Herring focuses on optimistic discourse that feels drenched in experience but also perfectly crafted to serve as a beacon to listeners undergoing a wide spectrum of emotional occurrence whether positive or negative. Three years separate the bombshell that was Singles from The Far Field, but Future Islands crafted an album that feels connected in scope and spirit, ever-present in its awareness of the here and now while keeping its head on a swivel, longing to discuss the past.
Similar Albums: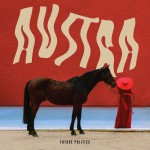 Austra – Future Politics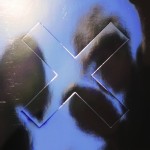 The xx – I See You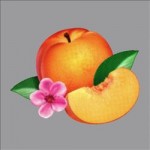 Phoenix – Bankrupt!