Sunn O))) and Scott Walker's Soused is now a beer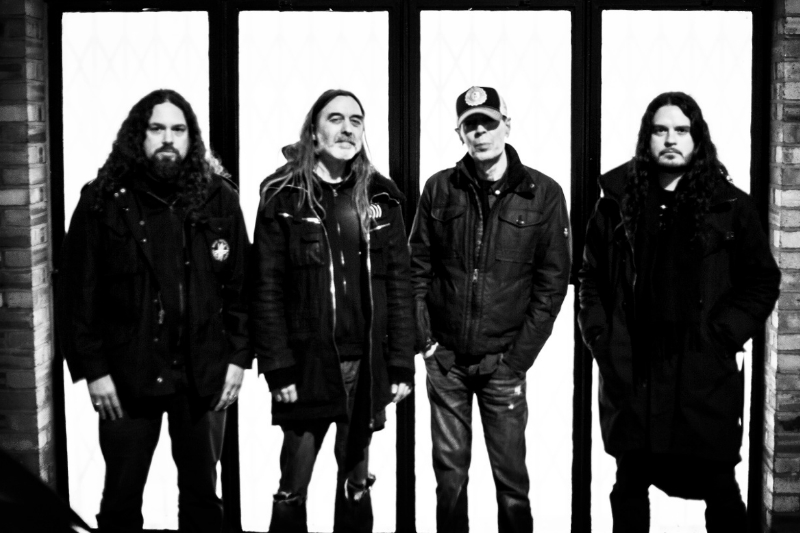 In 2014, Scott Walker and Sunn O))) released a collaborative album called Soused, and now there's a corresponding beer. Three breweries—Right Proper, Stone and Pen Druid—have partnered together to brew Soused, a 7 percent ABV Nordic IPA, according to a report from NPR Music. The beer debuted at the Right Proper release party on Tuesday night. The Nordic yeast used in the beer is intended to be a nod to the Nordic influences in the music of Stephen O'Malley and Greg Anderson. (They did used to be in a band called Thorr's Hammer, so it's a fairly spot-on reference.) The duo also had a band called Teeth of Lions Rule the Divine, which also was the name of a Right Proper beer.
Soused also made an appearance at the Craft Brewers Conference in Washington, D.C. and will be available in New York, Maryland and Virginia.
Watch the short film for "Brando," from the album Soused.