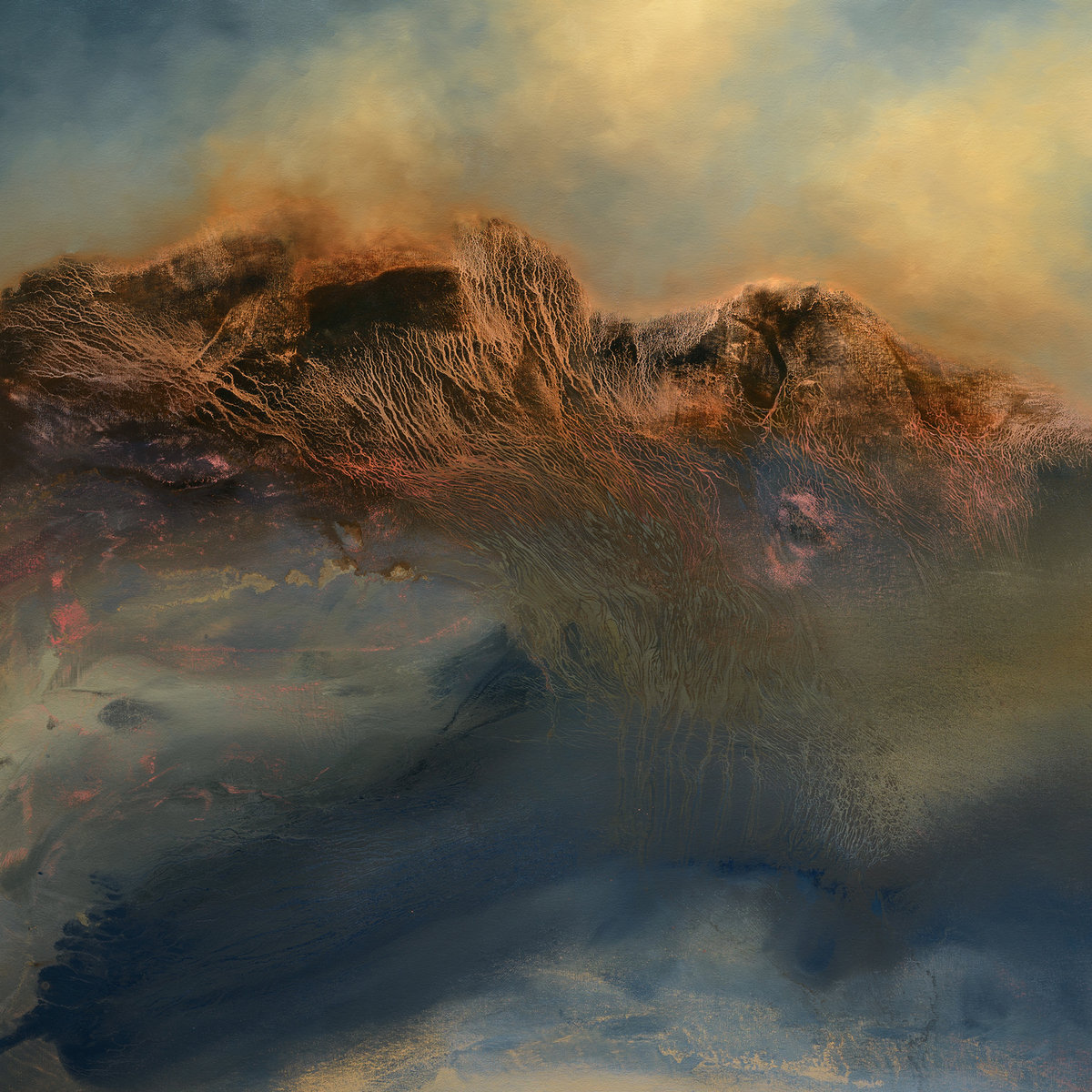 Hear five new albums out today.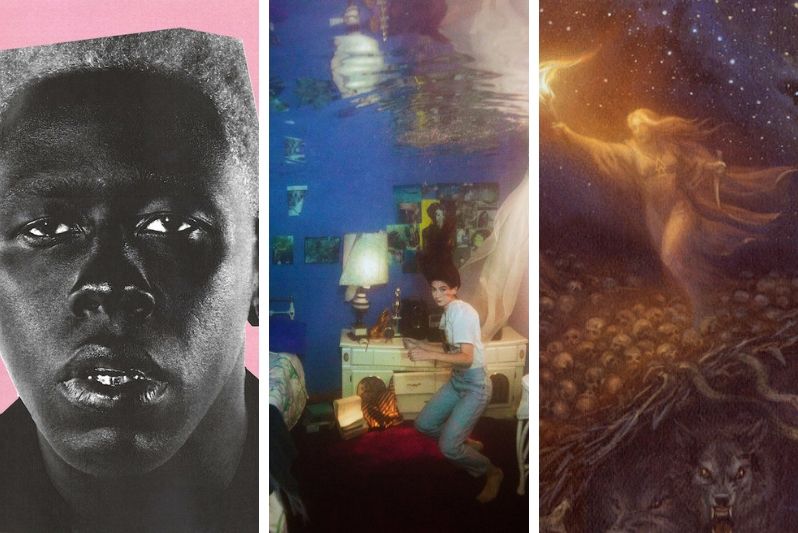 The best of what this year's had to offer in its first six months.
A dozen albums that made April more tolerable.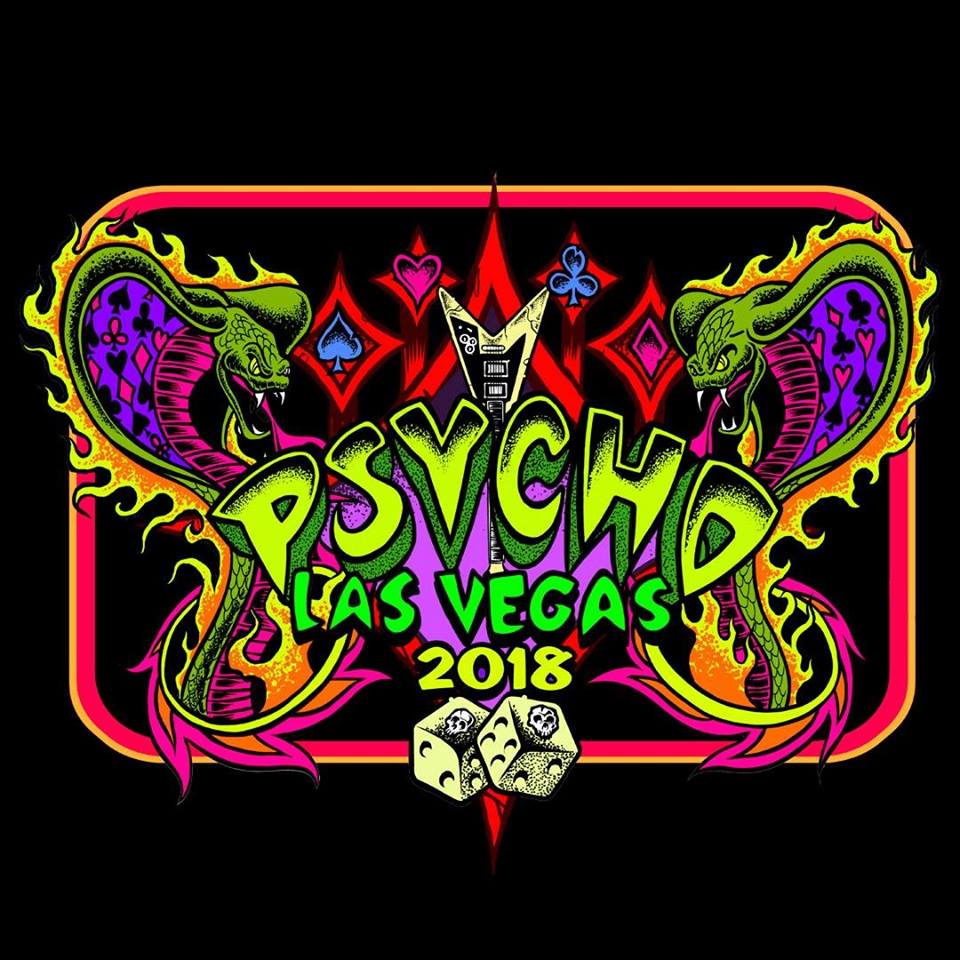 Dimmu Borgir, Godflesh, Hellacopters, Rocket from the Crypt, Boris and more.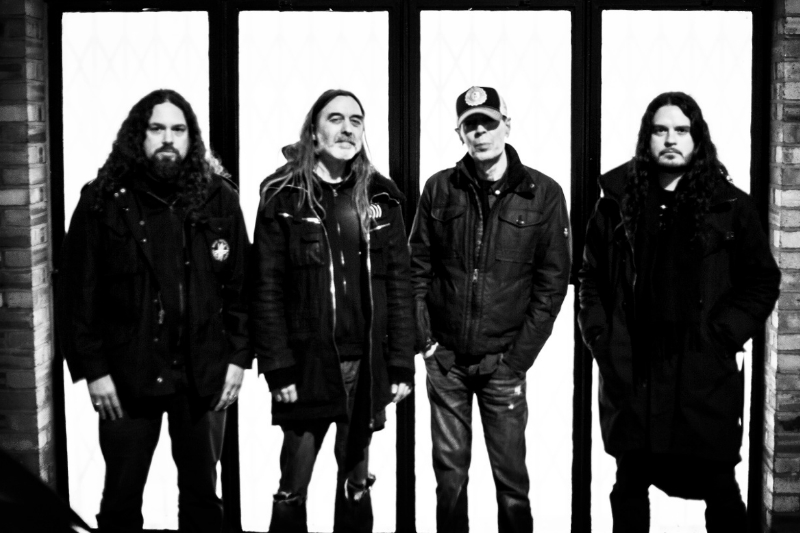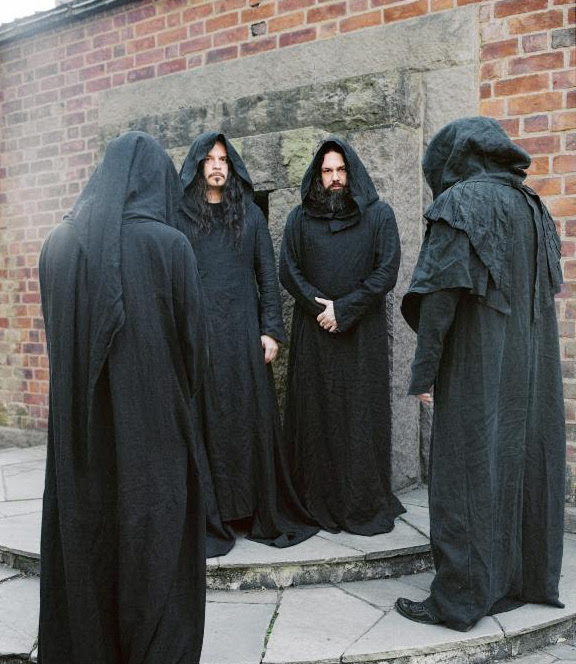 The robed doom druids hit the road.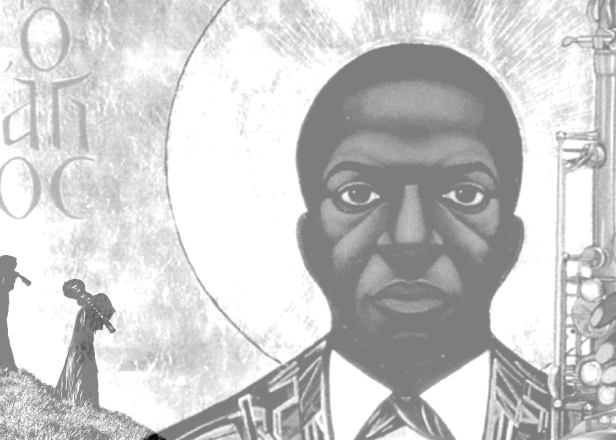 Drone doom free jazz is born.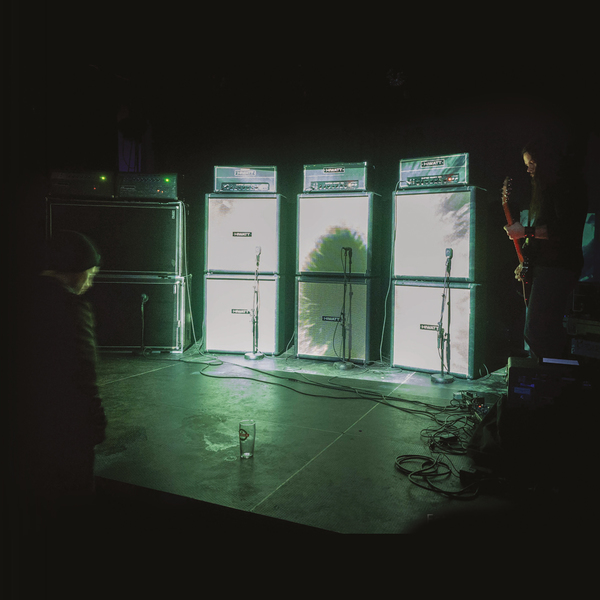 Proceeds will be donated to French Red Cross.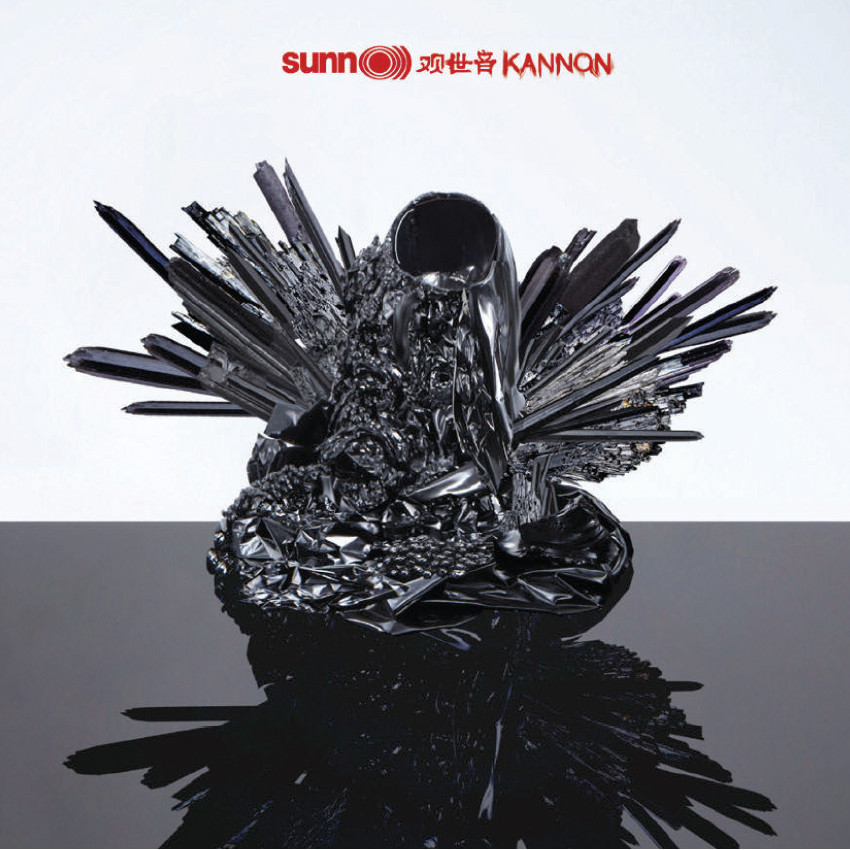 Hear the drone doom duo's latest in full.