Joe Goddard : Electric Lines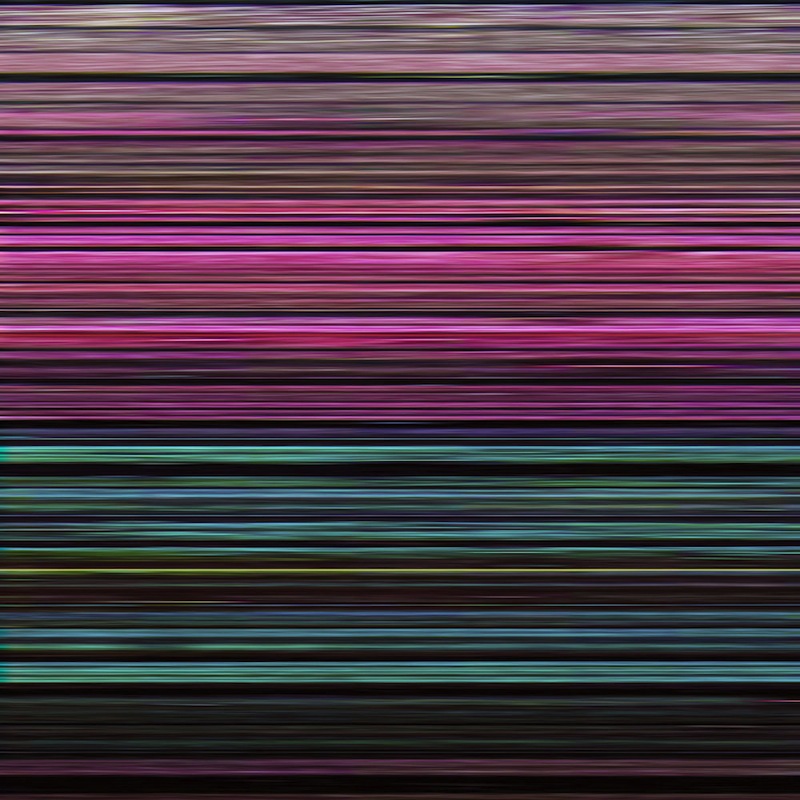 The upstanding London gentlemen of Hot Chip have parlayed their brand of indie-dance into something close to a cottage industry. In addition to compiling a catalog six albums deep, they've watched guitarist Al Doyle play out with LCD Soundsystem and pull bandmate Felix Martin into a side project called New Build. Alexis Taylor, Hot Chip's bespectacled co-leader, has a solo album and plays in another band called About Group. And Joe Goddard, the teddy bear who's Hot Chip's other frontman, created The 2 Bears to work out his techno fetish and just released his second solo effort, Electric Lines, seemingly to work out everything else.
The album title refers to the cables connecting Goddard's modular synths that give him myriad combinations of sustaining, decaying, attacking and releasing sound. Despite this broad potential Goddard's results on Electric Lines are only slightly haphazard—a good thing in that his performance decisions have some semblance of focus, a bad one in that they sometimes feel a bit safe and conservative. In particular, this album's balladry doesn't sound much different from Hot Chip's own brand of muted contemplation, so especially the late-album songs sung by Goddard (the title cut) and Taylor ("Nothing Moves") might leave you unmoved.
But then we hear songs sung by Jess Mills bookending the album. She and Goddard present "Ordinary Madness" as chart-ready pop viewed through Kraftwerk's prism, and eventually build "Music is the Answer" into ecstatic house. She's a singer-songwriter trying to get her own career as SLO off the ground in the UK, and I hope this gives her and/or the right label exec enough juice to move her forward. We also hear Goddard make noise for old disco and funk samples, using 1976 music from The Emotions as the base of the limber instrumental "Lose Your Love" and a 1978 cut from Brainstorm in Daniel Wilson's beautiful tribute to nights out, "Home."
Above these, the best moments on the album are Goddard's squiggly, skronky takes on house that approach both the acidic ("Lasers") and the dubby (epic centerpiece "Children of the Sun"). Make no mistake that Electric Lines is a slow grower, which is a weird and potentially disastrous quality for dancefloor music. Still, when it grows into work that's ultimately competent, often fun, and at times addictive, we have reason enough to see what another solo effort might bring.
Similar Albums: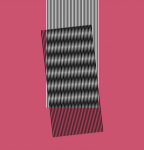 Hot Chip – Why Make Sense?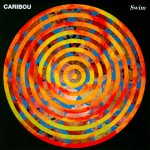 Caribou – Swim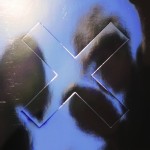 The xx – I See You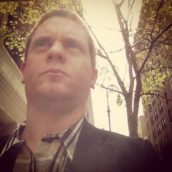 Adam Blyweiss
Adam Blyweiss is associate editor of Treble. A graphic designer and design teacher by trade, Adam has written about music since his 1990s college days and been published at MXDWN and e|i magazine. Based in Philadelphia, Adam has also DJ'd for terrestrial and streaming radio from WXPN and WKDU.