Stream the new Kendrick Lamar album, DAMN.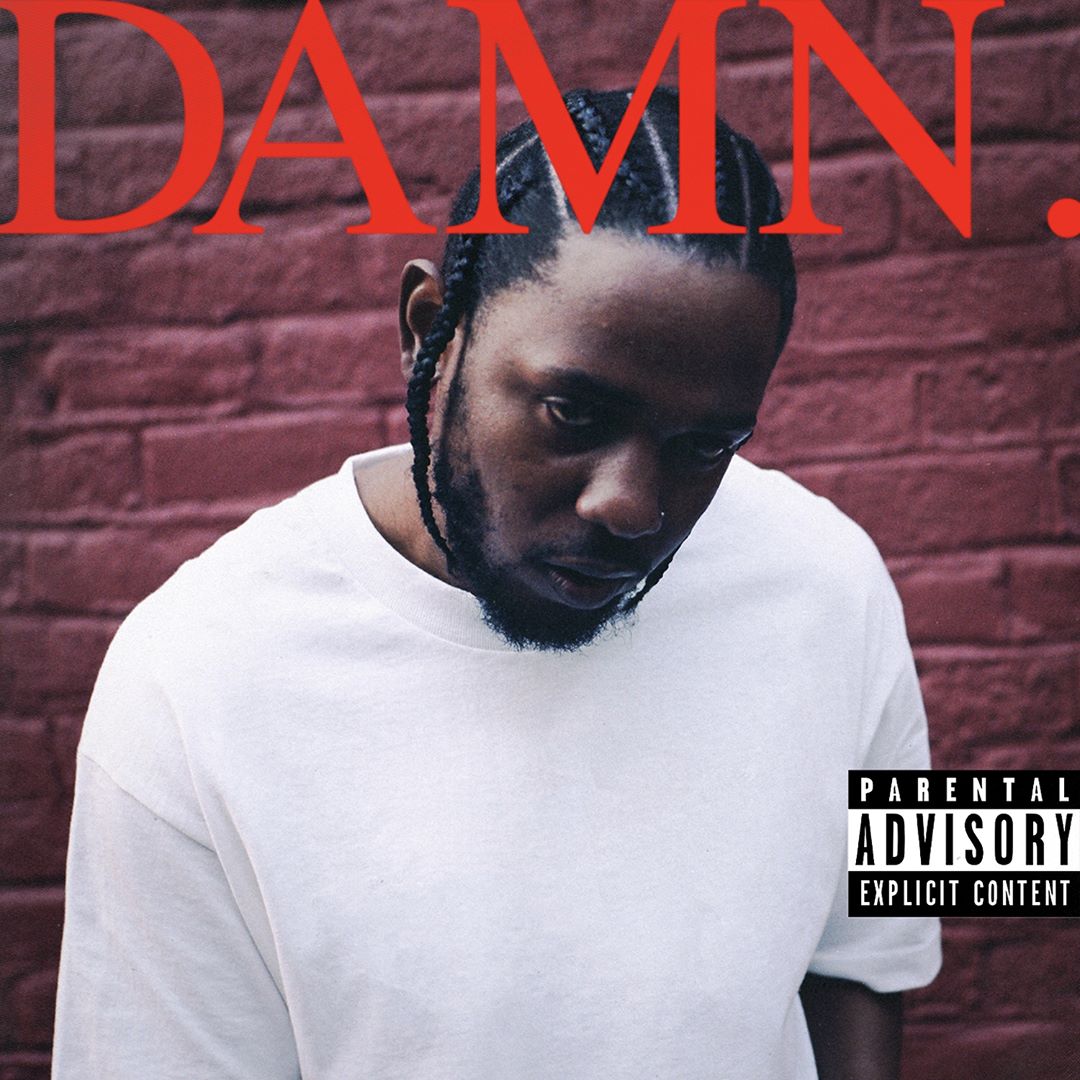 Kendrick Lamar has just released his new album, DAMN., and we finally get the opportunity to see if it lives up to its title. (Spoiler: Yeah, it does.) He recently released the single "Humble," which gave a pretty strong indication of the furious level of jams that he'd be delivering this time around, and now the full-length album has materialized on streaming services, including Spotify and Apple Music. His fourth full-length album features 14 tracks, including "Humble," and we're not going to get in the way of you taking in every minute of this record. Make a weekend out of it. Listen to the Kendrick Lamar DAMN. stream below.
DAMN. follows 2015's To Pimp a Butterfly and last year's outtakes compilation, untitled unmastered.
Kendrick Lamar's untitled unmastered. is on our list of the Top 50 Albums of 2016.