Shamir shares surprise new album, Hope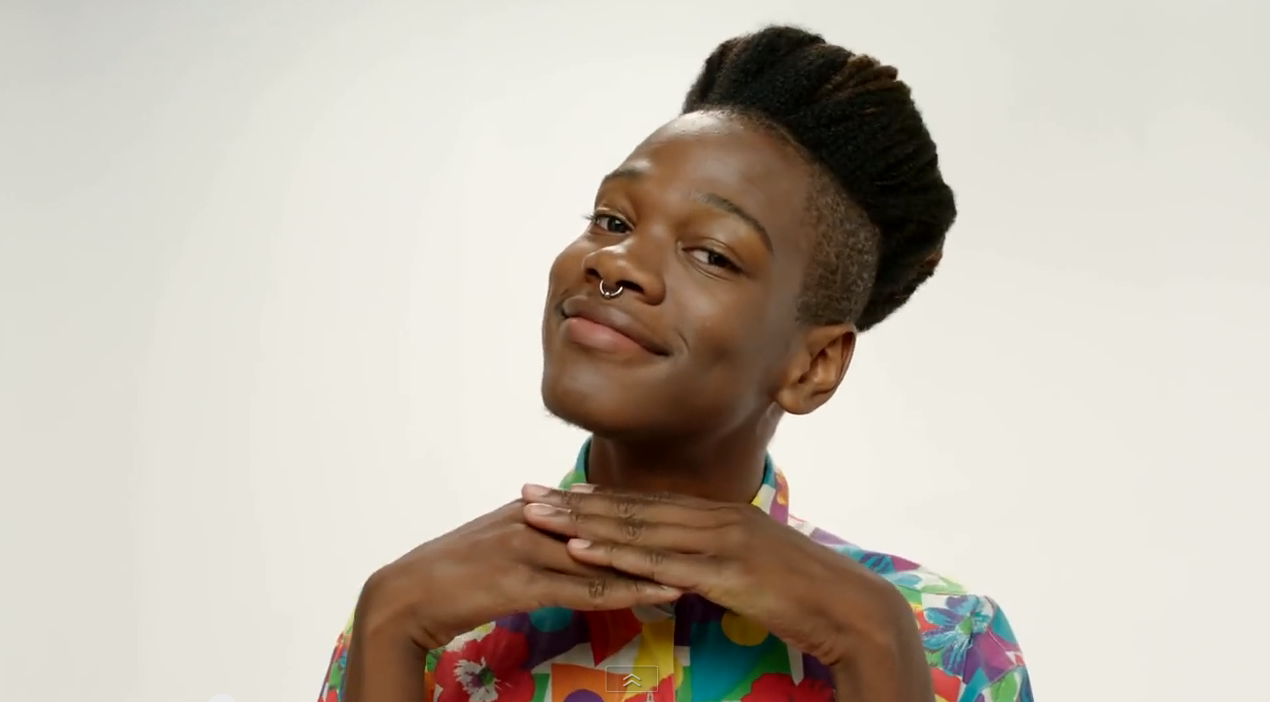 Shamir has just surprise released a new album, titled Hope, via Soundcloud. Shamir, whose full name is Shamir Bailey, recorded the album as he was considering leaving a career in music. The album is available as a stream, or as a free download (link included in the description on Soundcloud).
"From day 1 it was clear i was an accidental pop star," Bailey says in the Soundcloud description for the album. "Im not gonna lie, this album is hard to listen to, but it was even harder for me to share.
"I love pop music, i love outsider music, and i love lofi music, this is my way of combining all 3," he continues. Listen to the Shamir Hope stream below.
Hope follows Shamir's 2015 album Ratchet.
Shamir Hope tracklist:
Hope
What Else
Ignore Everything
Tom Kelly
Easier
Like A Bird
One More Time Won't Kill You
I Fucking Hate You
Rain (Blake Babies Cover)
Bleed It Out
Shamir's "On the Regular" is on our list of 10 Essential Hip-House Tracks.