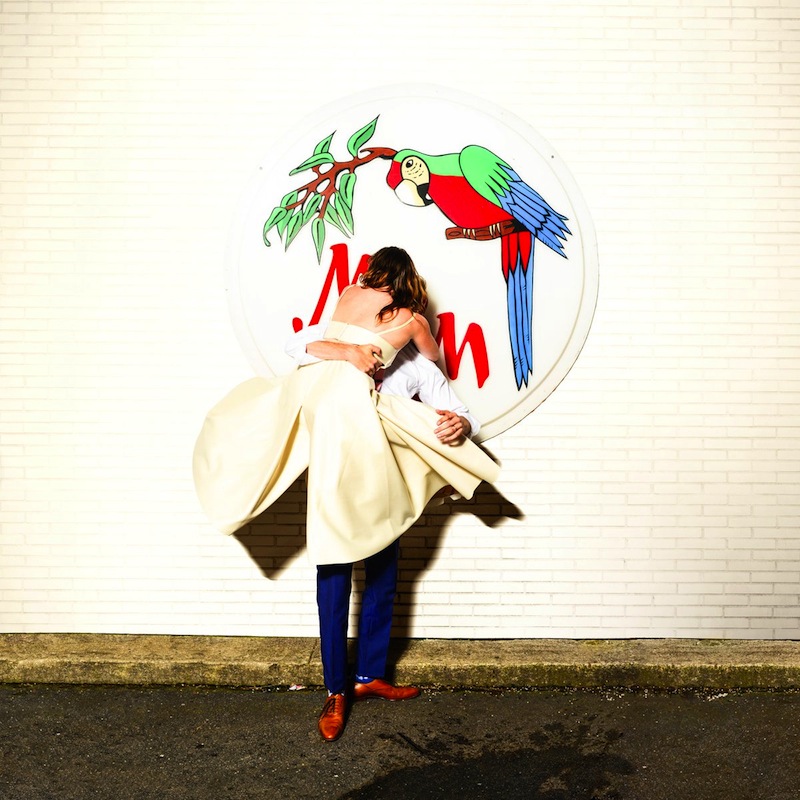 Sylvan Esso's music is like an infectious smile. When their 2014 self-titled debut made its way onto college and satellite airwaves, each track took its own turn at a groovy ideal. While "Coffee" was a warming, goosebump-inducing slow jam, "Hey Mami" was a declarative anti-catcall anthem, empowering listeners to dance the injustice away. With What Now, the duo of singer Amelia Meath and producer Nick Sanborn are back with a cohesive set of 10 tracks that prove they'll have no ifs, ands or sophomore slumps.
Sanborn takes on a more experimental approach this time around with the realm of beats; "Kick Jump Twist" moves with a steady staccato synth riff, perfectly accompanying the rhythmic representation of its song title. On "Die Young," longer, resonant synth blasts push the addictive tune, the music video of which features Sanborn as a cop, and Meath pulling off grand theft auto. And "Just Dancing" showcases punchy beeps that conjure up images of a late-night highway drive.
It's clear that the duo aren't afraid to be brash and bold, lyrically speaking. On "Radio," Meath repeats, "Slave to the radio/3:30," pointing out the pitfalls of commercialization and chasing trends. It's a sort of call-out on the inner-workings of the music industry, and a welcome addition to similar defiant moments targeting grievances in the industry, like Paul Simon's "Wristband," most recently, or even Heart's "Barracuda." On Simon's track, he toys with the concept of wristbands, and their symbol of access and importance. In a cheeky way, Meath delivers her message through slyly vulgar lyrics like "Now don't you look good sucking American dick" in her usual ethereal tone, proving she can sing pretty but more importantly, stick to her guns.
Throughout What Now, Sylvan Esso provide their usual electrifying, gratifying listening experience—a musical alternative to a long winter nap. Its concluding track, "Rewind," is exactly what a Sylvan Esso closer should be: melancholic but confident. Similar to their self-titled album's closer "Come Down," it evokes a lust for life while maintaining a calming tone. Equal parts fresh and familiar, Meath and Sanborn have dressed themselves up in their their proverbial sunday best. Only one question remains after this strong showing: What now?
Similar Albums: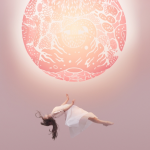 Purity Ring – Another Eternity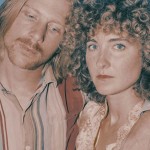 Tennis – Yours Conditionally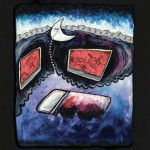 Hundred Waters – The Moon Rang Like a Bell