Phoenix announce new album, Ti Amo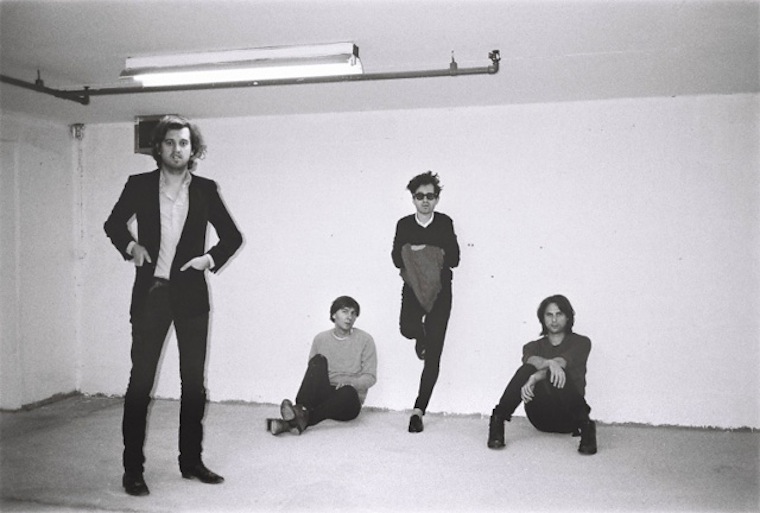 Phoenix have announced a new album. The band's sixth studio album, according to an interview in the New York Times, is titled Ti Amo. It's being released June 9 via Glassnote. Guitarist Laurent Brancowitz describes the album in the Times article as having the vibe of "summer and Italian discos." Ti Amo was recorded in late 2014 in "an old opera house near the Pompidou Center, in the heart of Paris," according to the article, and the band had to install the recording equipment in order to do so. The band also recently teased a new track titled "J-Boy," which is reportedly the album's opening track and can be heard here. As of yet, Phoenix have not released the tracklist or the album artwork for the new album.
Ti Amo follows Phoenix's 2013 album Bankrupt! Watch their 2013 video for "Trying to Be Cool" below.