Teenage Superstar documentary to feature The Jesus and Mary Chain, Primal Scream and more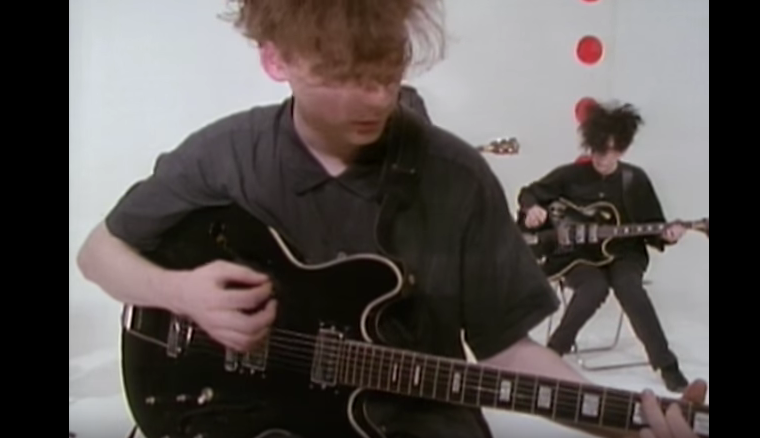 A new film has been announced, titled Teenage Superstar, which focuses on independent music in Scotland in the 1980s. It's part of the Grant McPhee-directed "Sound of Young Scotland" series, which began with 2015's The Big Gold Dream, which chronicled indie labels Postcard and Fast Product. Teenage Superstar will specifically focus on the Glaswegian indie scene, and the rise of bands such as Teenage Fanclub, Primal Scream, The Jesus and Mary Chain and The Pastels, featuring interviews with members of those bands, people from Creation Records and more. A trailer has been released for the film, which you can watch below.
A crowd-funding campaign has been launched to help finish the project. The filmmakers are seeking £20,000, with perks for donors to the project including mugs, posters, and for £1250, an associate producer credit in the film.
Read our review of the new album by The Jesus and Mary Chain, Damage and Joy.