Danny Brown shares new track "Kool Aid," from Silicon Valley soundtrack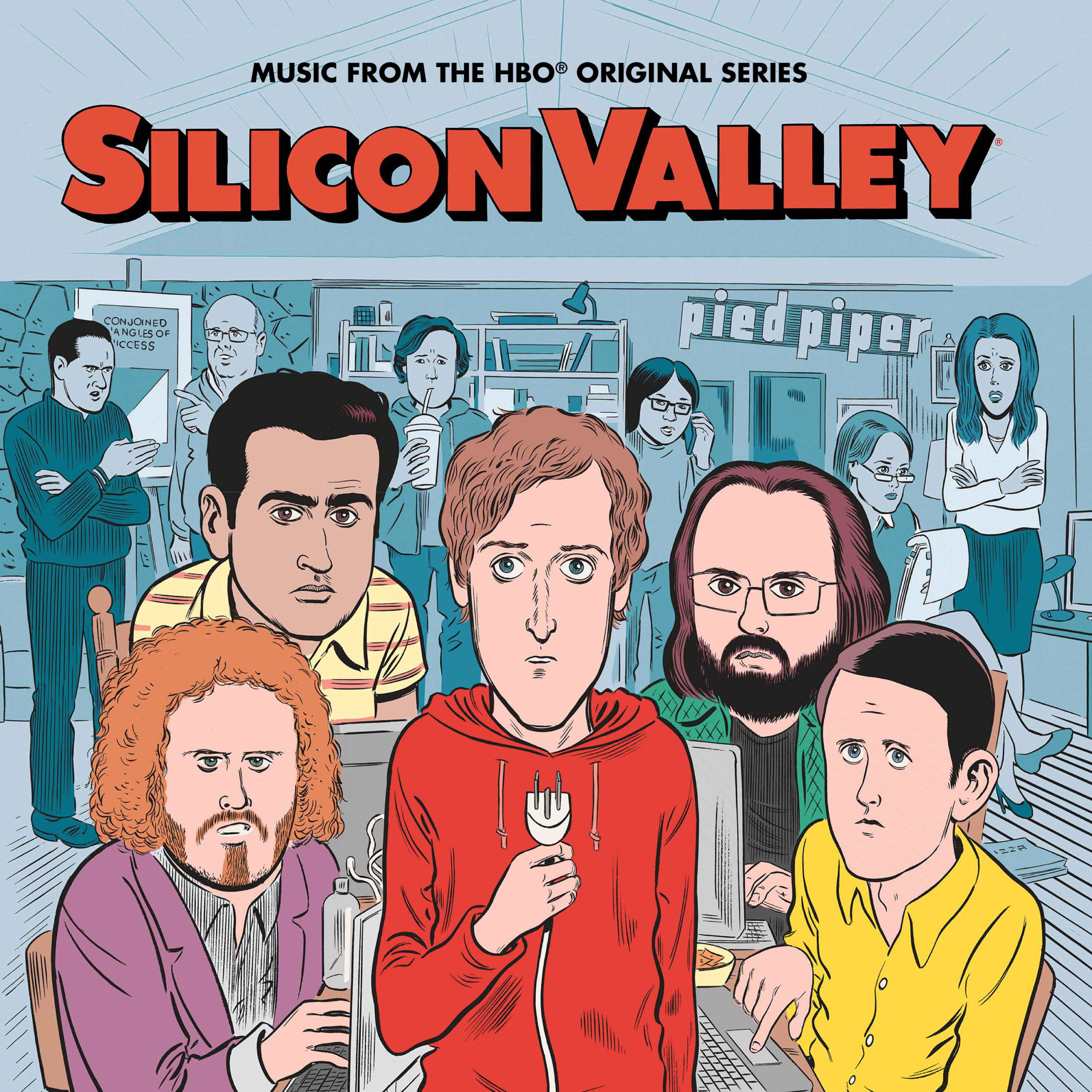 Last year Danny Brown kept a pretty constant presence on our turntables, playlists and earbuds with his outstanding 2016 album, Atrocity Exhibition. And he's got even more music to share with us today. Brown has just shared "Kool Aid," a new track that will appear in the next episode of Mike Judge's HBO comedy series Silicon Valley. It's the latest in what's become a series of hip-hop tracks to appear on the series, including Dr. Octagon's "Blue Flowers" and the new collaborative track by DJ Shadow and Nas, "Systematic." Mass Appeal will be releasing the Silicon Valley soundtrack companion album on June 23, and while the tracklist hasn't been fully revealed, it will definitely feature "Systematic" and presumably this one as well.
Listen to the Danny Brown "Kool Aid" stream below.
Danny Brown's Atrocity Exhibition is on our list of the Top 50 Albums of 2016.