Downtown Boys announce new album, Cost of Living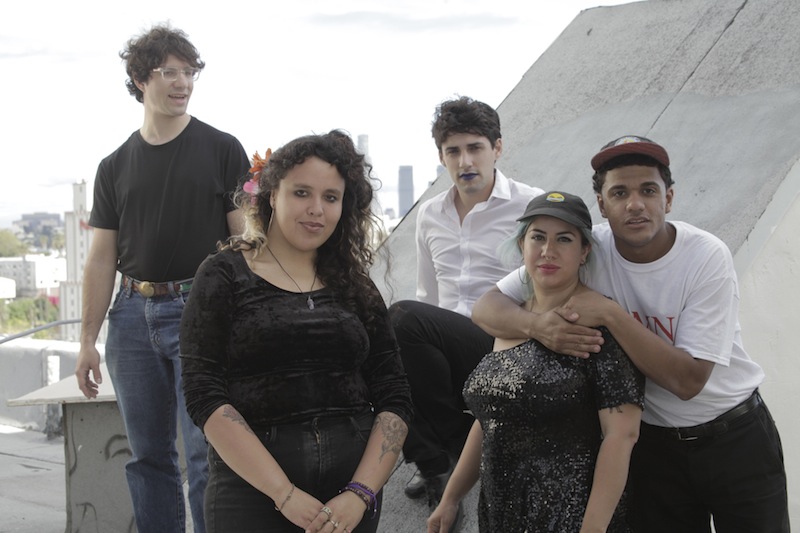 Providence, Rhode Island punks Downtown Boys have announced a new album. On August 11 they'll release Cost of Living, via Sub Pop. The album was produced by Fugazi's Guy Picciotto, and it features the previously released track "Somos Chulas (No Somos Pendejas)". The band have also just released another new single from the album, leadoff track "A Wall." It's four minutes of anthemic punk rock that earns any and all comparisons to The Clash headed its way. Listen to the track below, and take a look at the artwork and tracklist.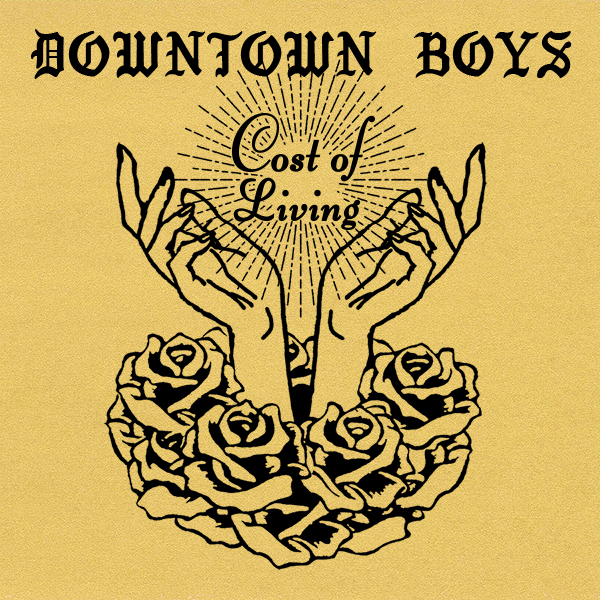 Downtown Boys Cost of Living tracklist:
1. A Wall
2. I'm Enough (I Want More)
3. Somos Chulas (No Somos Pendejas)
4. Promissory Note
5. Because You
6. Violent Complicity
7. It Can't Wait
8. Tonta
9. Heroes (Interlude)
10. Lips That Bite
11. Clara Rancia
12. Bulletproof (Outro)
Downtown Boys' Full Communism is featured on our list of 10 Essential 21st Century Political Albums.