Watch a dancer contort himself beautifully in the new Jlin "Carbon 7" video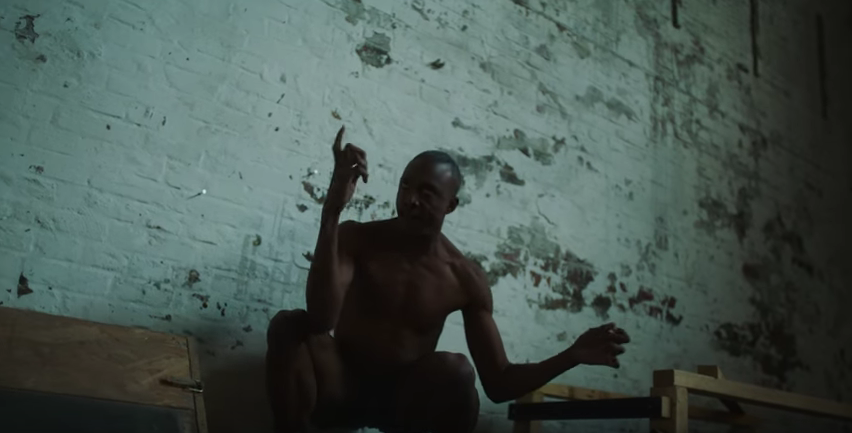 Last Friday, innovative footwork producer Jlin released her new album Black Origami, via Planet Mu. And you might have noticed it's also our Album of the Week right now. It's a fantastic record. Today, Jlin has released a new video for the single "Carbon 7," which is as visually entrancing and eye-popping as the beat-laden intensity of the track itself. The clip is directed by Joji Koyama, and focuses on choreographer and dancer Corey Scott Gilbert, whose own physical movements are a dazzling visual complement to Jlin's furious, fluid productions. He contorts and jerks his body throughout an empty warehouse, and it's both beautiful and strange. Yet it also offers a compelling case for how to dance to music this bonkers.
Watch the Jlin "Carbon 7" video below.
Jlin's "Downtown" was on our list of the Top 100 Tracks of 2016.