The War on Drugs announce new album, A Deeper Understanding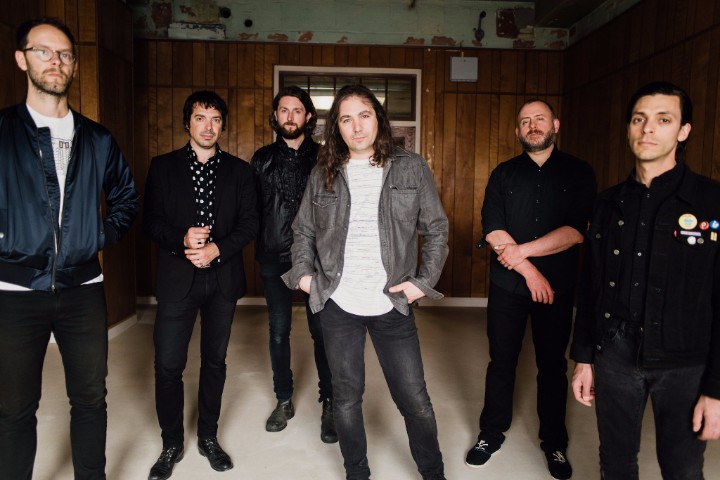 Back in 2015, The War on Drugs announced they signed to Atlantic Records, and today they've announced their first release for the long-running label. It's titled A Deeper Understanding, and it's out August 25. The album includes the previously released 11-minute track "Thinking of a Place," which the band debuted for Record Store Day. And today they've released another new single, "Holding On," which you can listen to below.
A Deeper Understanding follows 2014's Lost in the Dream.
The War on Drugs A Deeper Understanding tracklist:
1. Up All Night
2. Pain
3. Holding On
4. Strangest Thing
5. Knocked Down
6. Nothing To Find
7. Thinking of a Place
8. In Chains
9. Clean Living
10. You Don't Have To Go
The War on Drugs' Lost in the Dream is featured on our list of the Top 100 Albums of the Decade So Far (2010-2014).