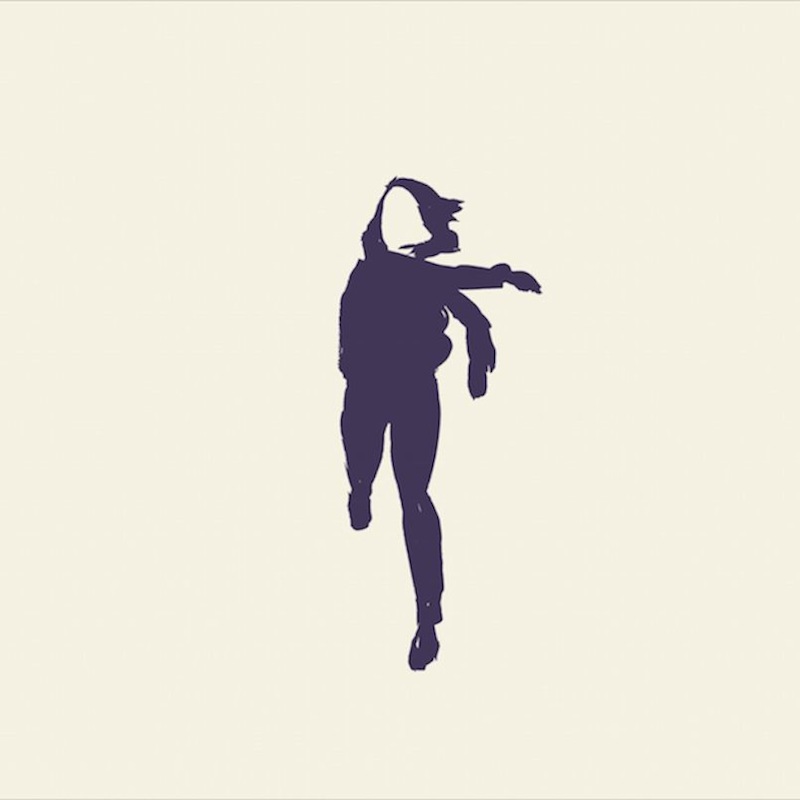 The reanimation spell cast on the squealing, ethereal genre of shoegaze was first incanted in 2008, as My Bloody Valentine began to perform reunion shows in the long shadow of a reputation built on beloved 1990s work like Loveless. Then in early 2013 they really brought the sound's creaking bones back to life with the internet-stopping release m b v. Other big names have followed them, a wave of welcome musical zombies all more or less reminding old fans (and teaching new ones) of each artist's position in the genre's hierarchy. With fifth album Weather Diaries, Oxford quartet Ride lurch forward to restate their rock and power-pop sensibilities.
Let's recall that Ride's place in the college-rock pantheon rests largely on their first complete studio LP, 1990's Nowhere. It shares a penchant for noise and feedback with acts like MBV and The Jesus & Mary Chain, yet doesn't completely obscure the contemporary baggy scene Ride managed to embrace from buzzworthy Manchester. They brought their dreamy instrumentation and plaintive melodies to Going Blank Again two years later, then abandoned the formula—and each other, to no small extent—on 1994's Carnival of Light. It was a move they and their fans immediately regretted, and within two more short years they'd broken up and moved on.
Weather Diaries very clearly sounds like co-leads Andy Bell and Mark Gardener burying hatchets 21 years on, trying to relive past glories and being moderately successful in the attempt. Chiming guitars and straining melodies return in full force through the punchy pop of "Charm Assault," the beachfront escapism of "Cali," and the spaced-out atmospheres of the trio of songs closing the album. Gone for the most part are the stabs at psychedelia and Stones-wannabe blues that brought about the band's demise in the mid-1990s. In their place are proper electronic production elements playing up the Madchester danceability Ride briefly revealed throughout their earlier, better work.
That feels like not just a conscious choice on the part of the band, but influenced by the presence of longtime friends-of-electronica Alan Moulder (mixing) and Erol Alkan (producing). From the quickly rotating synths in opening track "Lannoy Point" to the vocal samples in "All I Want," it's apparent that this album not only matches up with a range of current and recent indie-rockers but hearkens back to the grooves of Going Blank Again tracks like "Twisterella" and "Leave Them All Behind." My Bloody Valentine's return bulked up their conquering-hero noise artiste status, and Slowdive's new self-titled LP suggests quantum leaps forward. Weather Diaries won't relaunch Ride into the critical stratosphere, but it's a solid return to form that at least inserts them back into the conversation of shoegaze's past and future.
Similar Albums: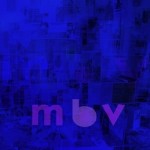 My Bloody Valentive – m b v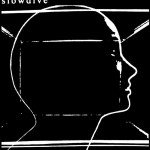 Slowdive – Slowdive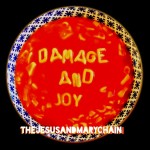 The Jesus and Mary Chain – Damage and Joy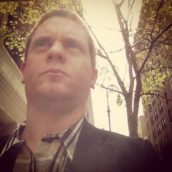 Adam Blyweiss
Adam Blyweiss is associate editor of Treble. A graphic designer and design teacher by trade, Adam has written about music since his 1990s college days and been published at MXDWN and e|i magazine. Based in Philadelphia, Adam has also DJ'd for terrestrial and streaming radio from WXPN and WKDU.