Astralwerks announces Brian Eno vinyl reissues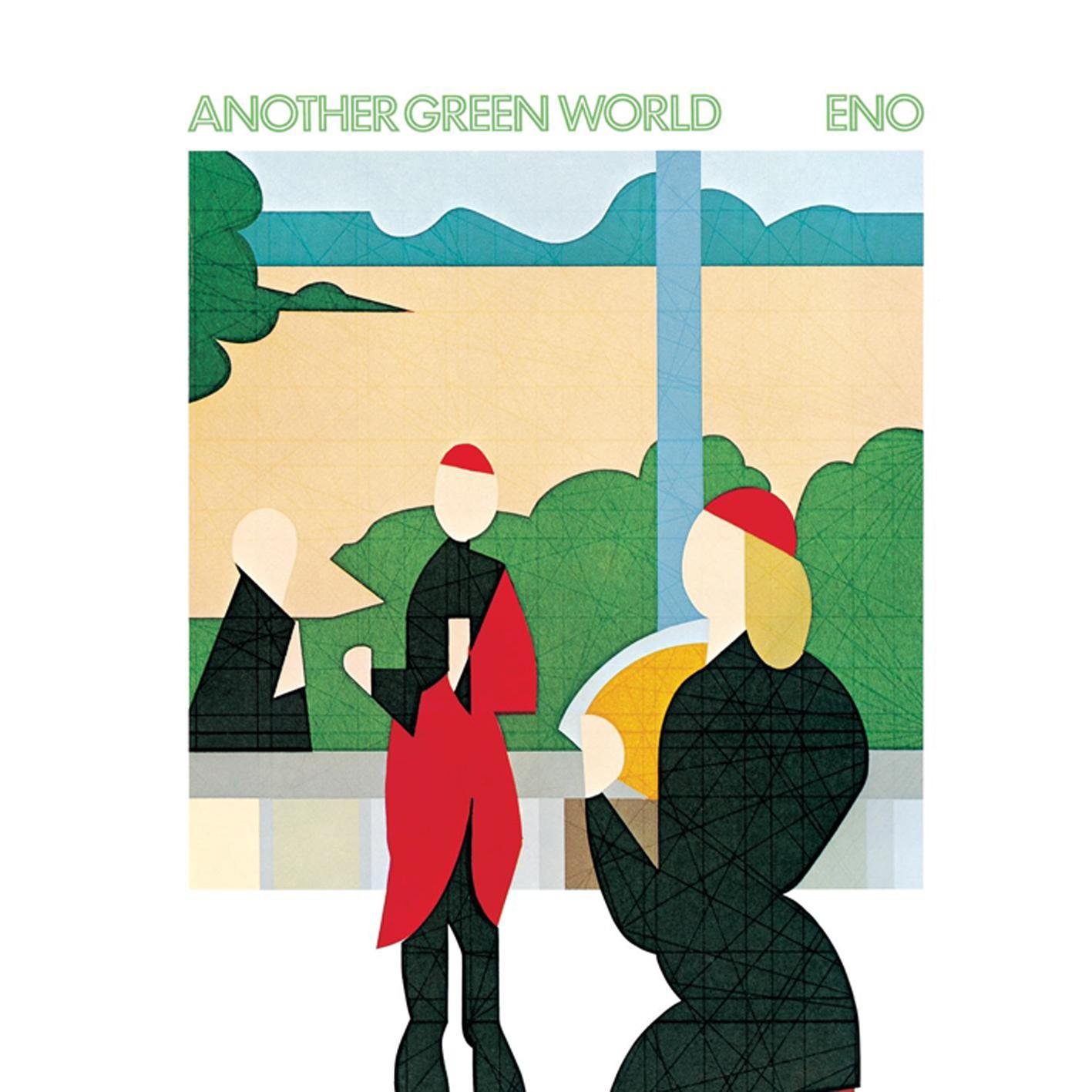 Astralwerks has announced it'll be reissuing four of Brian Eno's classic albums on vinyl on August 4. The four albums all come from Eno's more pop-focused era, following his departure from Roxy Music: 1974's Here Comes the Warm Jets and Taking Tiger Mountain (By Strategy), 1975's Another Green World and 1977's Before and After Science. Each album will be released as 45 RPM 2xLP sets, in limited edition gatefold packages. Astralwerks has released a trailer video for the new reissues, which features some pretty cool animation (especially the animated people in the Another Green World sequence). While Astralwerks says the releases will be "limited," the quantities haven't been revealed as of yet.
The albums are available to pre-order via Brian Eno's online store here.
Read our Hall of Fame article on Brian Eno's Another Green World.