Grizzly Bear share new track "Four Cypresses"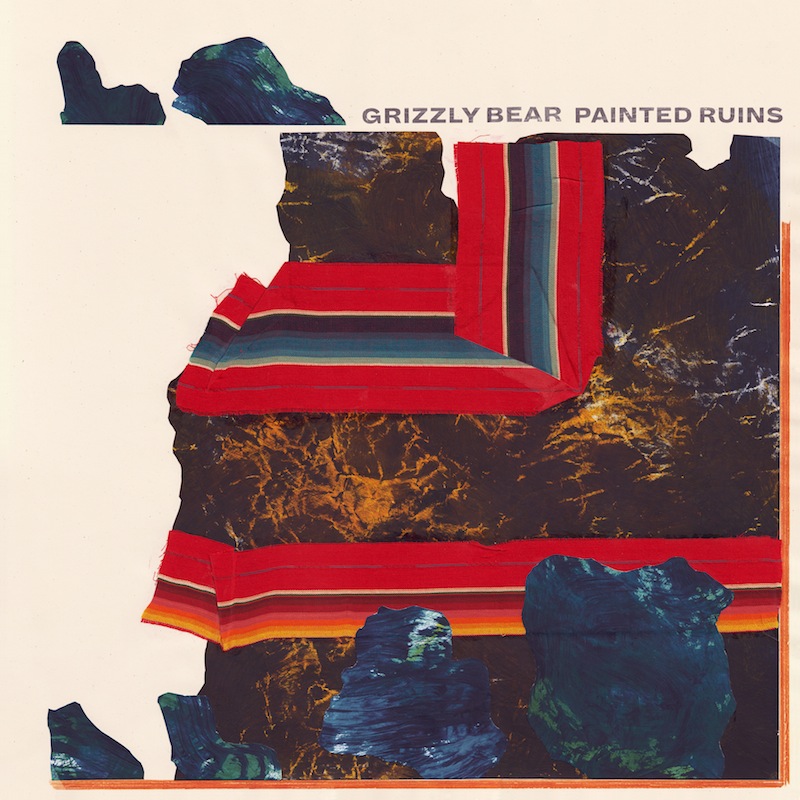 Earlier this year, Grizzly Bear announced they were releasing their new album Painted Ruins via Columbia on August 18. The band previously released the tracks "Mourning Sound" and "Three Rings," and today they have another one to share, titled "Four Cypresses." Pitchfork points out that singer and songwriter Daniel Rossen said the song was from the "perspective of a homeless person sleeping in the driveway of a place he was staying in L.A., but broadened to encompass his thoughts about the refugee experience and life during wartime." Listen to the Grizzly Bear "Four Cypresses" stream below via Spotify.
Painted Ruins follows Grizzly Bear's 2012 album Shields.
Grizzly Bear Painted Ruins tracklist:
1 Wasted Acres
2 Mourning Sound
3 Four Cypresses
4 Three Rings
5 Losing All Sense
6 Aquarian
7 Cut-Out
8 Glass Hillside
9 Neighbors
10 Systole
11 Sky Took Hold
Grizzly Bear's Vecaktimest is on our list of 10 Essential Chamber Pop Albums.