Clams Casino announces Instrumental Mixtape 4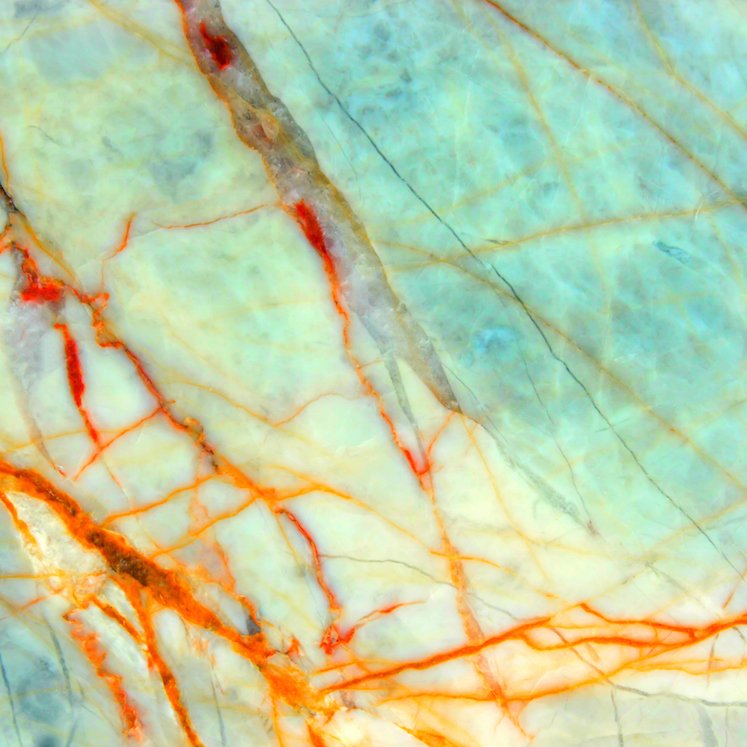 Mike Volpe aka Clams Casino has just announced, via his Twitter account, another volume in his Instrumental Mixtape series, which has featured beats used for tracks by A$AP Rocky, Lil B and unreleased material. On Monday at noon, he'll release Instrumental Mixtape 4, the latest in an ongoing series of similarly named and similarly conceptual mixes that include vocal-less beats and soundscapes from the famed hip-hop producer. The first, Instrumental Mixtape, was released in 2011, and followed by Instrumental Tape 2 in 2012 and Instrumental Tape 3 in 2013. Volpe has also released the 2011 EP Rainforest and last year's full-length release, 32 Leaves, which included collaborations with Vince Staples, Kelela and Lil B.
Volpe has released a new track from Instrumental Mixtape 4, titled "Wavey." Listen to the new track below. Clams Casino's Instrumental Mixtape 4 will be made available as a free download.
Update: It's available now. Download it here.