Waxahatchee : Out in the Storm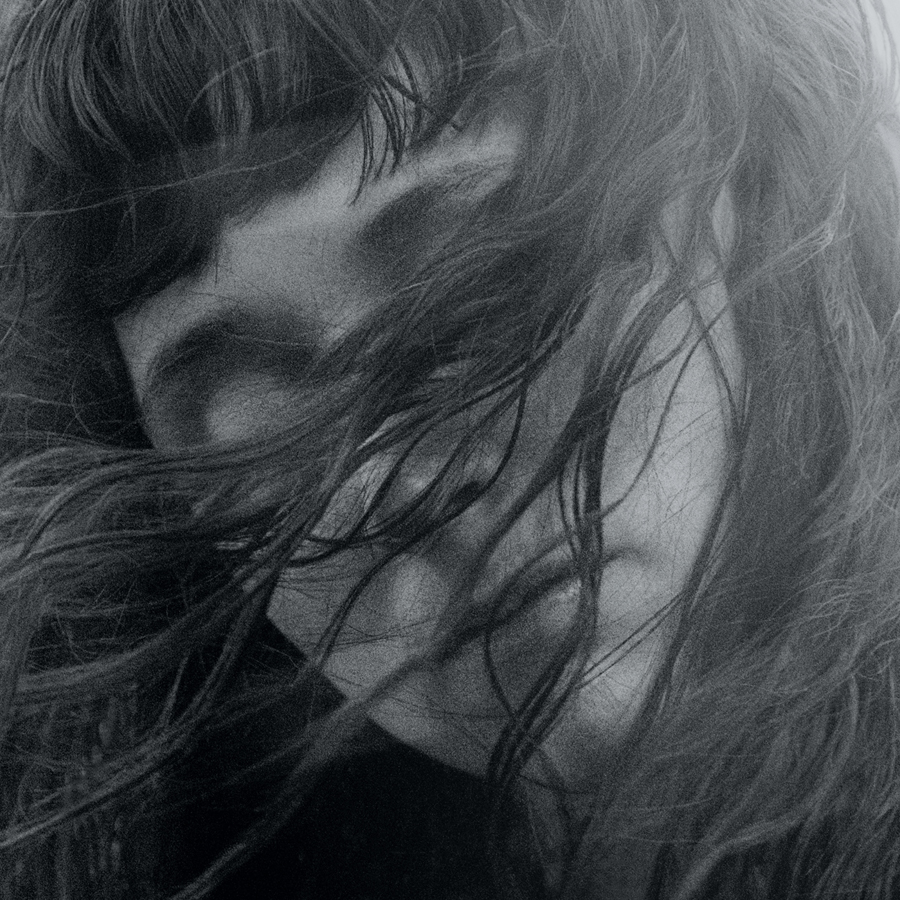 Following Katie Crutchfield's two previous albums as Waxahatchee, 2013's Cerulean Salt and 2015's Ivy Tripp, the Birmingham, Alabama native and twin sister/bandmate to Katie Crutchfield (Swearin', P.S. Eliot) quickly emerged from a local scene's key player to an indie rock MVP. As her knack for emotive guitar pop quickly blossomed, so did her lyrical approach—sharp idioms, witty storytelling and a chronological narrative structure describing her past. At the time, Crutchfield was drawing rote comparisons to the likes of female 90's greats such as Liz Phair, Cat Power, and the Breeders. As the blade of nostalgic comparisons became too dull to cut it, Crutchfield transcended through one vital ability: Persistence.
Crutchfield second release on Merge Records, Out in the Storm, finds the '90s comparisons vanished into thin air. No longer just a leader of her local scene, Crutchfield has gained the momentum to inspire a more modern era of female singer-songwriters. It's hard not to hear traces of Crutchfield's songwriting or aesthetic in artists such as Palehound, Marika Hackman or Japanese Breakfast. Crutchfield is to the contemporary singer/songwriter what Jay Reatard was to garage rock revivalists—innovative, raw and dripping with talent. As her ever growing discography builds on itself, intertwining sappy moods with incredible hooks, her past comes back to haunt her on Out in the Storm, her best album yet.
Beginning on a canorous note, "Never Been Wrong" introduces the new chapter of Waxahatchee, more personal than before, delivering introspective lines like "But the margin's gigantic/ Am I happy or manic/ Does it make you feel good to blend in with the wall," accompanied by a roaring sense of power-pop, equipped with a heavy, if not appropriate bass line. While the following track, "8 Ball" contradicts "Never Been Wrong" with a much more gentle, saloon-stomping take on alt-country, Crutchfield compares herself to a fire that needs to be put out, whether that be literal or hypothetical. While "Silver," along with the name, is coincidentally reminiscent of the beloved Pixies song, she further strips away those comparisons to Kim Deal, with a steady release of power chords, channelling the Thermals, circa The Body, The Blood, The Machine.
While Out in the Storm never sits quite comfortably with one consecutive mood, tracks such as "Hear You" showcase Crutchfield's sweeping vocal range, when much of her previous work is loosely sang or nearly whispered. Artistic feats like that are plentiful on Out on the Storm, an album as crafty as it is authentic. Although Crutchfield's vocal range and consistency are at the forefront of this particular release, her past comes back to haunt her for the best, as her punkish, melodic tendencies return in full effect.
Although Out in the Storm never has a dry moment, the real question is how vast the landscape will be that unfolds before her. The album is a sign of tremendous growth, both personally and artistically. She illustrates a world of her own on Out in the Storm, a landmark album that should serve as a kind of solace for emotionally distressed and confused indie fans alike.
---
Label: Merge
Year: 2017
Buy this album at Turntable Lab
---
Similar Albums: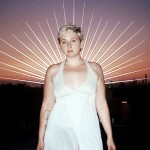 Alison Crutchfield – Tourist in this Town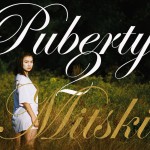 Mitski – Puberty 2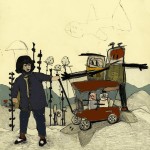 Girlpool – Powerplant