Stream the new Nine Inch Nails EP, ADD VIOLENCE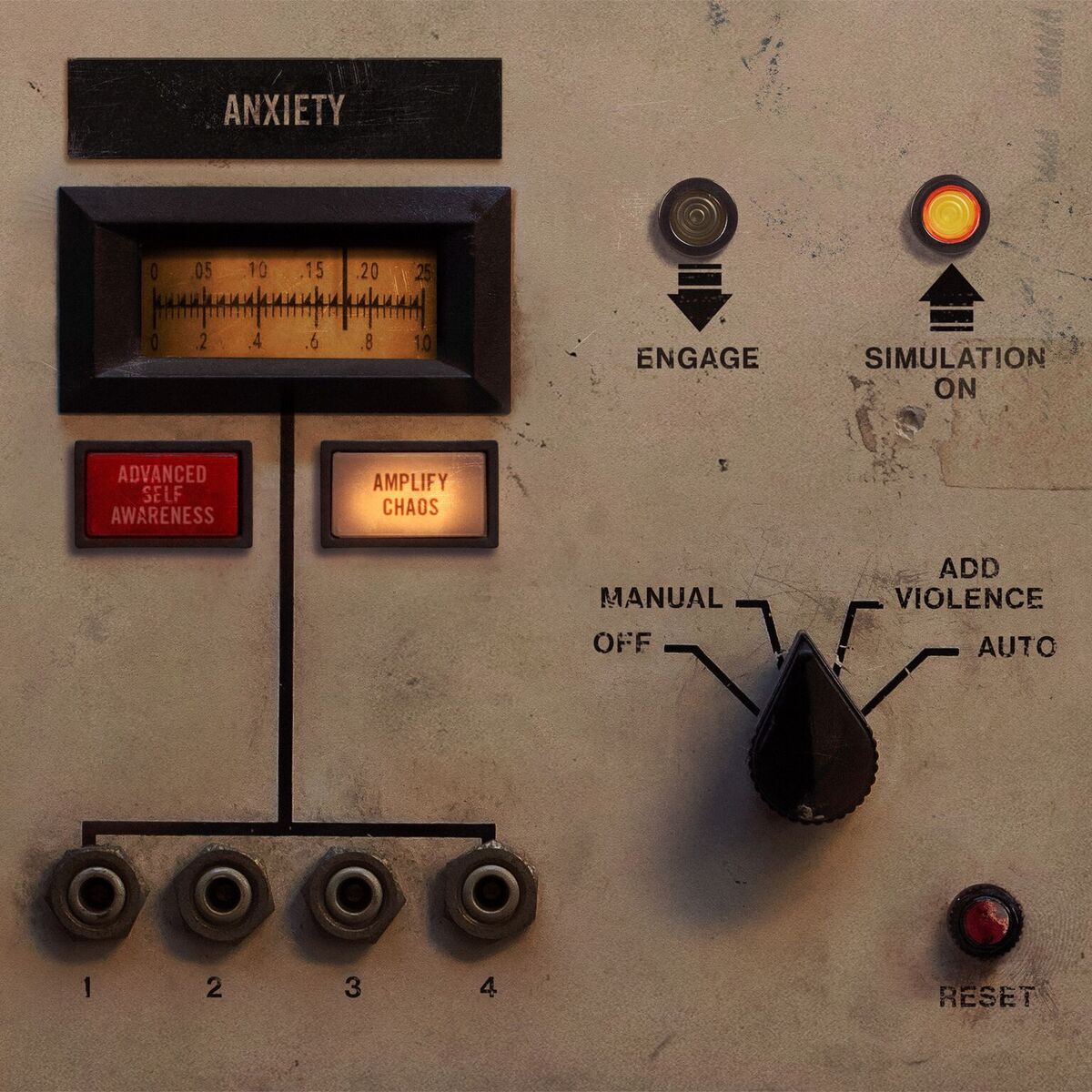 Earlier this month, Nine Inch Nails announced they were releasing a new EP, ADD VIOLENCE, and it has now arrived. The album is now available to stream in its entirety, with physical versions of the EP coming later in the year. The band has already shared a pair of tracks from the EP already, "LESS THAN" and "THIS ISN'T THE PLACE." Hear the rest of it below.
ADD VIOLENCE is the second in a planned trilogy of events, the first of which was the Not the Actual Events EP, released at the end of 2016. The release date for the third in the series has yet to be announced, though a statement from Trent Reznor states that they'll each be spaced "6-8 MONTHS APART."
Nine Inch Nails' 1994 album The Downward Spiral is on our list of the Top 50 Electronic Albums of the '90s.