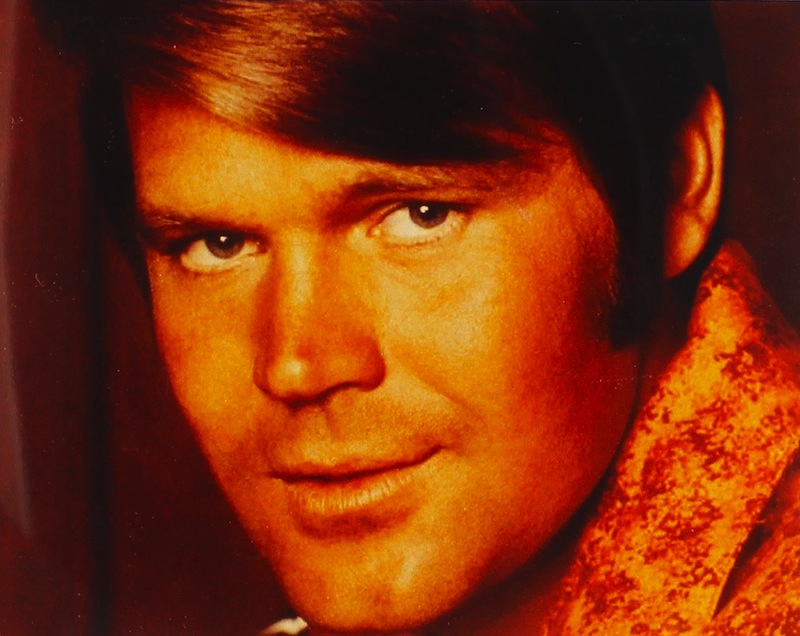 Legendary singer/songwriter Glen Campbell has died, according to a report from Rolling Stone. He was 81. In 2011, Campbell announced to the public that he was battling Alzheimer's disease, and toured for the final time in 2012. His final album, Adios, was released earlier this year.
Campbell was born in Arkansas, and got an early start in music in Los Angeles as part of the Wrecking Crew, a group of hit-recording session musicians that also included Leon Russell and Dr. John. He also was a touring member of The Beach Boys when Brian Wilson stopped touring with the group after the release of Pet Sounds.
Campbell's first studio album was 1962's Big Bluegrass Special with the Green River Boys. Later on in the decade he began to release a series of hit songs, including classics such as "Wichita Lineman" and "Rhinestone Cowboy," which bridged the divide between pop and country. He also hosted his own variety show, The Glen Campbell Goodtime Hour, from 1969 to 1972.