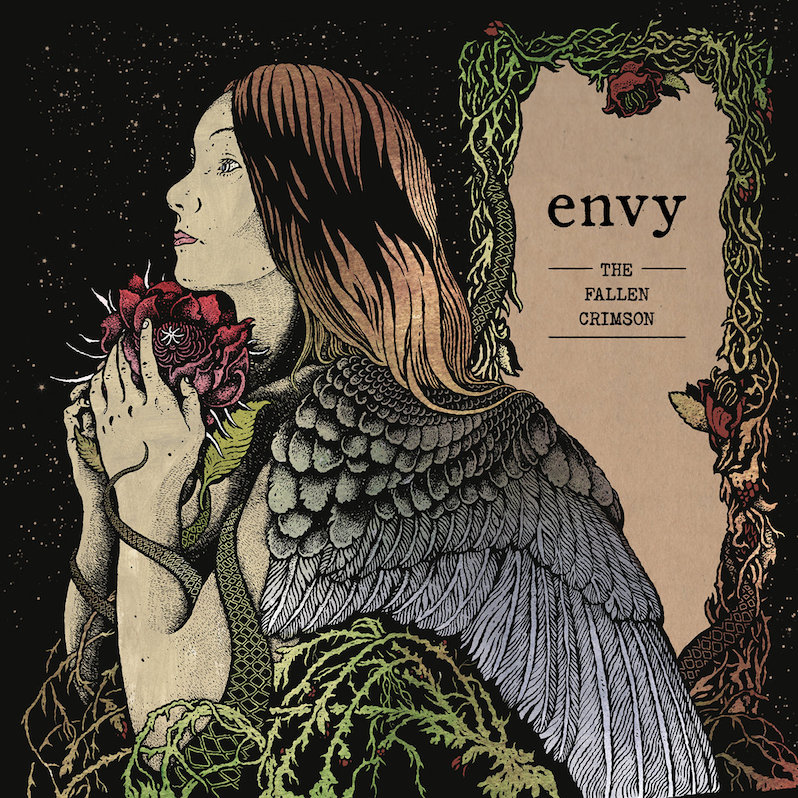 Hear the first single from the Japanese hardcore band's latest.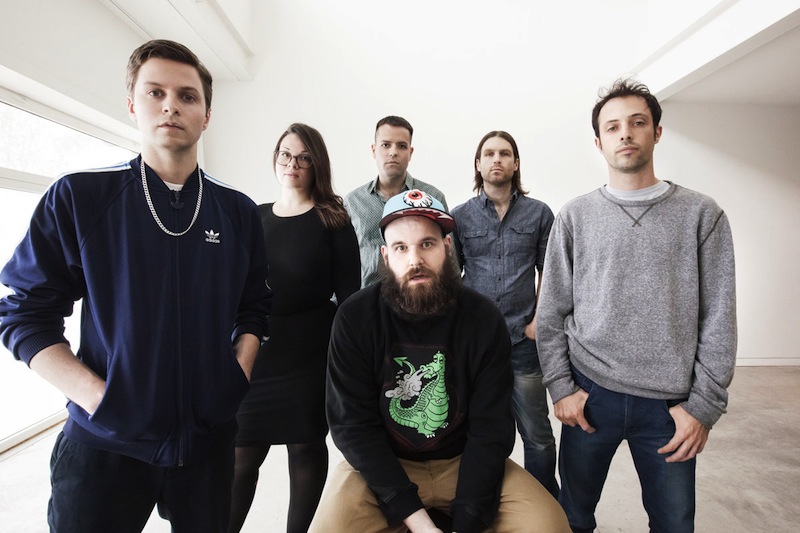 Features 30 minute collaboration with Tanya Tagaq.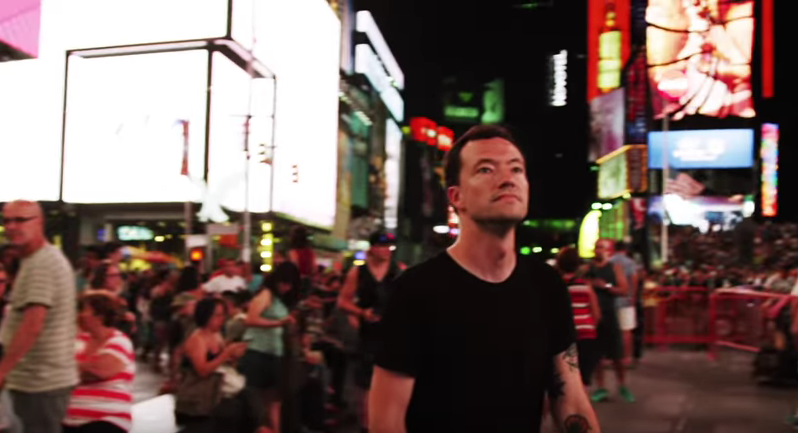 See a heartbreaking new clip from the band's latest album.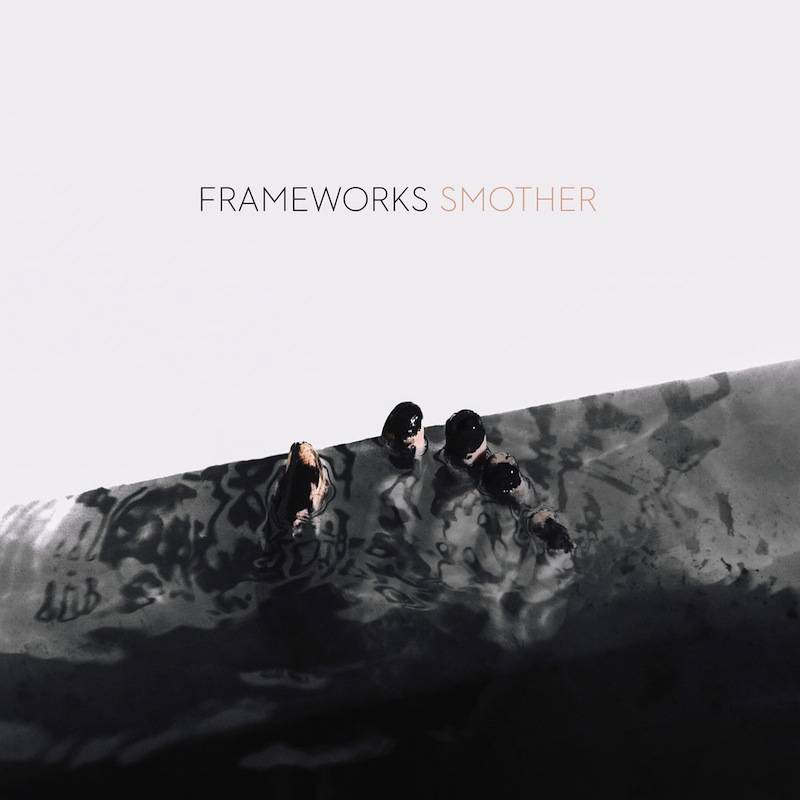 In eponymous fashion, Frameworks' latest truly smothers the listener, yet stops just short of suffocation.…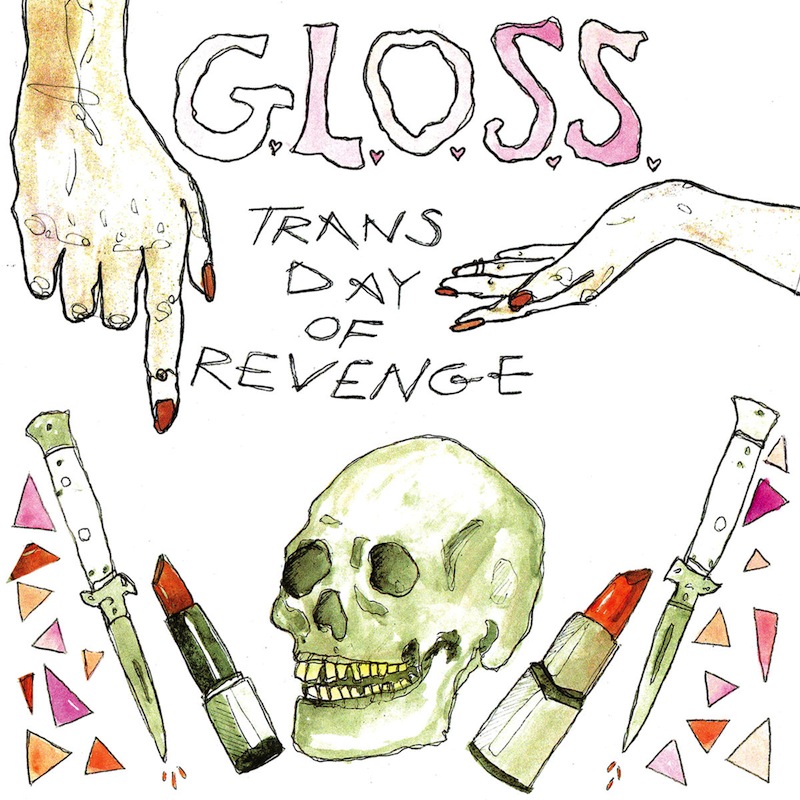 Olympia, Washington hardcore band G.L.O.S.S. (Girls Living Outside Society's Shit) have just released a new…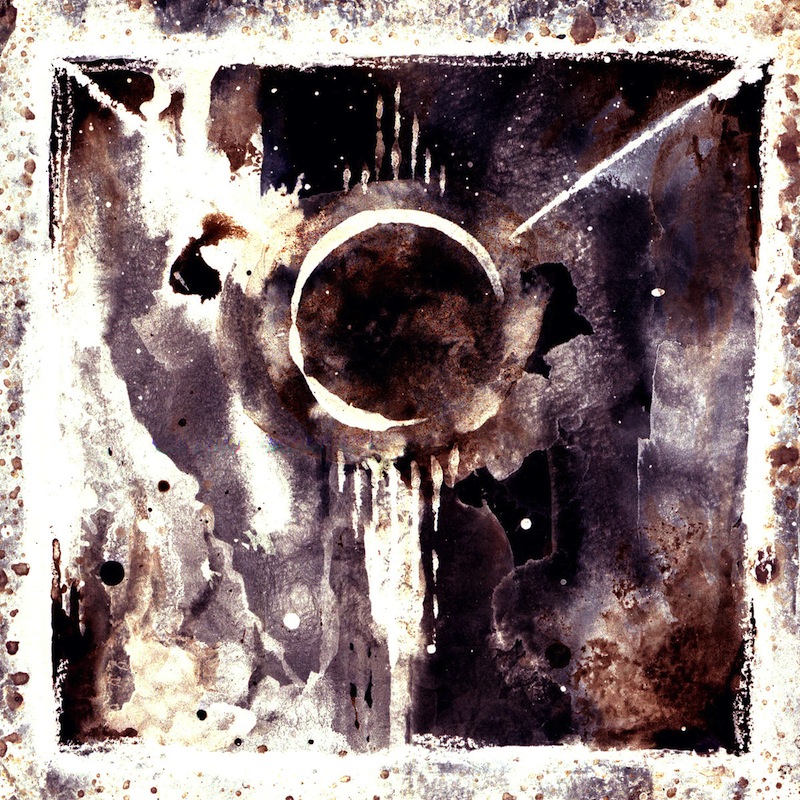 Hesitation Wounds have the hardcore spectrum pretty much covered between the individual four members of…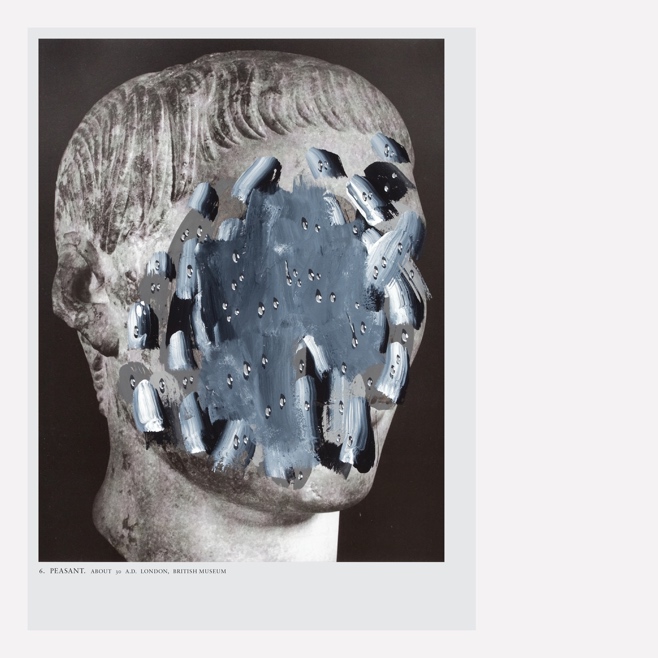 On Friday, Head Wound City—the hardcore group featuring The Locust's Justin Pearson and Gabe Serbian,…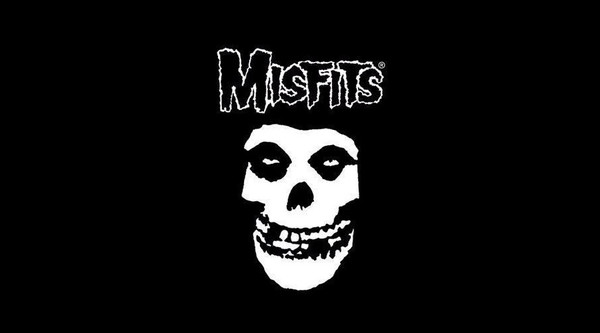 Glenn Danzig is getting back together with The Misfits. Danzig left when the band originally…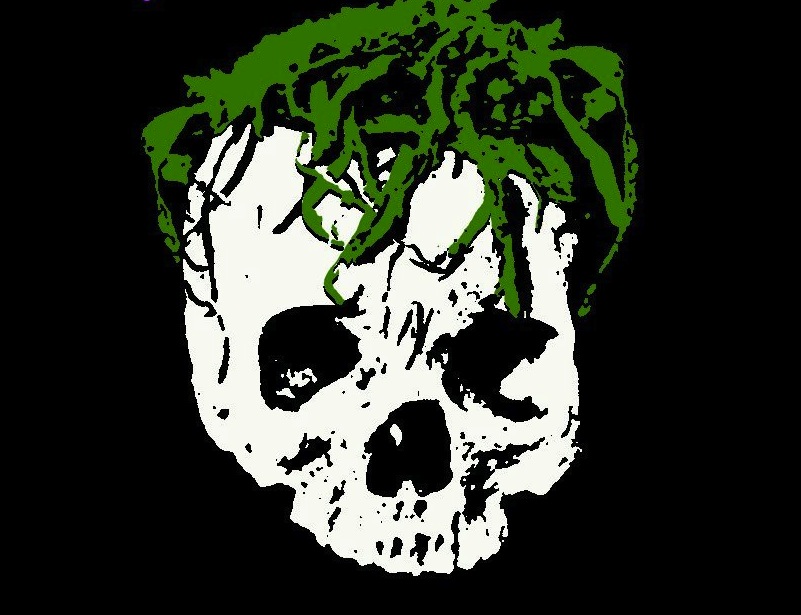 If you've been a fan of epic, emotional music in the past 20 years, chances…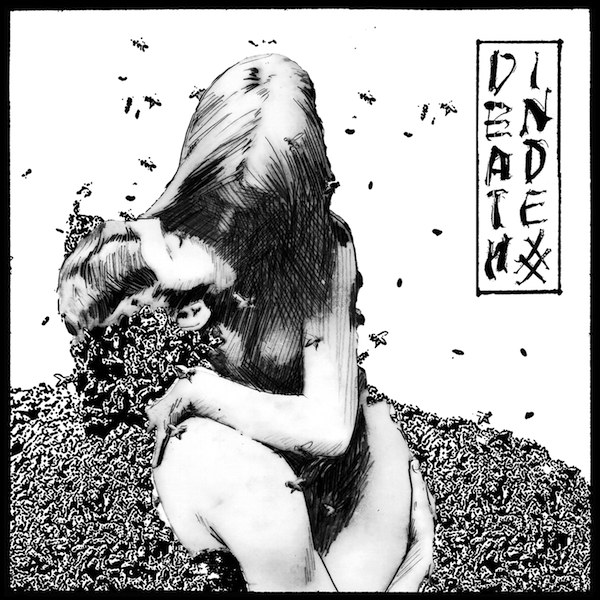 Carson Cox of Merchandise launches a new hardcore project with visceral, surprising results.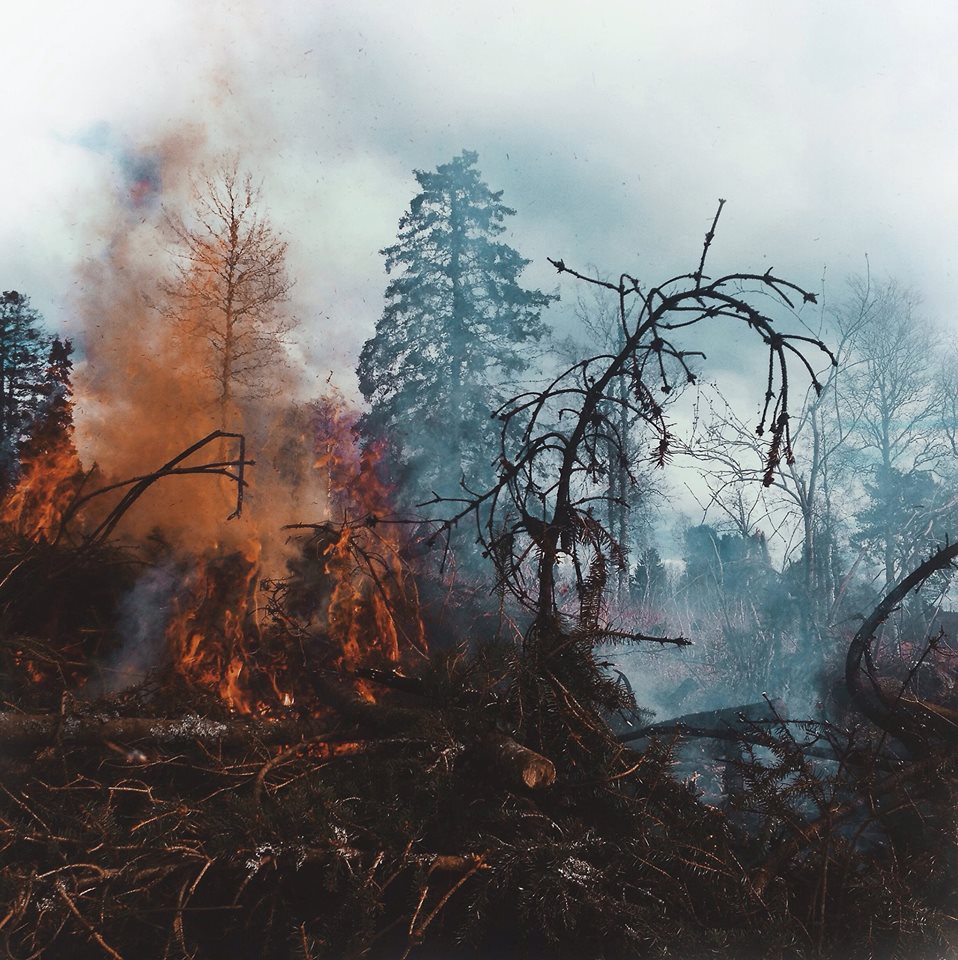 The Swedish hardcore outfit blends a punk aesthetic with the crushing heaviness of death metal.