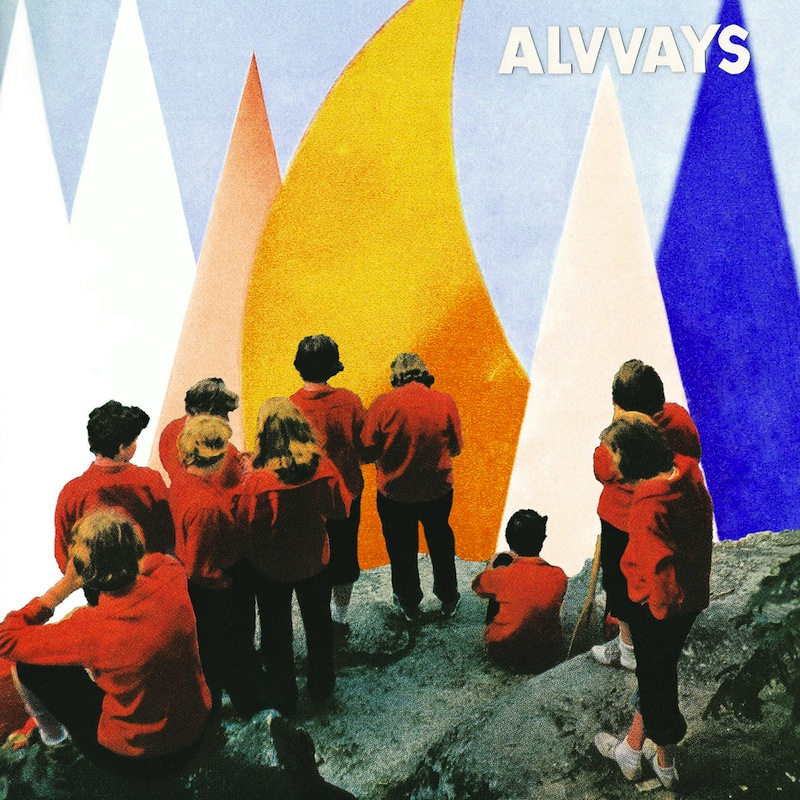 Less than 30 seconds into Antisocialites opener "In Undertow," Alvvays' frontwoman Molly Rankin gets right to the tough stuff, asking, "What's left for you and me?" Digging deep into the core of human emotion, Rankin's existential ultimatums might have come from the solitude she found while composing the album in a different sort of atmosphere. According to statement released with the album, Rankin said she wrote the album while residing on Toronto Island, noting, "Every morning I would listen to my favorite records on the beach, then I'd write melodies and record demos in the classroom." This outdoorsy meditation seems reminiscent of Tennis' love affair with writing (literally) on the water, yet feels more personal, as Rankin's time was spent alone. Yet there are similar nautical parallels; Tennis' most recent Yours Conditionally, the duo spent time sailing to gain inspiration, while the title of Alvvays' "Plimsoll Punks" hints at the plimsoll line that experienced mariners would recognize.
The motif of personal freedom rings out on this set of songs. Take "Your Type," an upbeat, pocket-change-jangling anthem, full of zest and verve. It's a moment of self-assurance for Rankin, as she states coyly, "Let me state delicately you're an O and I'm an AB." It's a necessary message and reminder of the power that self-care and appreciation can bring, as well as one's own personal independence. It's followed by "Not My Baby," a dreamy haze of epiphany, telling of all that can be experienced after the relationship has ended. Antisocialites' sound is rooted in a more effects-washed sound than the band's 2014 self-titled debut, but explores more of the melancholic aspect of interpersonal relationships, or for that matter their aftermath. Alec O'Hanley's twangy guitars accompany Rankin's charming vocals, joined in perfect shoegaze harmony by bassist Brian Murphy and keyboardist Kerri MacLellan.
"Forget About Life" takes the wordplay of the title phrase "antisocialites" and gives it further meaning when Rankin sings, "When the failures of the past multiply and you trivialize the things that keep your hand from mine, did you want to forget about life with me tonight?" The album is a sort of reflection on a universal feeling of wanting to be among people while not actually feeling up to being social at all. That in-between of FOMO and JOMO (joy of missing out, ICYMI) is Antisocialites' niche, celebrating the pros of hanging out with yourself, and reminiscing about drinking wine with your pals.
Antisocialites successfully avoids the sophomore slump with well-woven tracks and thoughtful subject matter. It isn't a replica of their debut, but it oozes familiarity, a warmth and comfort that positions Alvvays as the Band Next Door. As viewings of any of their music videos proves, their company feels welcome even if their music is tied up in the perpetual paradox of "should I stay or should I go?" Whatever the situation, choosing to play Antisocialites again is always the better, cooler option.
---
Label: Polyvinyl
Year: 2017
---
Similar Albums: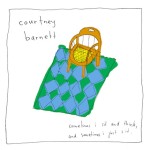 Courtney Barnett – Sometimes I Sit and Think, and Sometimes I Just Sit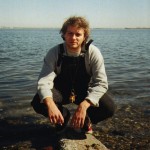 Mac DeMarco – Another One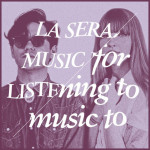 La Sera – Music for Listening to Music To
---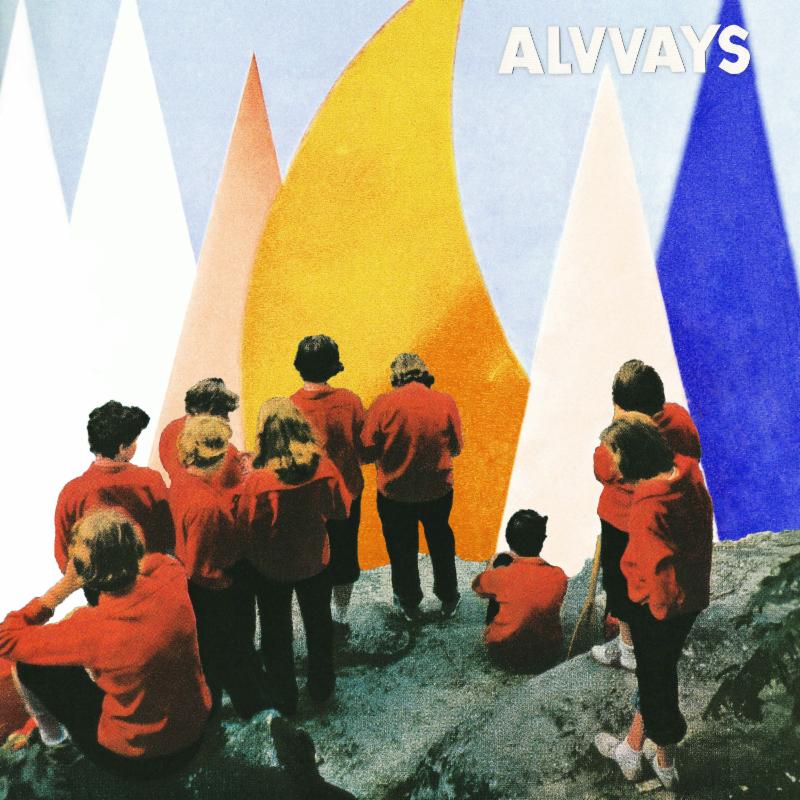 Buy this album: