Deerhoof release new album Mountain Moves early, donating proceeds to charity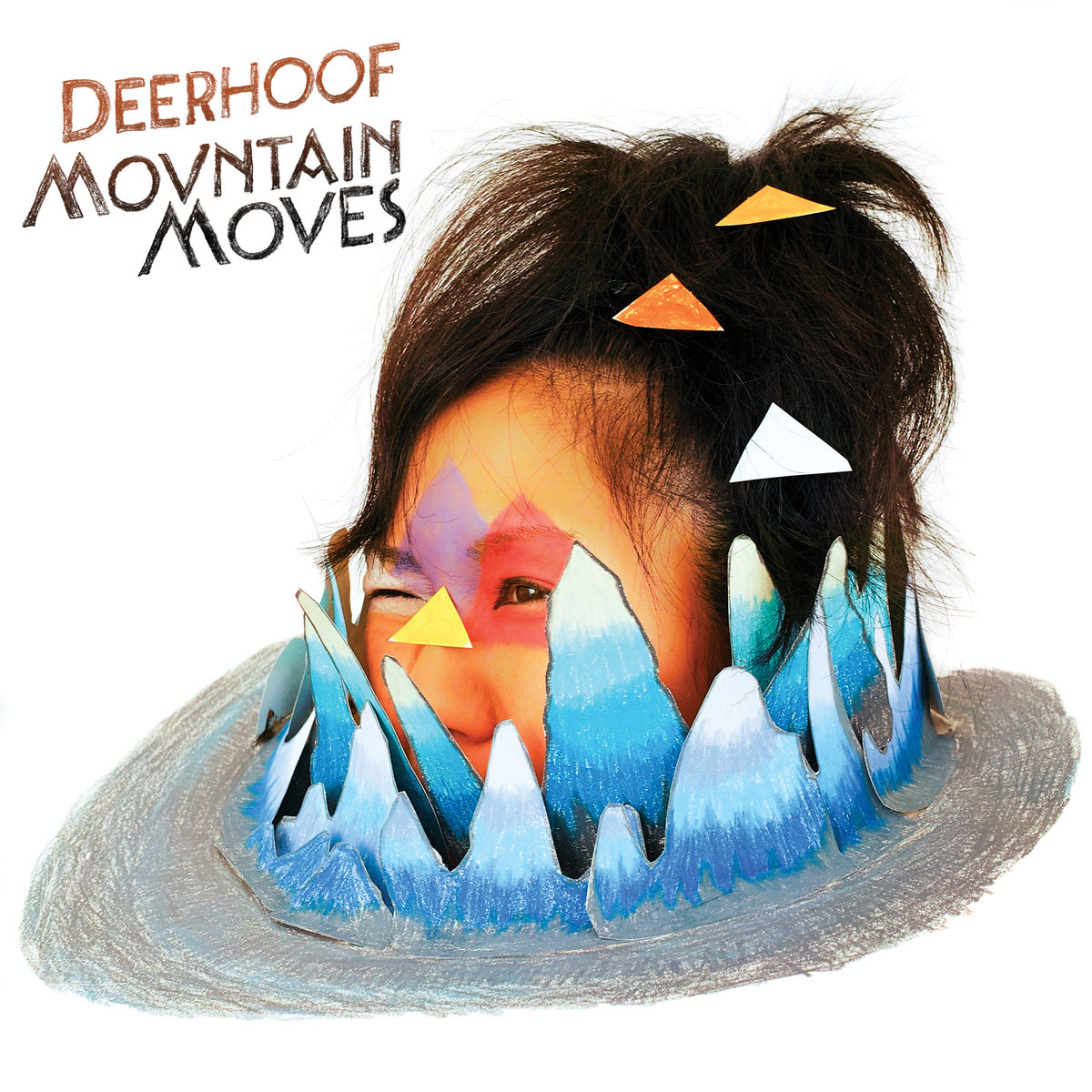 Deerhoof have released their new album, Mountain Moves, ahead of schedule. It's officially out September 8 via Joyful Noise, but the band has posted it on their Bandcamp page as a pay-what-you-want release, with all proceeds through September 7 being donated to The Emergent Fund, which supports grassroots organizations in marginalized communities.
The album features guest appearances from Juana Molina, Stereolab's Laetitia Sadier, Wye Oak's Jenn Wasner, Matana Roberts and more, plus it features covers of songs by Bob Marley and The Staples Singers. Listen to "Come Down Here & Say That" below.
Deerhoof's previous album is 2016's The Magic.
Deerhoof Mountain Moves tracklist:
1. Slow Motion Detonation (ft. Juana Molina)
2. Con Sordino
3. I Will Spite Survive (ft. Jenn Wasner)
4. Come Down Here & Say That (ft. Lætitia Sadier)
5. Gracias a la Vida (Violeta Parra)
6. Begin Countdown
7. Your Dystopic Creation Doesn't Fear You (ft. Awkwafina)
8. Ay That's Me
9. Palace of the Governors
10. Singalong Junk (ft. Xenia Rubinos)
11. Mountain Moves (ft. Matana Roberts)
12. Freedom Highway (The Staple Singers)
13. Sea Moves (ft. Chad Popple & Devin Hoff)
14. Kokoye
15. Small Axe (Bob Marley)