Stream the new Zola Jesus album, OKOVI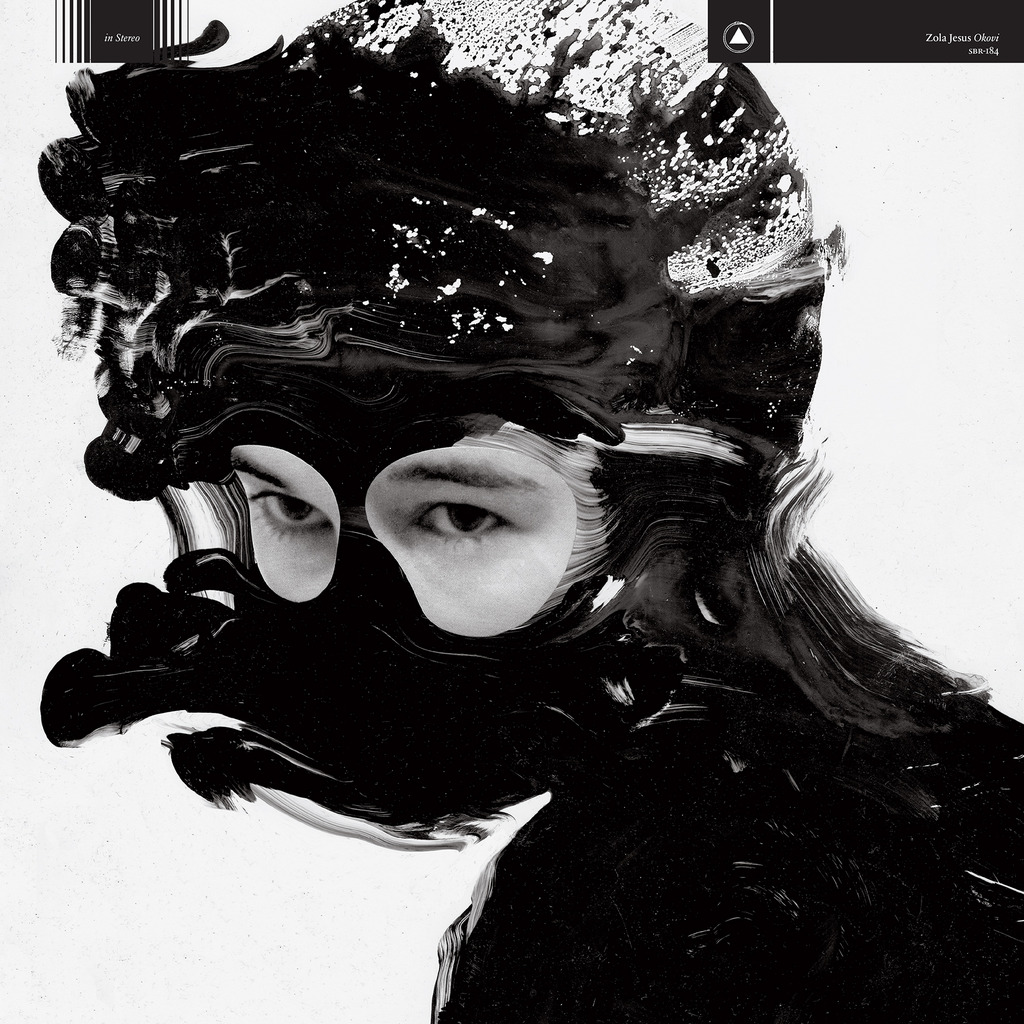 Zola Jesus' new album, OKOVI, is out now via Sacred Bones. It's an intense and unsettling album, much darker than its predecessor, her Mute-released 2014 album Taiga, and she's already released a handful of singles from the album, including "Siphon" and the intense, immediate "Exhumed" (which also has a pretty cool, eerie video). However, now the entire album is available to stream via Spotify (and other major streaming services) and it's a powerful, emotional and abrasive release, returning to the visceral gloom of her early '10s EPs. It's an outstanding record, and you can find out for yourself. Listen to the Zola Jesus OKOVI stream below, and get a good dose of catharsis as we head into the fall season.
Zola Jesus' OKOVI is on our list of the 20 Most Anticipated Albums of Fall 2017.