Zola Jesus shares moody, booming new track "Siphon"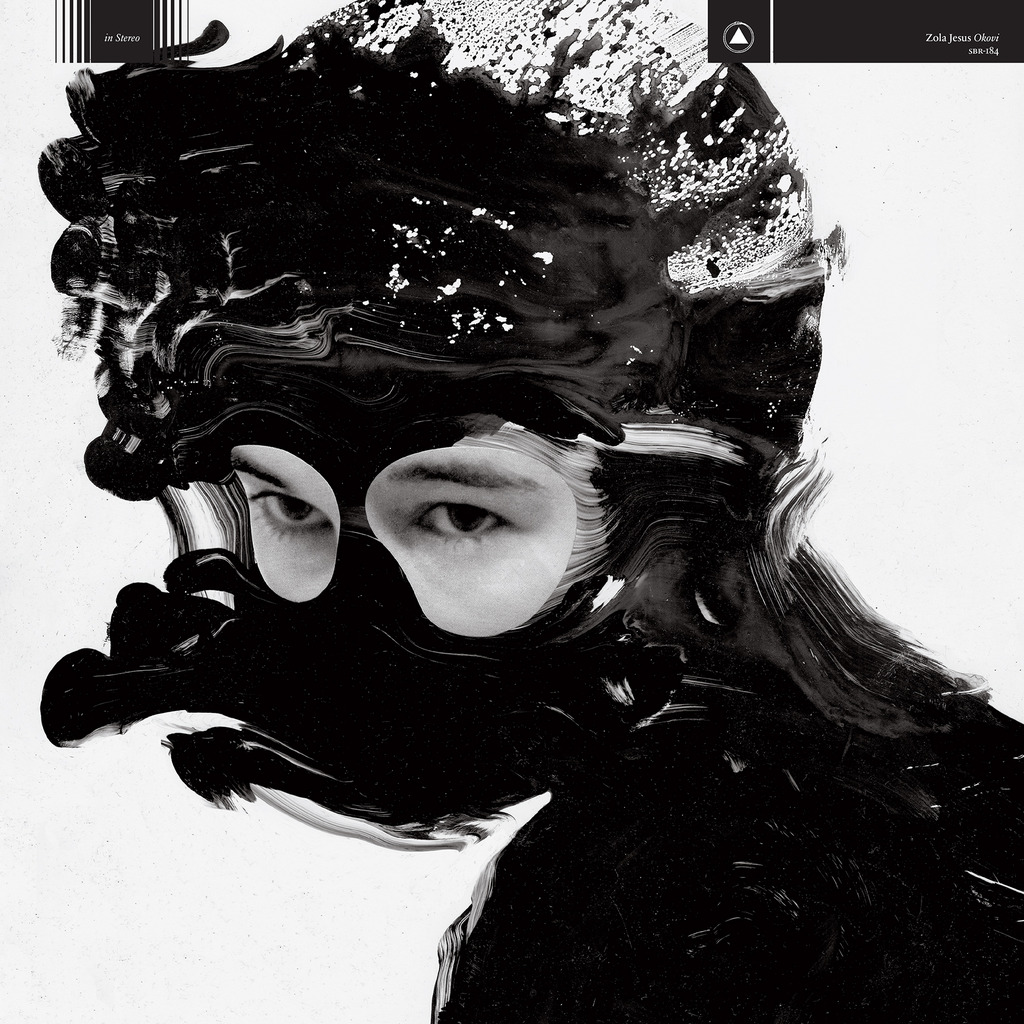 Zola Jesus has shared another new track from her upcoming full-length release, OKOVI, out on September 8 via Sacred Bones. Following the release of early single "Exhumed," which had a pretty creepy video, Nika Roza Danilova has another new single to share from the album. "Siphon" is a moody, slow-burning electronic pop song, produced by WIFE (formerly of Altar of Plagues), and finds Zola Jesus delivering an emotional performance amid the darkly affecting synth melody. It's further evidence of what already sounds like a strong fall release. Listen to the Zola Jesus "Siphon" stream below.
OKOVI follows Zola Jesus' 2014 album Taiga.
Zola Jesus OKOVI tracklist:
1. Doma
2. Exhumed
3. Soak
4. Ash to Bone
5. Witness
6. Siphon
7. Veka
8. Wiseblood
9. NMO
10. Remains
11. Half Life
Zola Jesus' "Stridulum" is on our list of 10 Essential Sacred Bones Tracks.