Listen to Ben Frost's dark, eerie new track, "Ionia"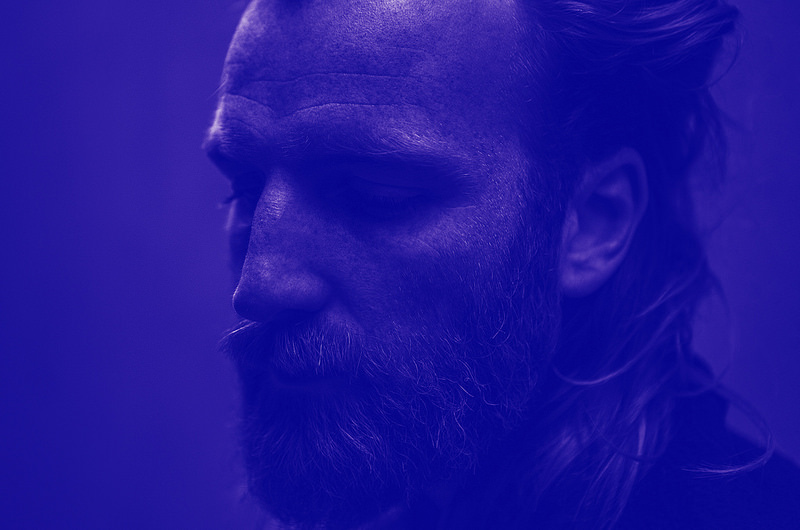 On September 29, Ben Frost will release his new full-length, The Centre Cannot Hold, via Mute. The album was recorded with Steve Albini in Chicago, and today Frost has shared a new track from the album, titled "Ionia." It's a characteristically dark and noisy track, though it's not as loud or cacophonous as some of his material, incorporating some eerie quiet touches that carry some accessible melodies. Listen to the track below.
The Centre Cannot Hold follows 2014's A U R O R A as well as Frost's recently released Threshold of Faith EP.
Ben Frost The Centre Cannot Hold tracklist:
1. Threshold Of Faith
2. A Sharp Blow In Passing
3. Trauma Theory
4. A Single Hellfire Missile Costs $100,000
5. Eurydice's Heel
6. Meg Ryan Eyez
7. Ionia
8. Healthcare
9. All That You Love Will Be Eviscerated
10. Entropy In Blue
Ben Frost's The Centre Cannot Hold is featured on our list of the 20 Most Anticipated Albums of Fall 2017.