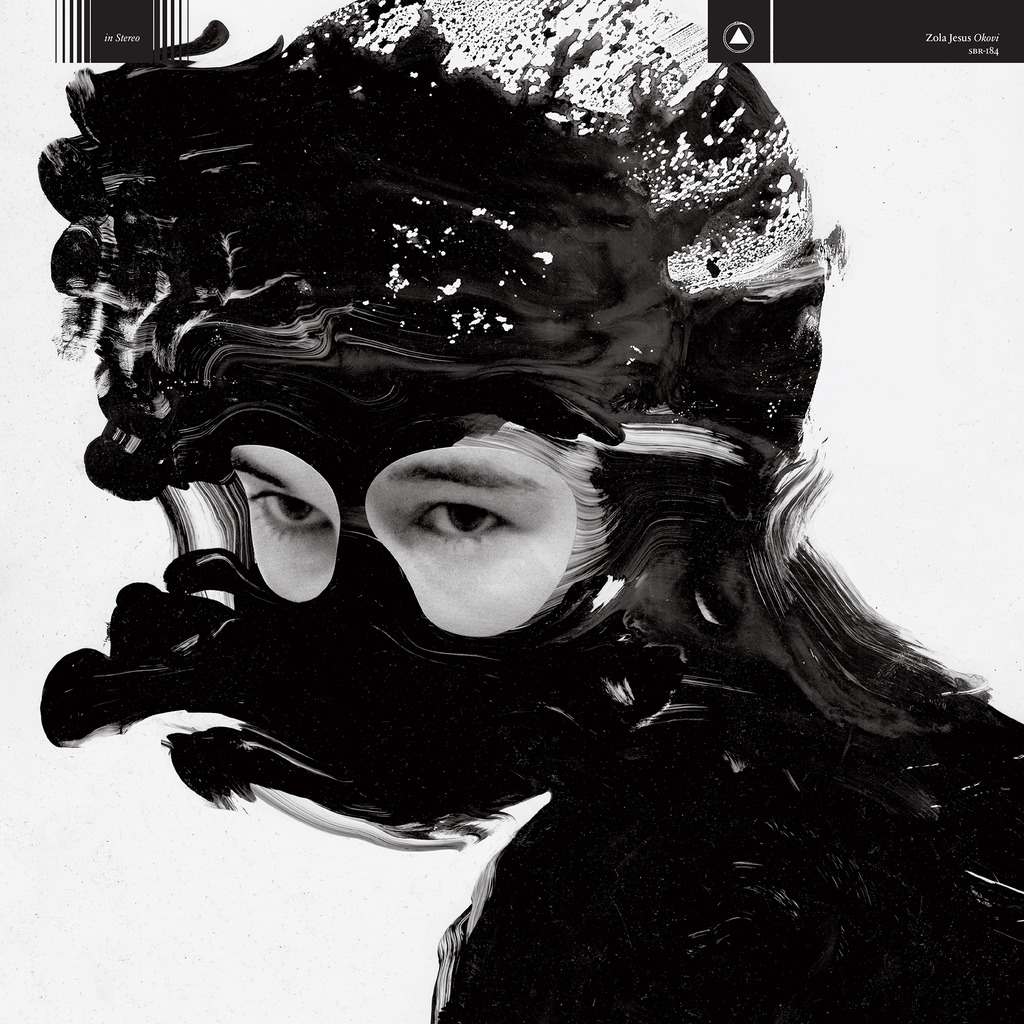 There's a lot about Zola Jesus' fourth album, Okovi, that suggests a return to the aesthetic of her past records. Nika Roza Danilova is back with Sacred Bones after a brief stint on Mute, which suggests a return to her darkwave roots, as does the quasi-industrial urgency of early single "Exhumed," easily her most intense track in years. Okovi is a little more complicated than that, however. It doesn't quite find Danilova returning to the near-goth experience of her early work, but the new full-length finds the shadows heavily accented as sweeping strings haunt beats that could have come from Björk's nightmares.
Though Okovi finds her shifting away from the more accessible electronic sounds of 2014's Taiga, Danilova proves that pop isn't a dirty word with songs like "Soak," with a booming chorus hook that speaks for itself. The atmosphere thickens on "Ash to Bone," meanwhile, feeling almost more like an interlude after the dramatic presence of "Soak" and "Exhumed." The lushly orchestrated "Witness" builds with a melodic grace, while hints of soul in Danilova's voice are more fleshed out.
Zola Jesus' brand of pop is steeped in non-commercial sounds, but it's still there, deep within the layers of haunting synths and beats courtesy of WIFE. The first beat that sounds made for the dancefloor is found in the EBM-industrial pulse of "Veka," while "Siphon" is a tug-of-war between her earlier work and her maturation into more conventional melodic pop, leading off with introspective ambiance and builds into something more physically moving. The vocal refrain of "Wiseblood" carries the song, its dramatic percussive layers far more interesting than anything on mainstream radio at the moment. And there is an '80s sci-fi pulse to "Remains," which gets weird in the sense it feels like a collision between aesthetics of the '80s and '90s.
The vocal production on Okovi shines. The perfect blend of effects on her voice complements her natural tone without removing anything. As much merit as there might be to the production choices on the album, when it comes to Zola Jesus, her voice is the star of this show. While the album leans heavier on instrumental pieces than before, this is still a welcome addition to her legacy and finds her voice continuing to live up to its potential, the overall production creating a solid compromise in terms of darker electronic music and pop. Zola Jesus remains in control of her vision, and Okovi stays true to her identity as a performer and an artist.
Similar Albums: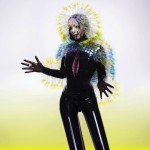 Björk – Vulnicura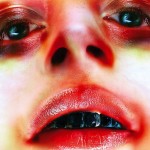 Arca – Arca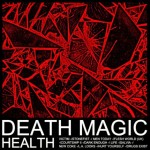 HEALTH – Death Magic