Grandaddy announce 20th anniversary reissue of Under the Western Freeway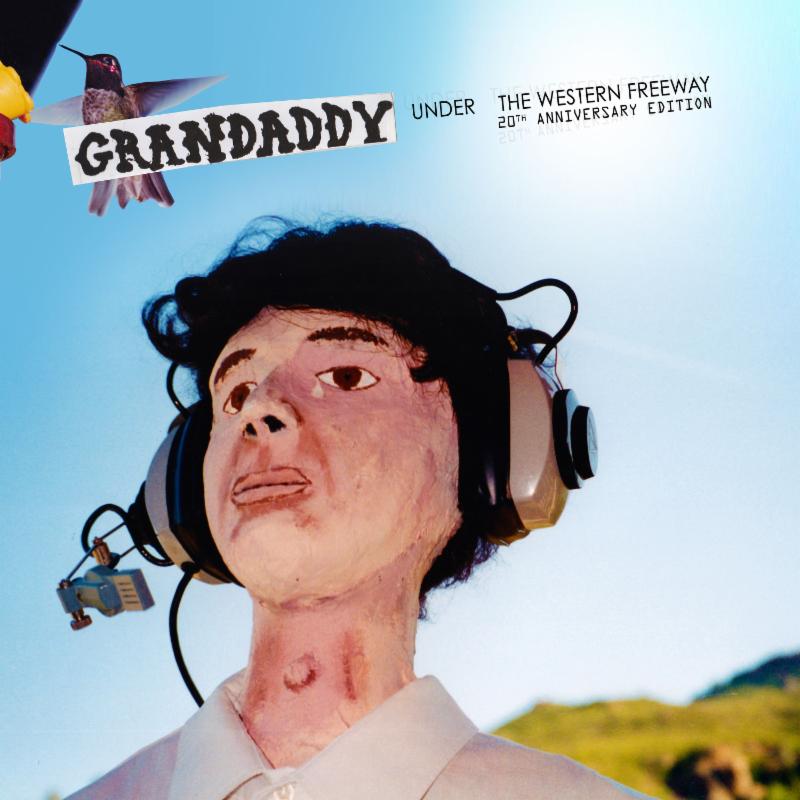 Grandaddy has just announced a deluxe reissue of their debut album Under the Western Freeway for its 20th anniversary. It'll be released on October 20 via Friendshipfever. The album is being released in a 2xLP colored vinyl format, with a second LP of unreleased demos from 1997. The packaging includes a book of photos, flyer artwork and liner notes from Gruff Rhys of Super Furry Animals.
Listen to "Hawaiian Island Wranglers" below and take a look at the tracklist.
Grandaddy Under the Western Freeway reissue tracklist:
LP 1: Under the Western Freeway
1A Nonphenomenal Lineage
2A A.M. 180
3A Collective Dreamwish of Upperclass Elegance
4A Summer Here Kids
5A Laughing Stock
6A Under the Western Freeway
7B Everything Beautiful Is Far Away
8B Poisoned at Hartsy Thai Food
9B Go Progress Chrome
10B Why Took Your Advice
11B Lawn & So On
LP 2: Unreleased 1997 demos
1A Hawaiian Island Wranglers
2A For the Dishwasher (Slow Demo)
3A Dying Brains (Early Demo)
4A Summer Here Kids (Early Demo)
5B Le symphonique d'HeeHaw
6B Street Bunny (Fluffy Distortion Demo)
7B Bjork ELO Xanadu and The Birth of Chartsengrafs
8B Laughing Stock (Revelation Demo)