Stream the new Chelsea Wolfe album, Hiss Spun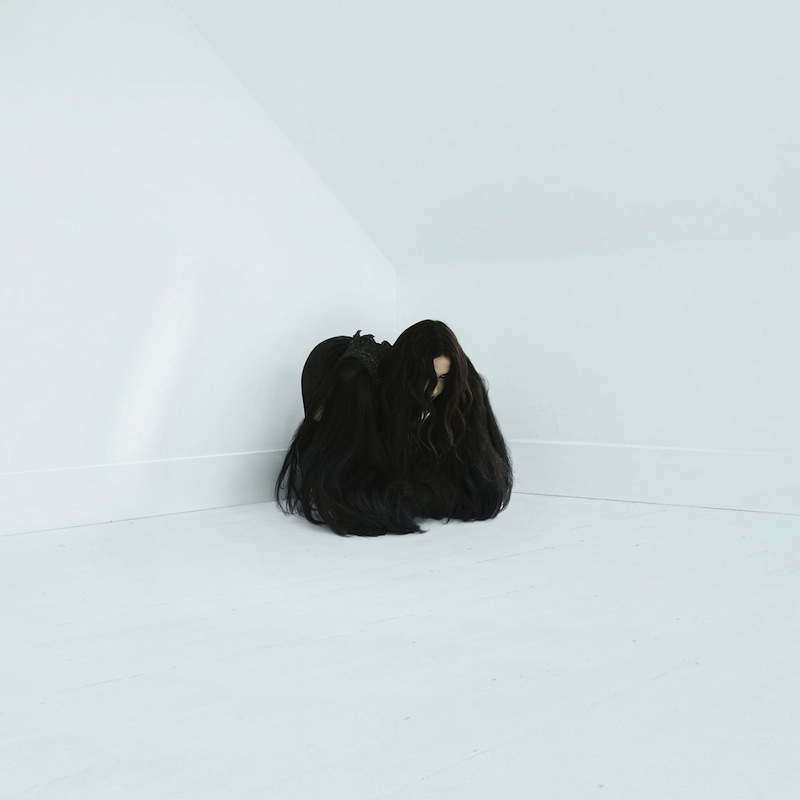 On September 22, Chelsea Wolfe will release her new album Hiss Spun, which is currently our Album of the Week. Wolfe has already shared a handful of songs from the album, including the hard-rocking "16 Psyche" and "Vex," as well as the more electronic sounding "Offering." And today, her entire album has been made available to stream via NPR First Listen.
Here's what we said about the album: "Wolfe's fifth album, Hiss Spun, doesn't just continue the maximalist sound of its predecessor, it finds Wolfe delivering a first: It's a full-blown rock album. Produced by Converge's Kurt Ballou, Hiss Spun is a celebration of stoner-rock fuzz, crunchy guitar riffs and muscular sludge pop, aided by the presence of some heavy music vets such as Queens of the Stone Age's Troy Van Leeuwen and Isis/Sumac's Aaron Turner."
So yeah, you want to listen to this. Hear the Chelsea Wolfe Hiss Spun stream in its entirety here.
Hiss Spun follows 2015's Abyss.