'She Reaches Out to She Reaches Out to She' is out on February 9

Hear new song "Whispers in the Echo Chamber"

Plus Cloakroom, Fluisteraars, Hexvessel, Devil Master and more

Wolfe has also signed with Loma Vista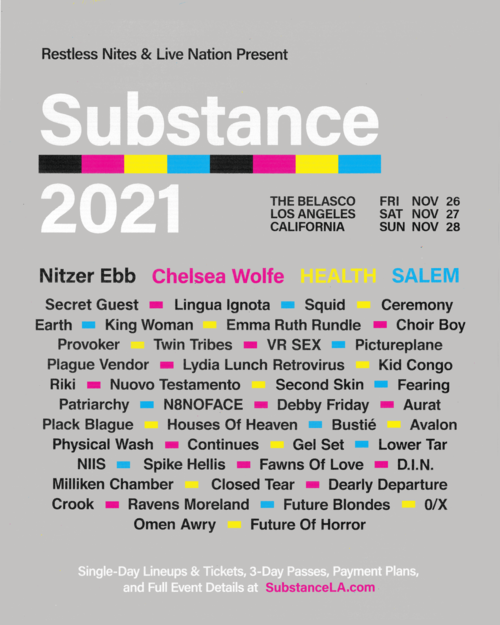 Plus Earth, Emma Ruth Rundle, King Woman and more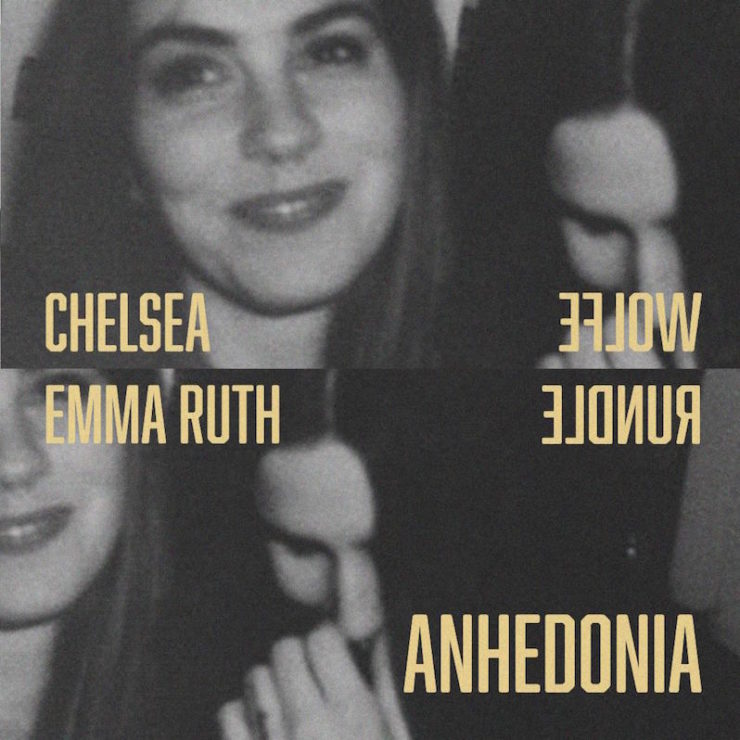 Hear the new collaborative dark folk track from the two artists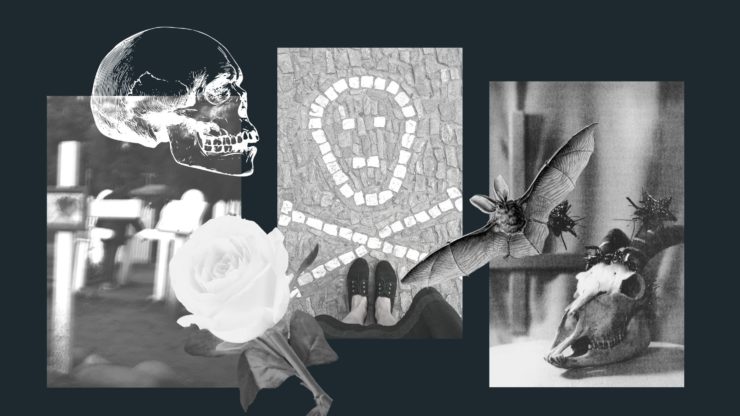 50 great songs from its progenitors and roots to its most radical interpretations.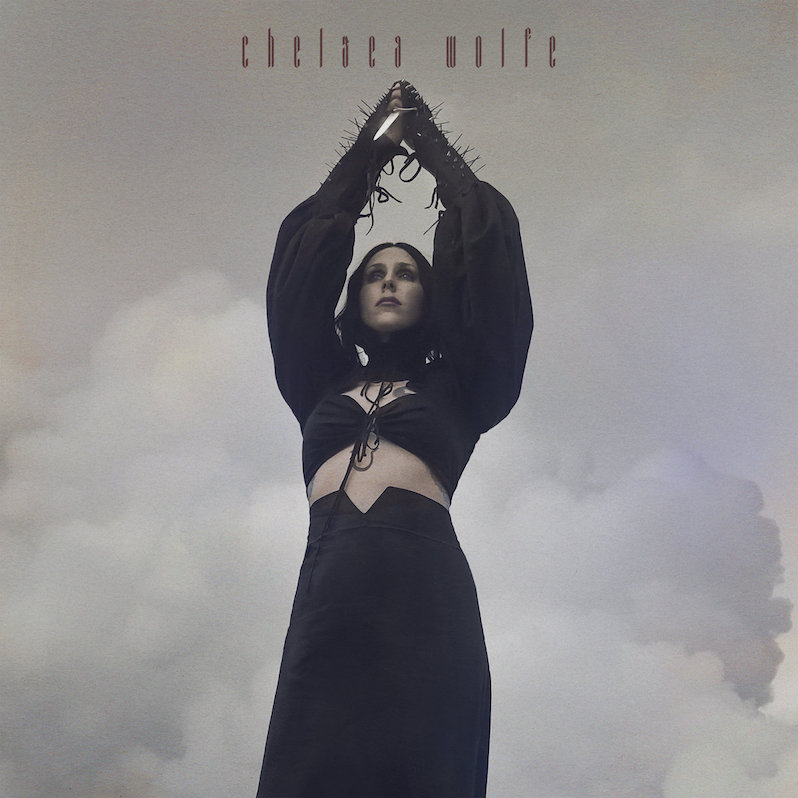 Wolfe's gentlest material harbors some of her heaviest beneath the surface.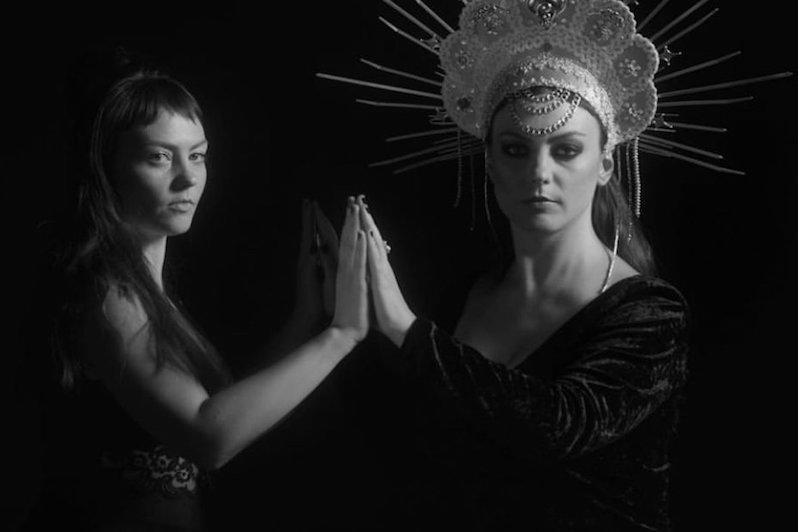 Twenty albums you need to hear before the year's over.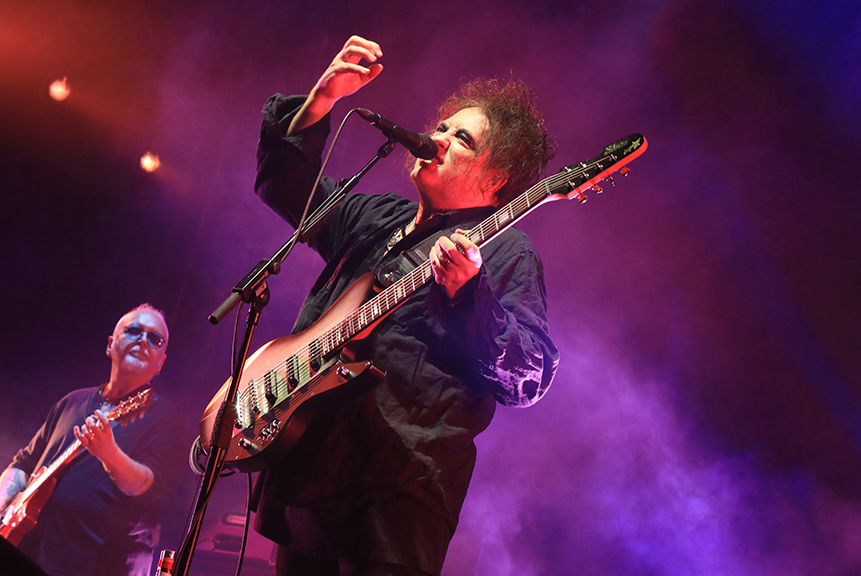 A rundown of the heat, noise, and communal appreciation of music at The Cure's California festival.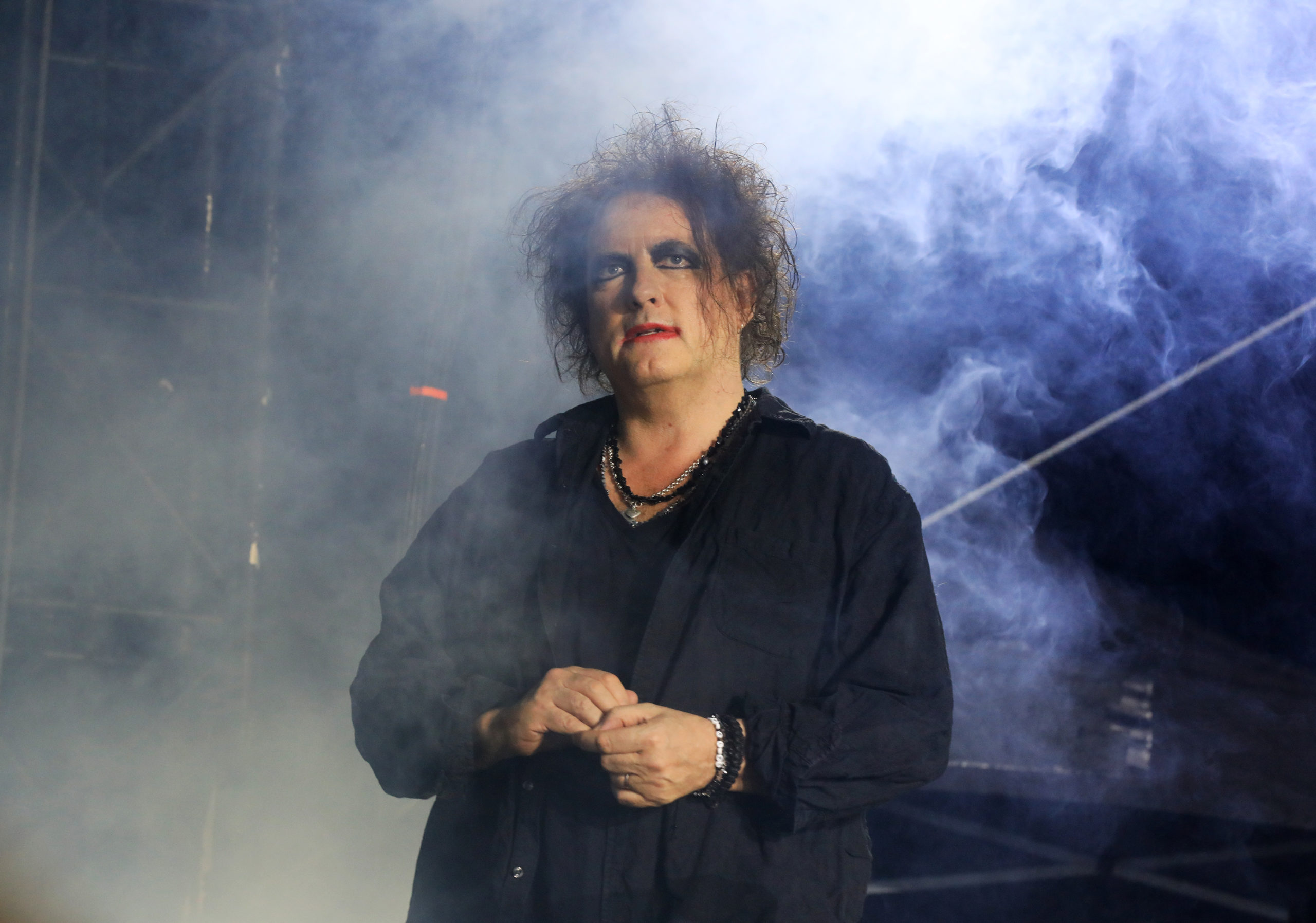 The Cure curated and headlined the Pasadena Daydream festival on Aug. 31, 2019, which also…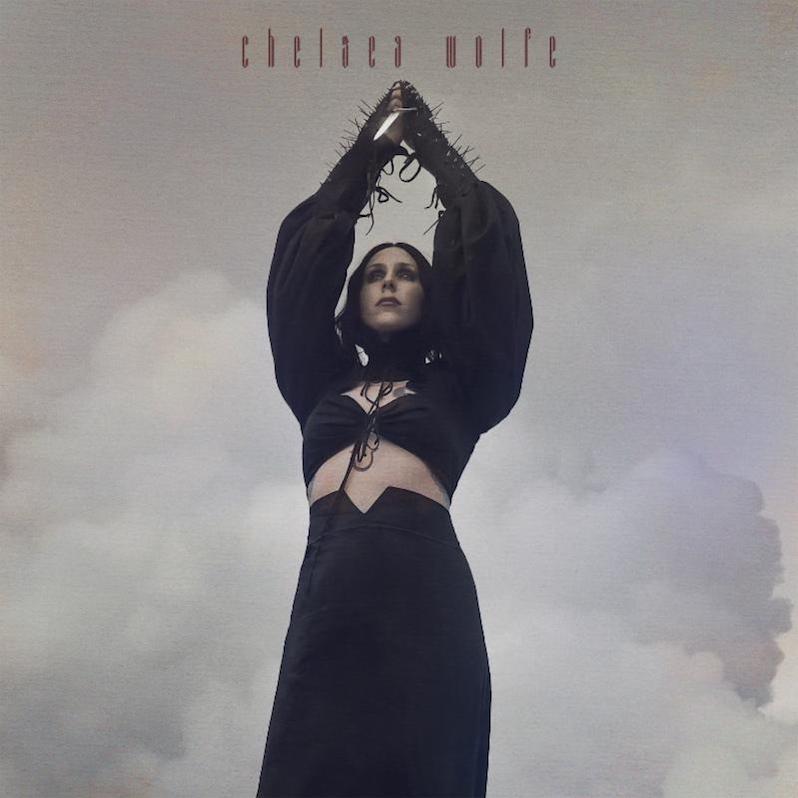 Hear new track "The Mother Road."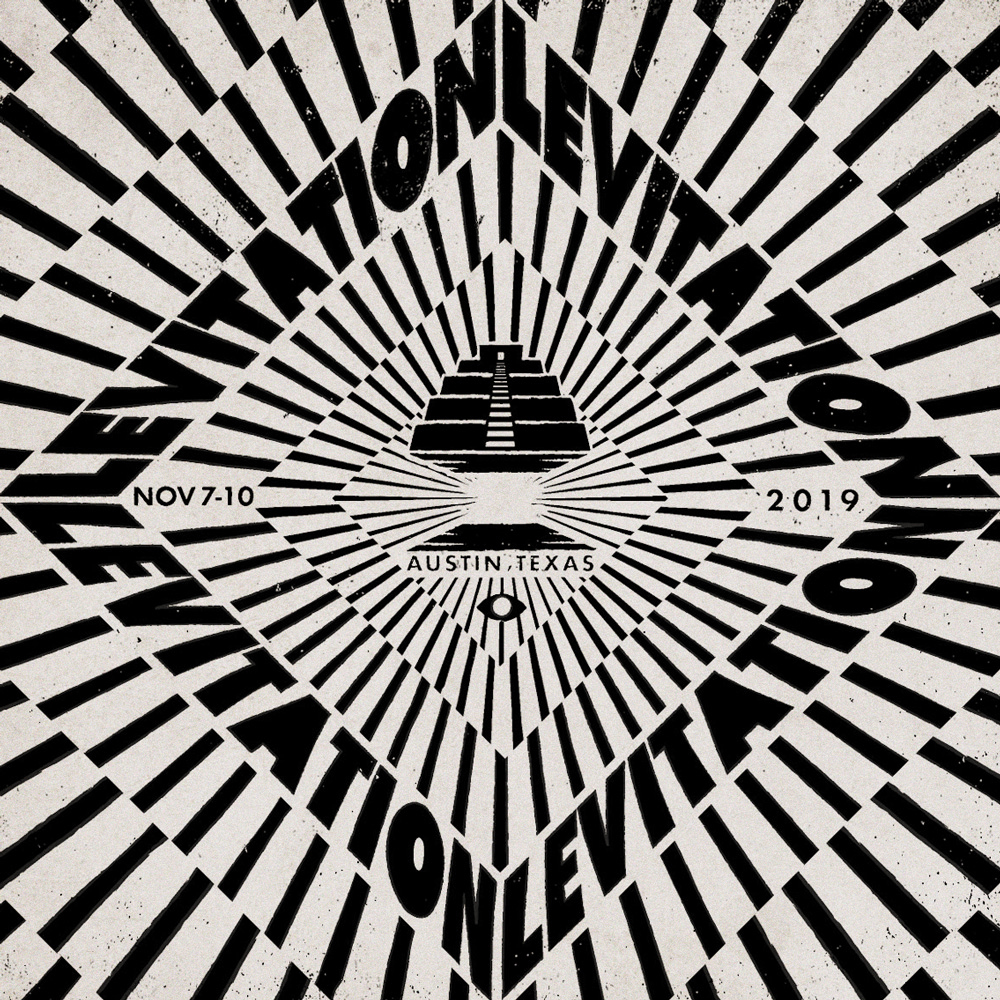 Plus Power Trip, Chelsea Wolfe, Emma Ruth Rundle, Black Angels and more.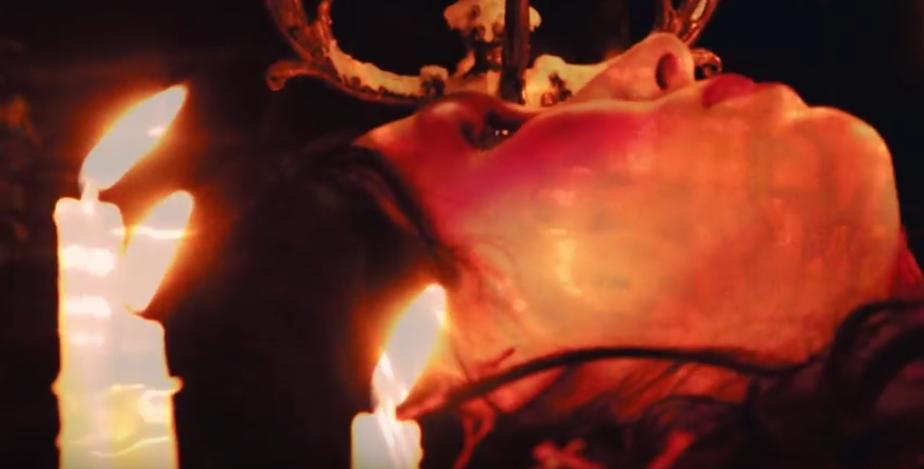 A witchy visual for her epic track.
Plus Thee Oh Sees, Panda Bear, The Black Angels and more.