Chelsea Wolfe rocks out in the new video for "16 Psyche"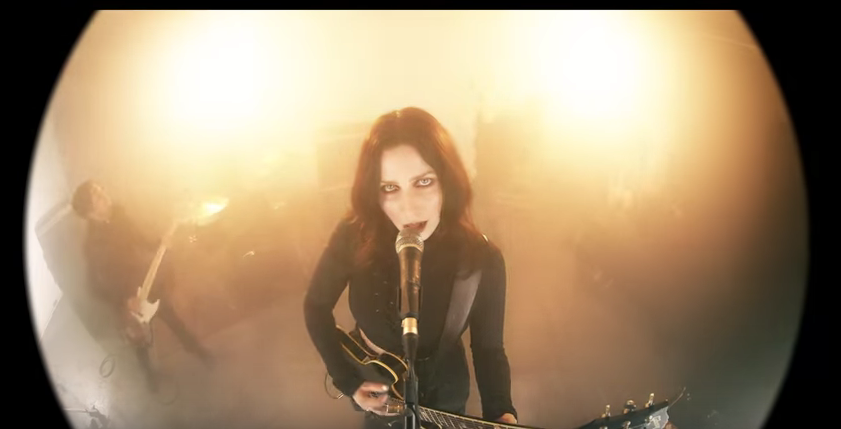 On September 22, Chelsea Wolfe will release her new album, Hiss Spun, via Sargent House. The first single, "16 Psyche" (released earlier this summer, along with another standout single, "Vex") features some guitar work from Troy Van Leeuwen of Queens of the Stone Age, and today she's released a new video for the hard-rocking standout from the album. Directed by Zev Deans, the clip features some performance shots that nod to the '90s golden age of grunge and alt-rock videos, along with some shots of Wolfe being wrapped in gauze by some pretty eerie looking figures with their faces covered. It's awesome, and it's ominous, and you can watch the entire "16 Psyche" video below.
Hiss Spun follows 2015's Abyss.
Chelsea Wolfe is one of our picks for 10 Bands to See at Psycho Las Vegas.