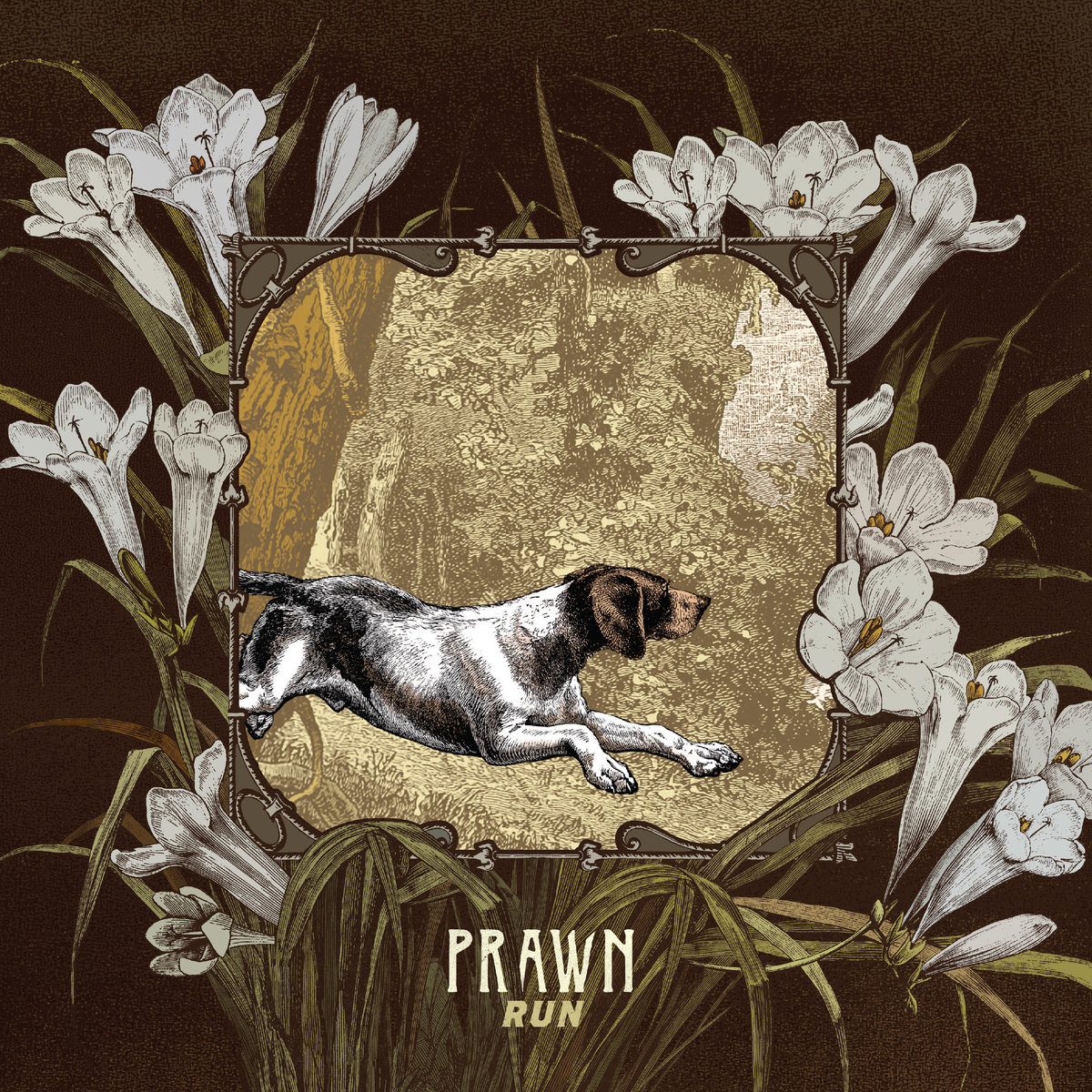 Prawn's landmark 2014 album Kingfisher separated the band from their contemporaries on the strength of its dynamic breadth and ambition. Engineered with swelling brass, brilliant strings, heart-wrenching lyrics, nautical themes and a pronounced post-rock fixation, Prawn proved with their second LP that there is real magic and heart left within the emo revival scene. Their follow-up, Run is a transition away from that sound—a little less Explosions in the Sky and a little more Dinosaur Jr.—signifying a marked change in direction and intent for the band.
The album's opening track "Hunter," startles with its immediacy, sounding subdued compared to the manic posturing of Kingfisher's cynical and often swelling, beautiful sonic brutality. The track is instead built on an a narrowing platform of acceptance, delivered with pop affectations and solid composition. It's a blueprint for the style changes found throughout the entirety of the album. For one, Vocalist Tony Clark has adopted a more expressive singing style, especially on "Snake Oil Salesmen," withdrawing the melancholy whispers and replacing them with a defined, more uniform style that remains accessible yet emotionally affecting. He delivers it well, with a pace that subsides when necessary, set against a backing guitar tone here that ranges from pleasant to piercing.
Post-rock also plays a more prominent role on the album, but Prawn haven't abandoned their unique charms for the sake of mirroring other indie acts. "North Lynx" demonstrates Prawn's most powerful quirk, their layered post-rock compositional style squeezed between punk-infused emo expression, shedding all pretense of control toward the track's end with a full embrace of cosmic soundscapes and dreamy tones in perfect splendor. The band's punk element resurfaces constantly throughout the album, however. The most prominent examples are "Cricket in the Ward" and "Hawk in my Head" which is brimming with gang vocals while guitar patterns create a bed of twinkly chaos faintly recalling some leftover elements from Kingfisher's heavier aspects. This serves as a reminder that the band's newly grounded and more sonically raw aesthetic isn't entirely divorced from prior concepts. Certain tracks like "Short Stem" verge closer to homage, with an embrace of open soundscapes and dramatic reductions in volume.
That's about the last remaining aspects of Prawn's prior sounds on the album though, as they seem more focused on where they're going next. On "Rooftops," Prawn grapples with some of their heavier leanings until the last movement, choosing instead to forgo a sudden spiral into cosmic thrashing and instead hold steady to a quieter, guitar driven soundscape. The soundscapes on Run are explored with a greater sensitivity. "Leopard's Paw" showcases twinkly, elongated harmonies that usher forth into towering bridges that plummet into choruses that struggle to maintain presence. It's Prawn at their best, commanding a sonic journey that is spectacular in its dynamics.
Run is a closer approximation of the more visceral experience of Prawn, which although boasting significantly high-caliber production and fidelity, shrugs some of the ambition of their prior efforts. It's not a poor decision, simply a different facet of the band. And what is represented here is closer to the deliberate rawness found on their 2011 debut, You can Just Leave it All. There's an intensity throughout that flows with appropriate ferocity and at times incredibly intuitive songwriting. There's a reduction in scale, both sonically and lyrically, but perhaps that's not a negative. Instead it provides a greater point to understanding a band that is capable of doing more than simply reproducing past records. This is a more intimate Prawn, without the broad posturing of prior epics. Run is a distillation of effort, grace and the need to push past expectations.
Similar Albums: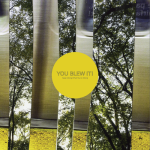 You Blew It! – Keep Doing What You're Doing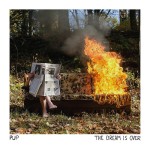 PUP – The Dream is Over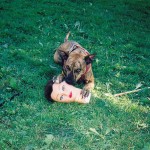 Joyce Manor – Cody